Exhibitors list
---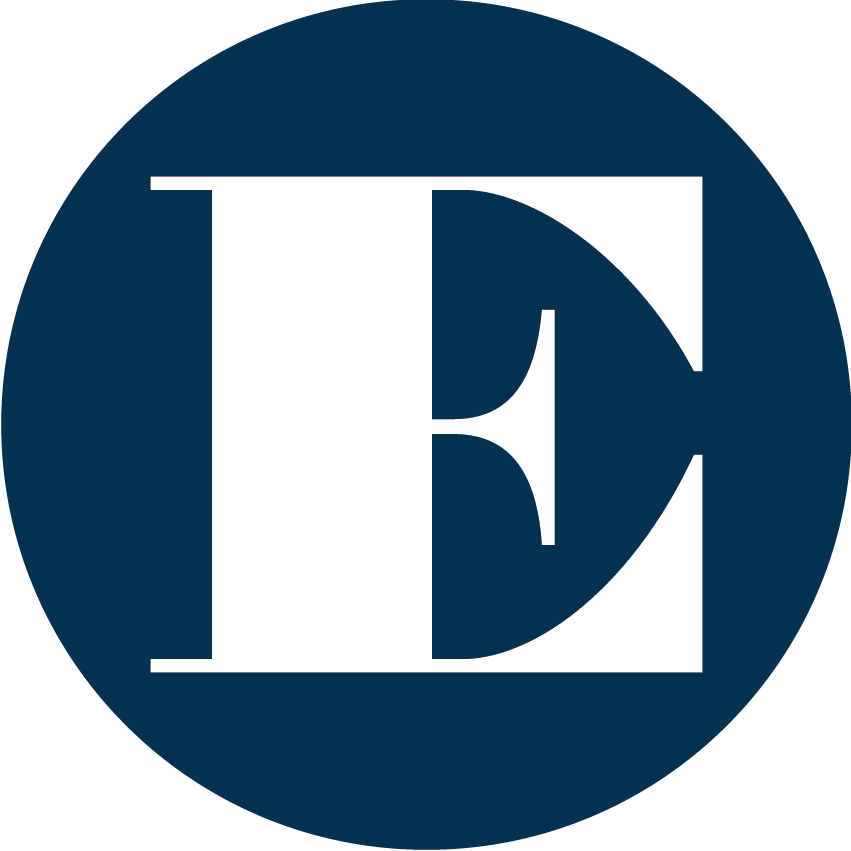 Jewellery sale, gifts, trophies, 3D conception, resin and bronze sculpture.
Activities:
Déco / bijoux / cadeaux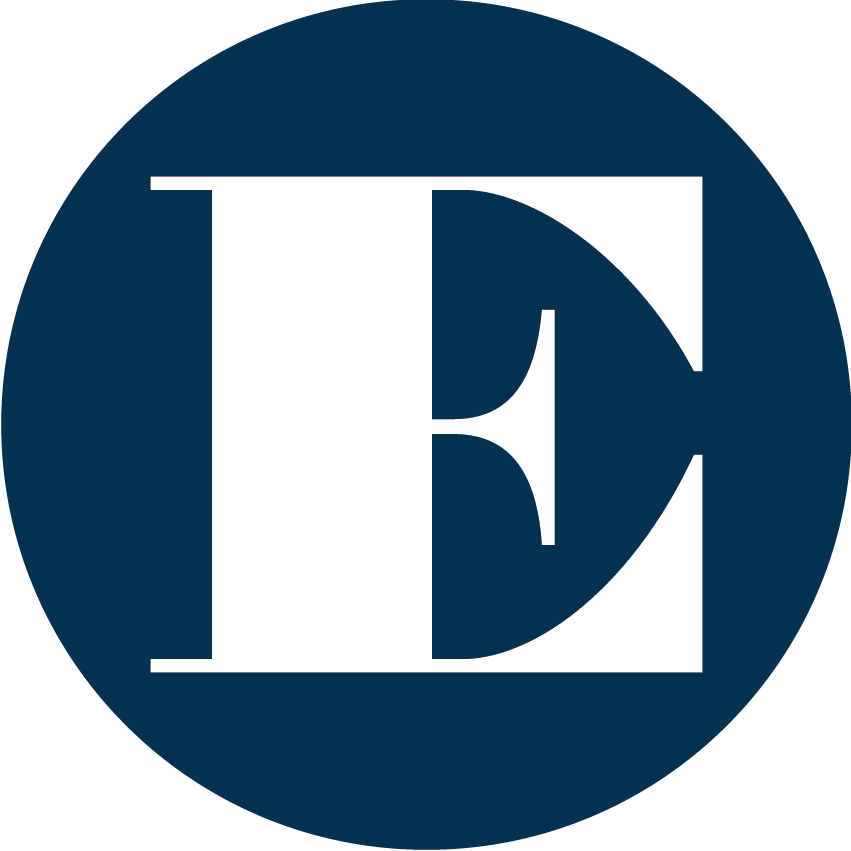 Equine buildings construction, laminated wood frames, covers, cladding.
Activities:
Aménagement d'écurie / construction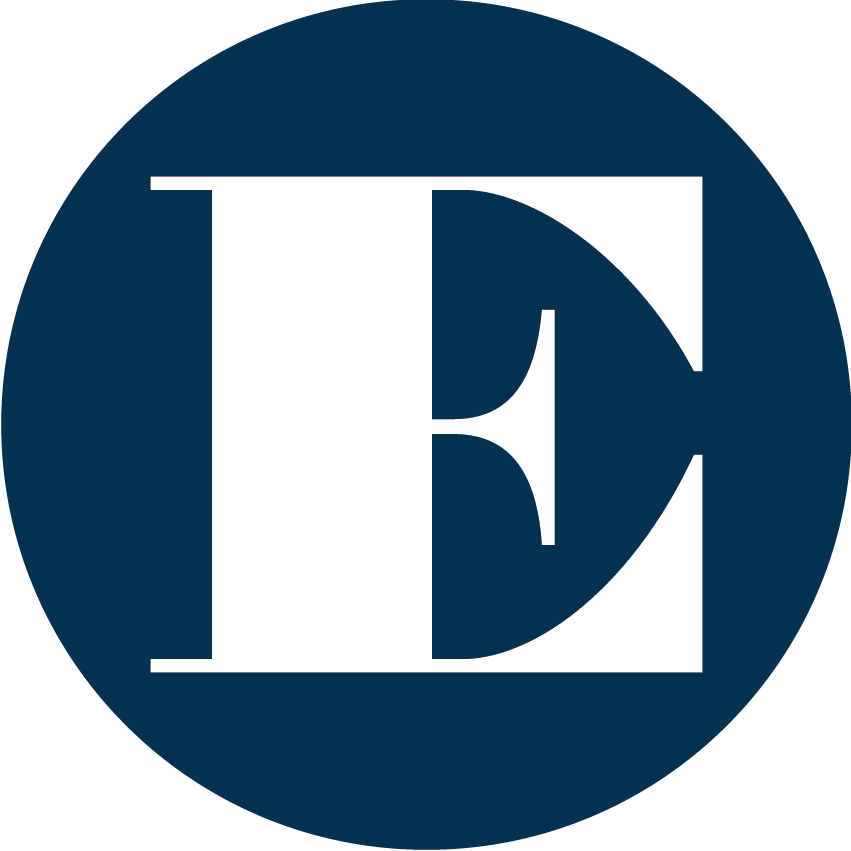 Western Equestrian Centre: teaching, boarding, breeding, reining.
Activities:
Ecuries, centres d'entrainement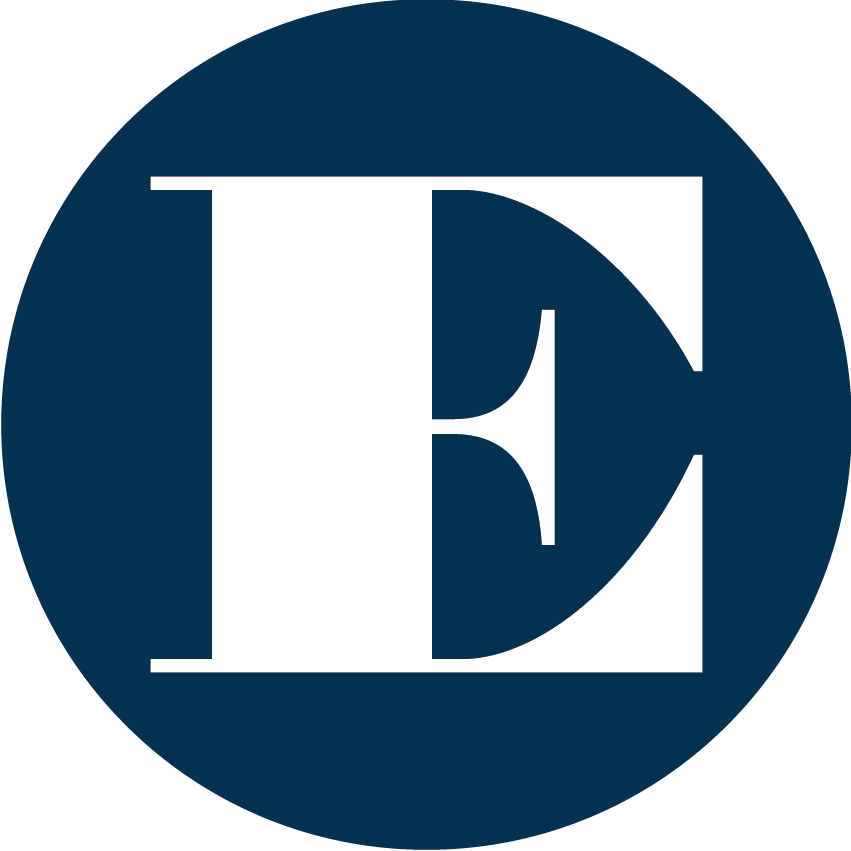 Leather accessories for riders, horses and dogs : halters, browbands, dog collars, belts and…
Activities:
Equipement d'équitation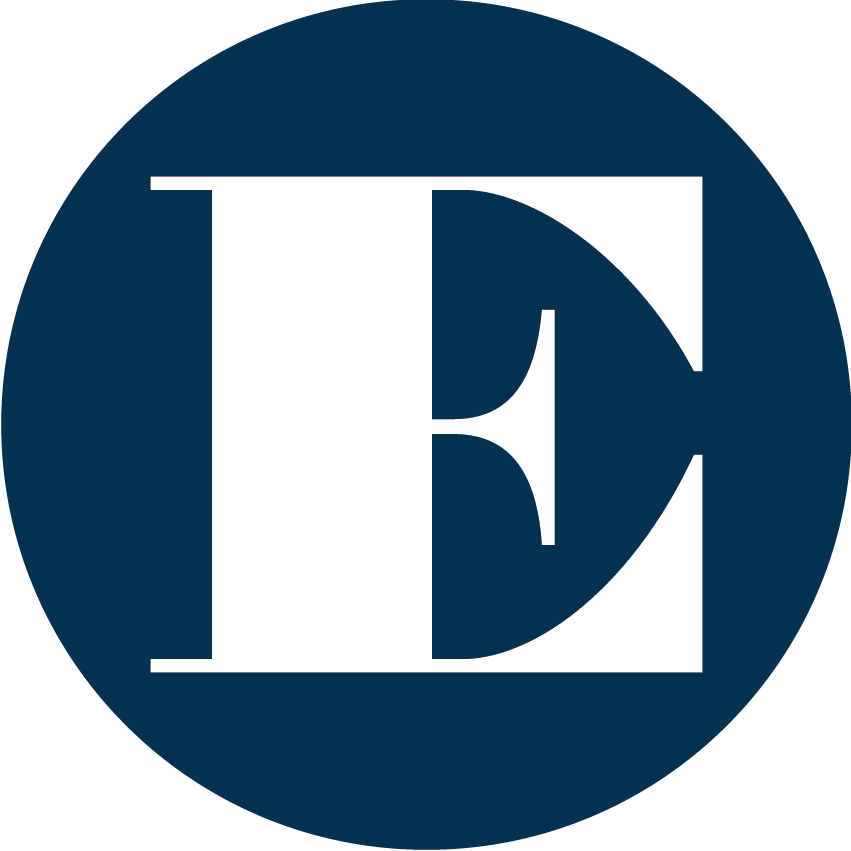 Tailor-made riding boots and ready-made mini-boots.
Activities:
Equipement d'équitation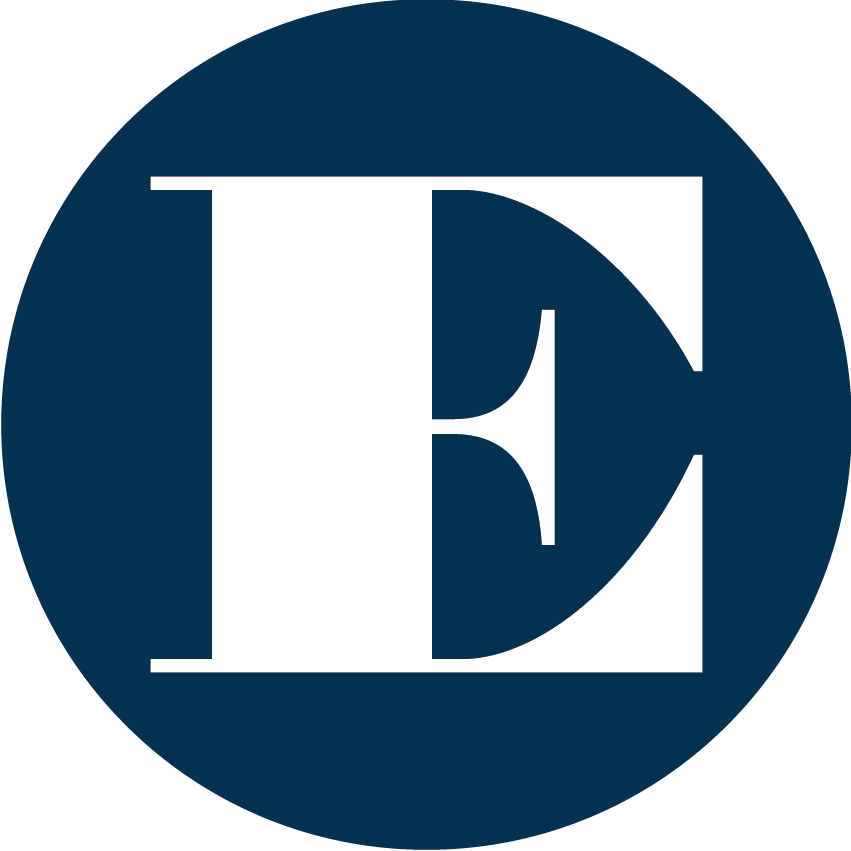 The only magazine for equestrian sports and breeding published 16 times a year. All the news about…
Place des lumières
STAND
A79