Exhibitors list
---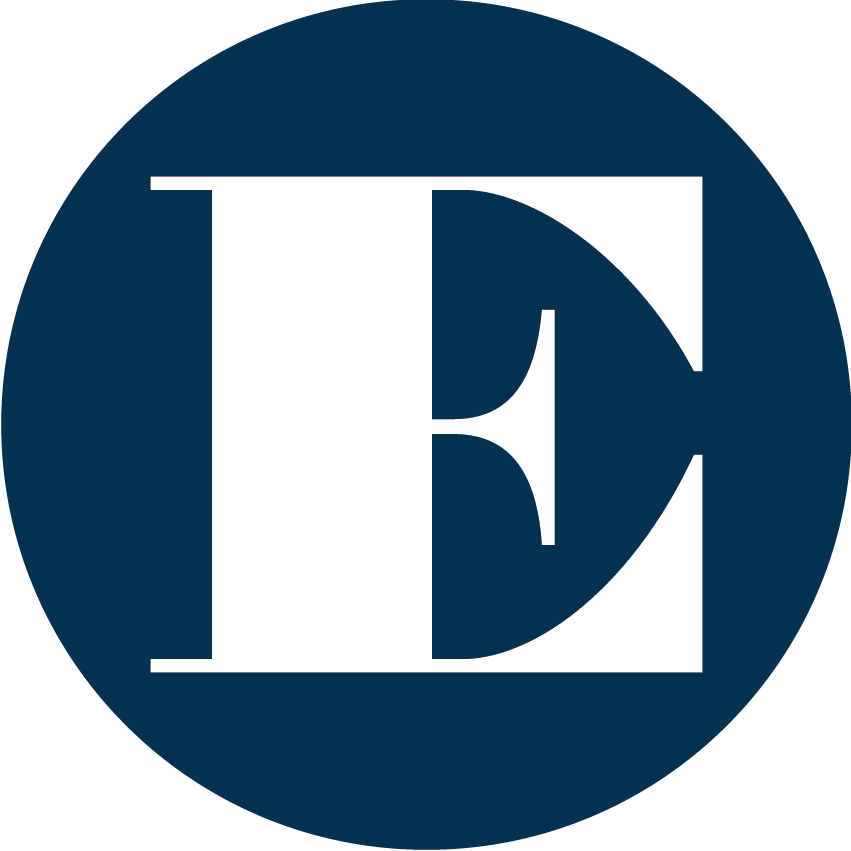 Jewellery sale, gifts, trophies, 3D conception, resin and bronze sculpture.
Activities:
Déco / bijoux / cadeaux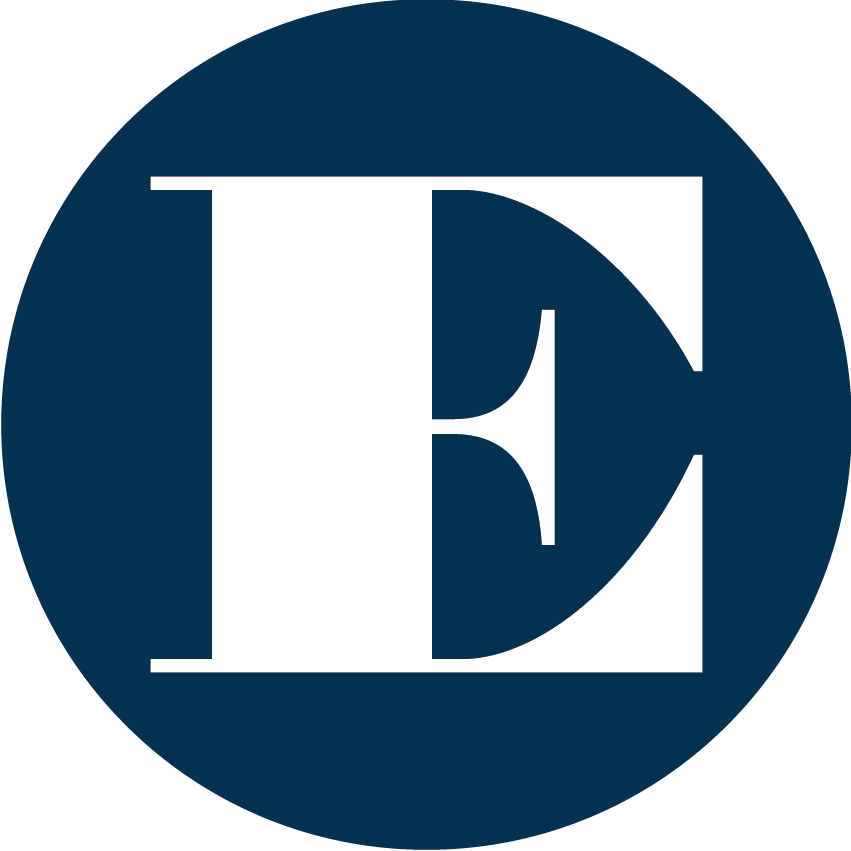 Specialised company in sport merchandising and events management. Promotional items and textile.
Activities:
Vêtements de loisir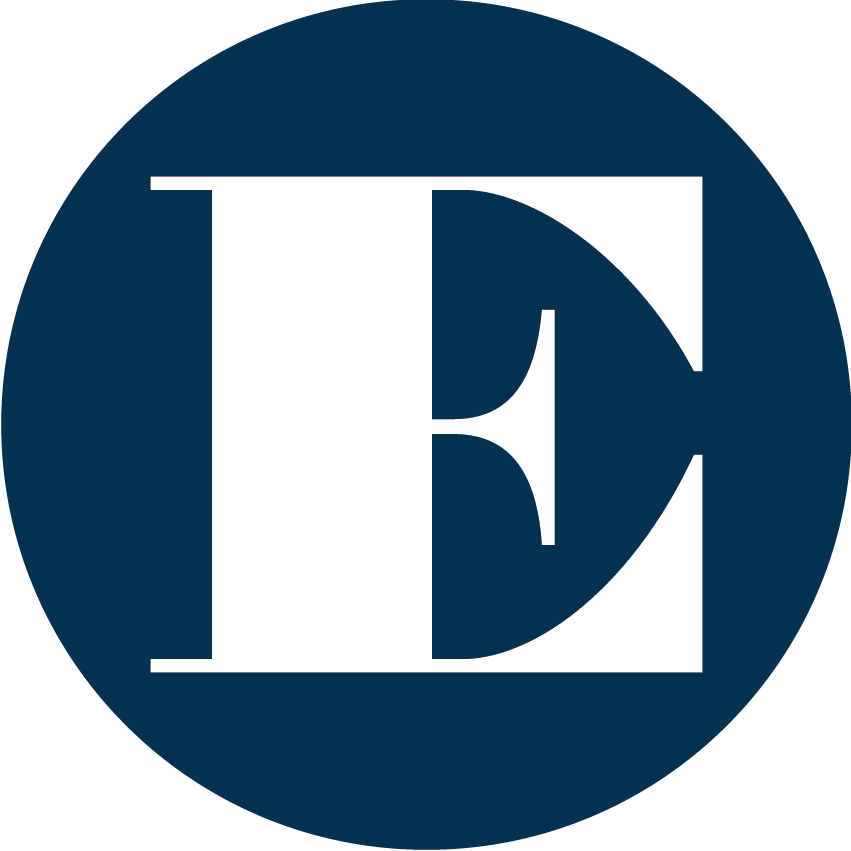 Saddles and accessories manufacturer, high-end and tailor-made.
Activities:
Artisan sellier / sellier fabricant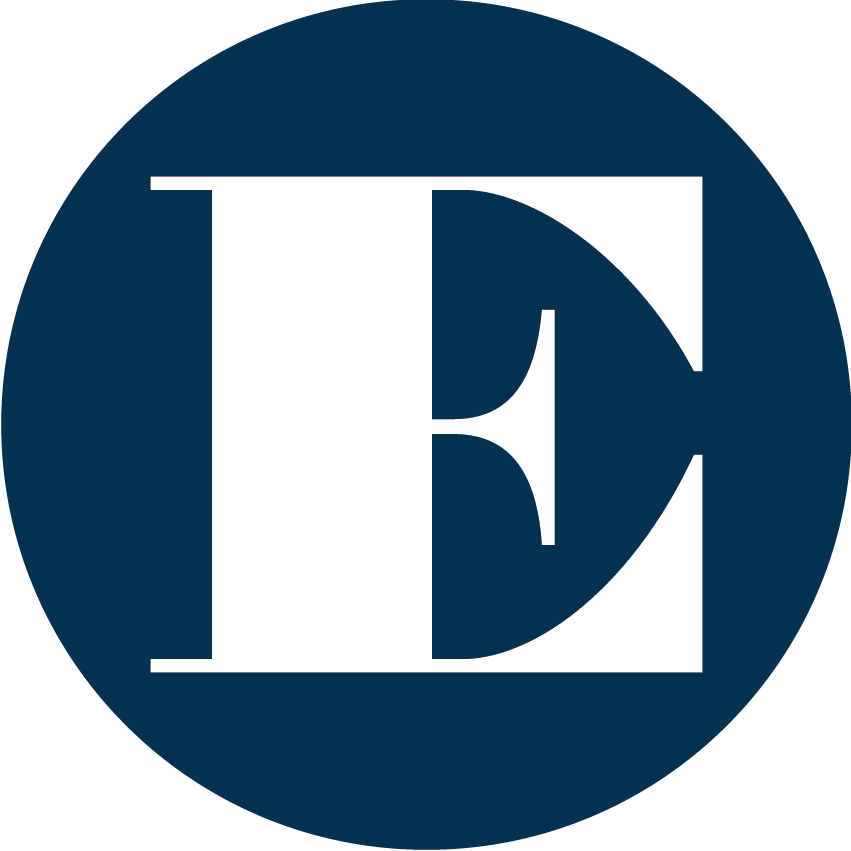 Horse riding center, boarding, training
Activities:
Ecuries, centres d'entrainement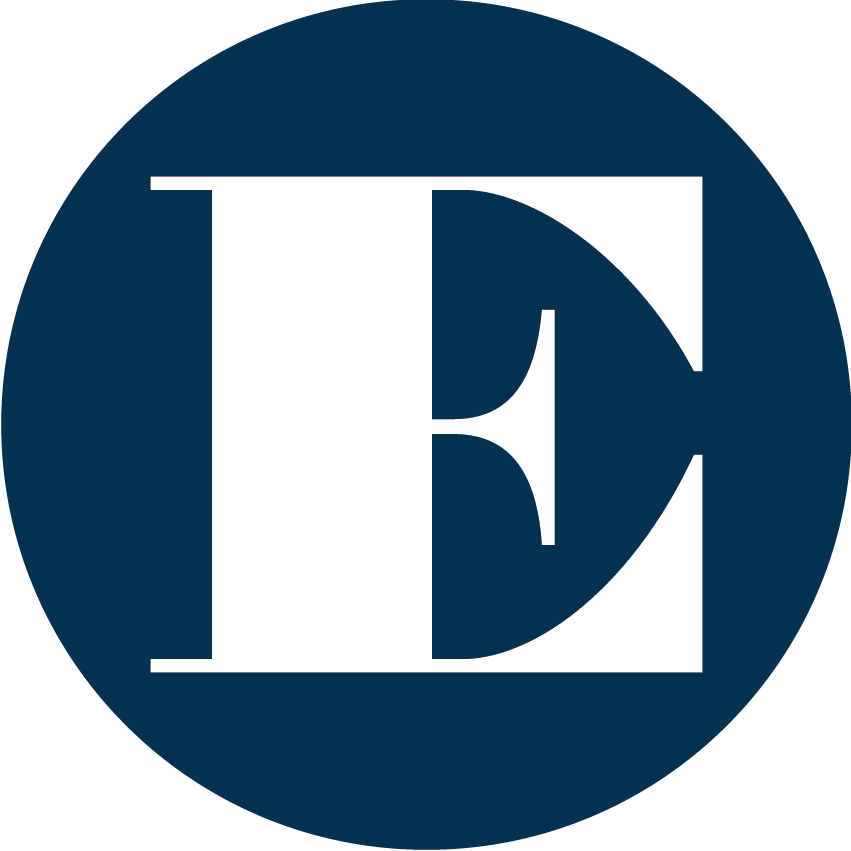 Health and well-being devices for back, for recovery, dedicated to riders.
Activities:
Equipement d'équitation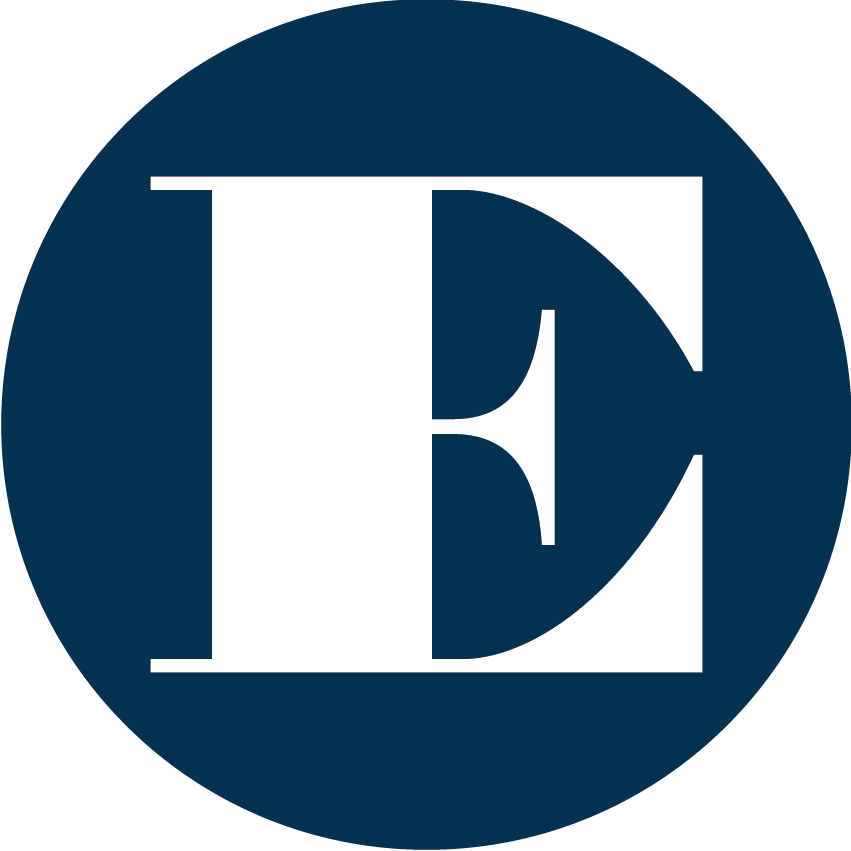 Horses training material manufacturer: circular walker, oval, training treadmill, circular indoor…
Activities:
Aménagement d'écurie / construction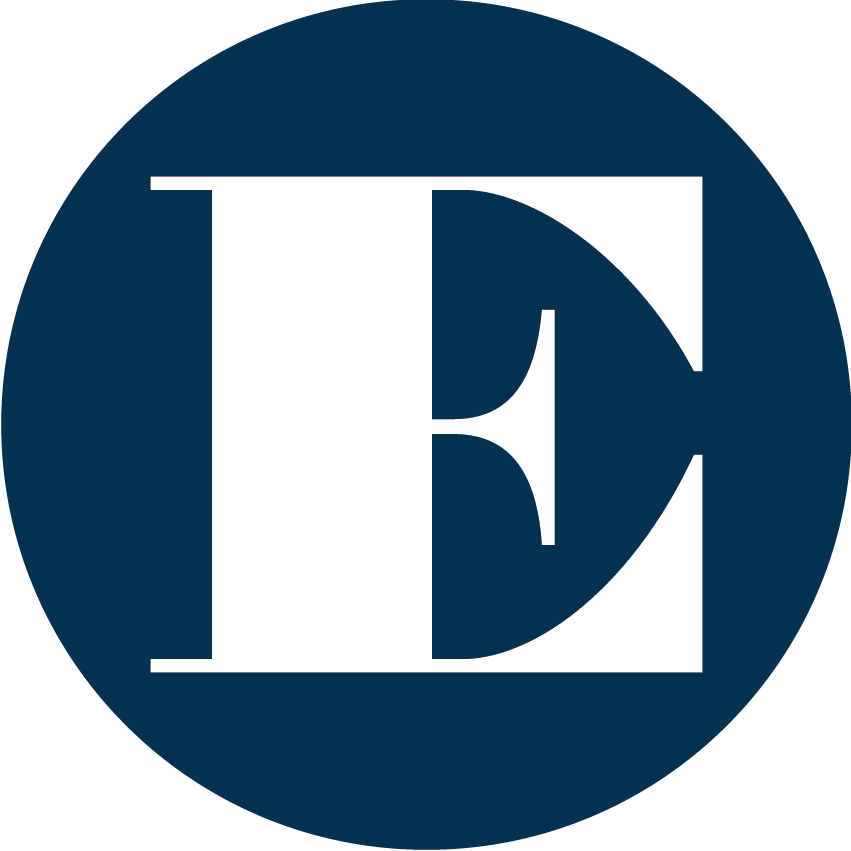 Equine insurance specialist in France and international for leisure and competition.