Exhibitors list
---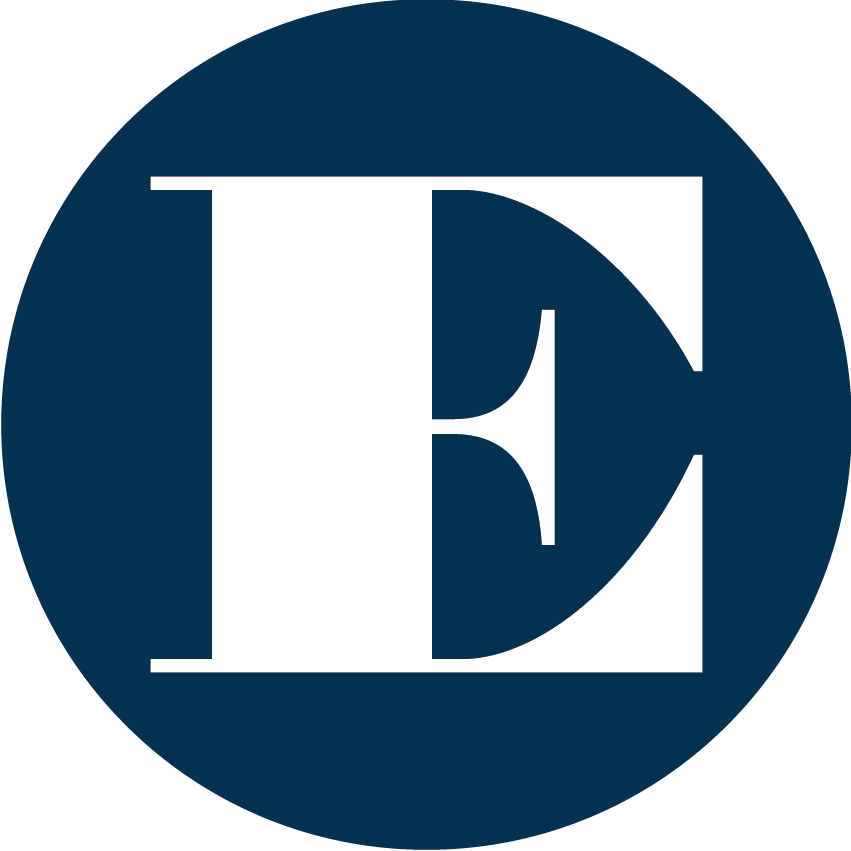 Horseshoes manufacturer, nails distributor, farrier material and care products.
Activities:
Alimentation et soins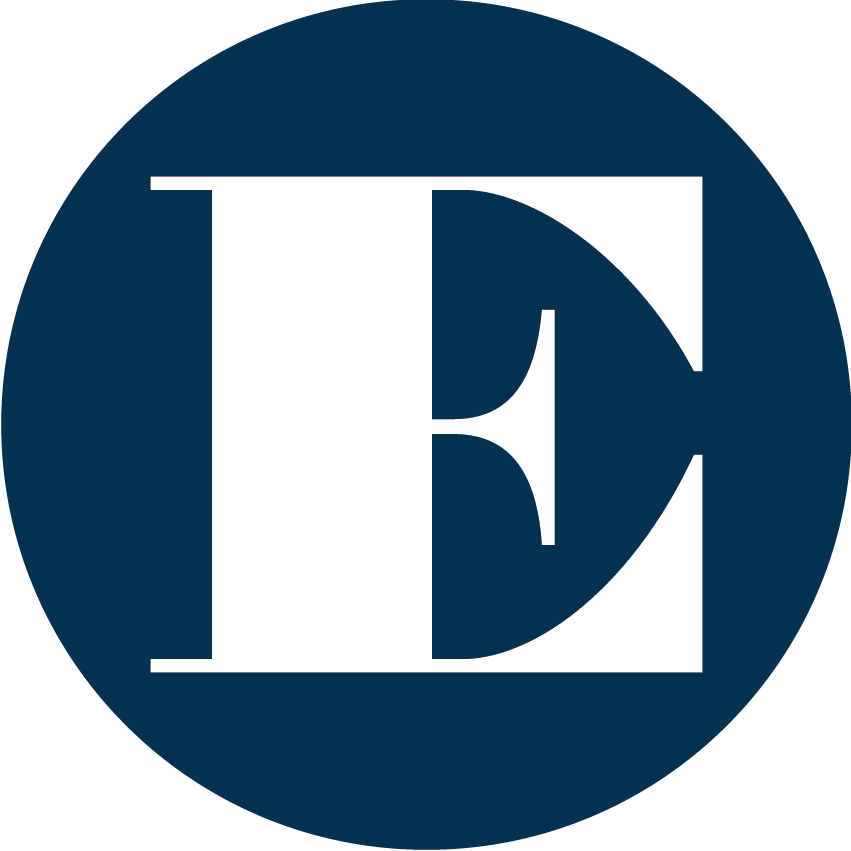 French horses trailers (Fautras, St Georges) and van trailers manufacturer.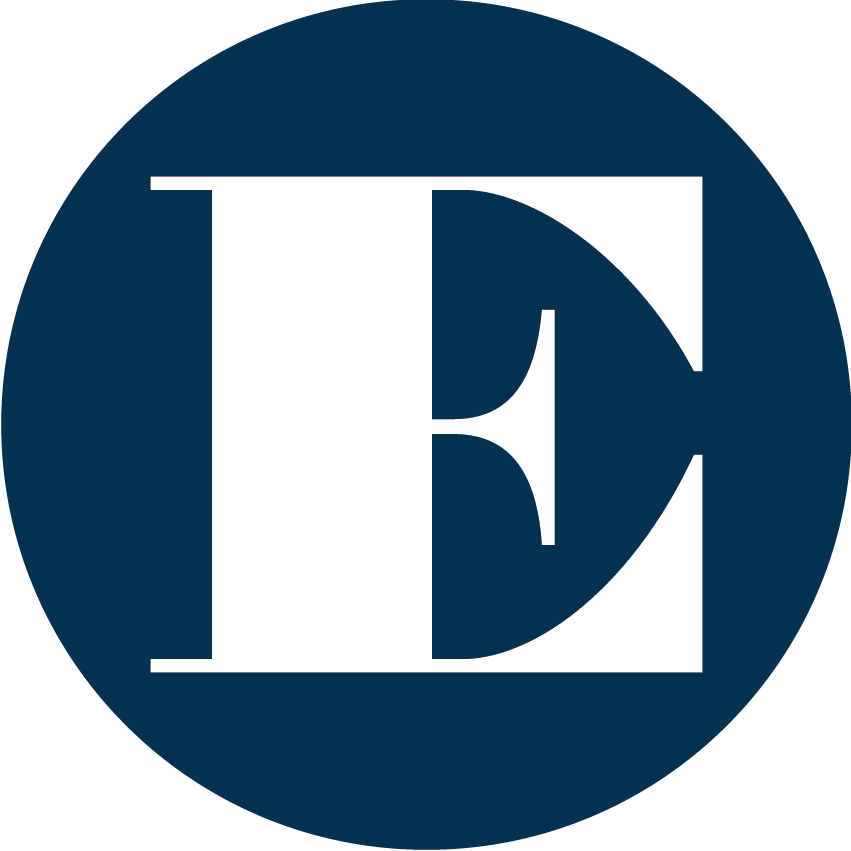 Breeding of Paint Horse and Quarter Horse, pension, western riding school
Activities:
Ecuries, centres d'entrainement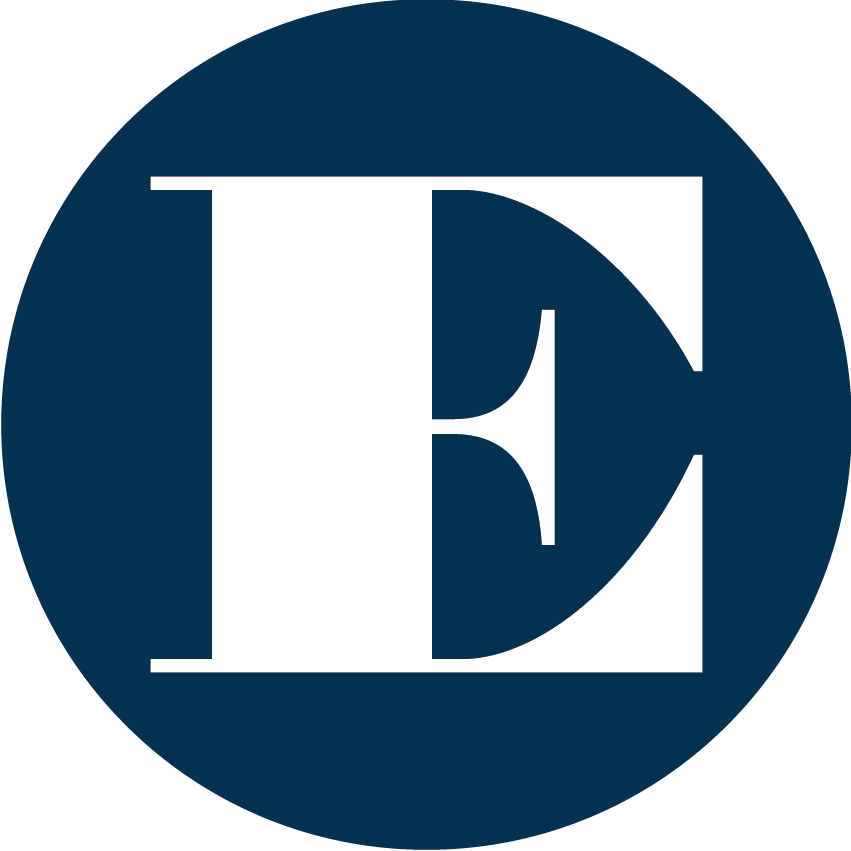 Equestrian surfaces achievement. Supplier of fiber, sand and control equipments.
Activities:
Aménagement d'écurie / construction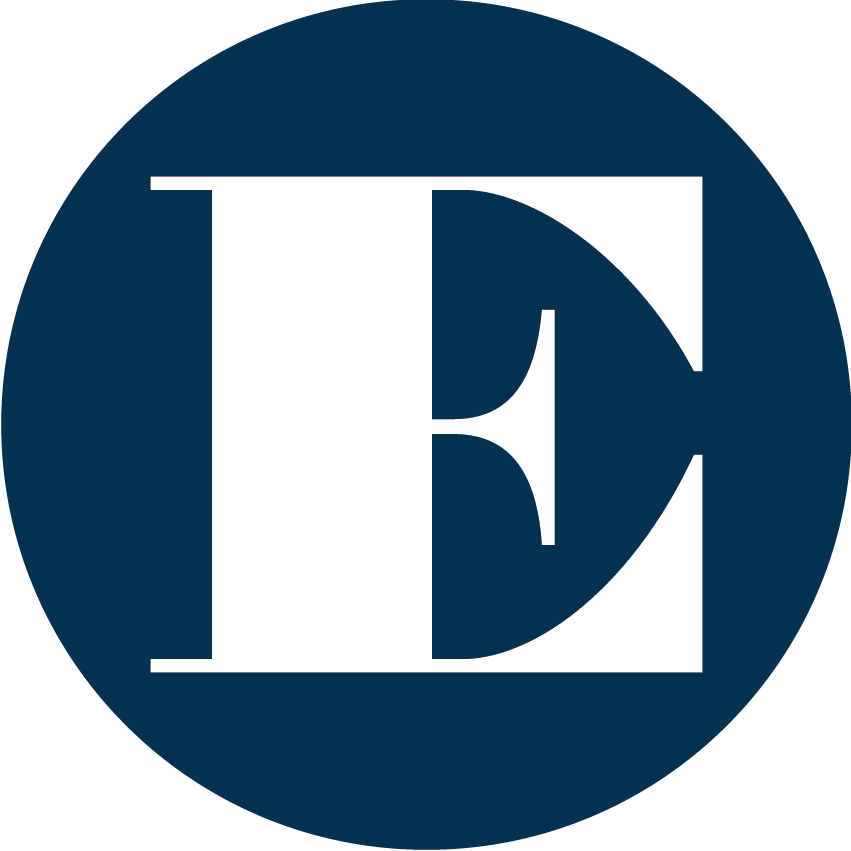 Specialist of farriers profesionnal equipement. A commercial team by your sides.
Activities:
Aménagement d'écurie / construction