Exhibitors list
---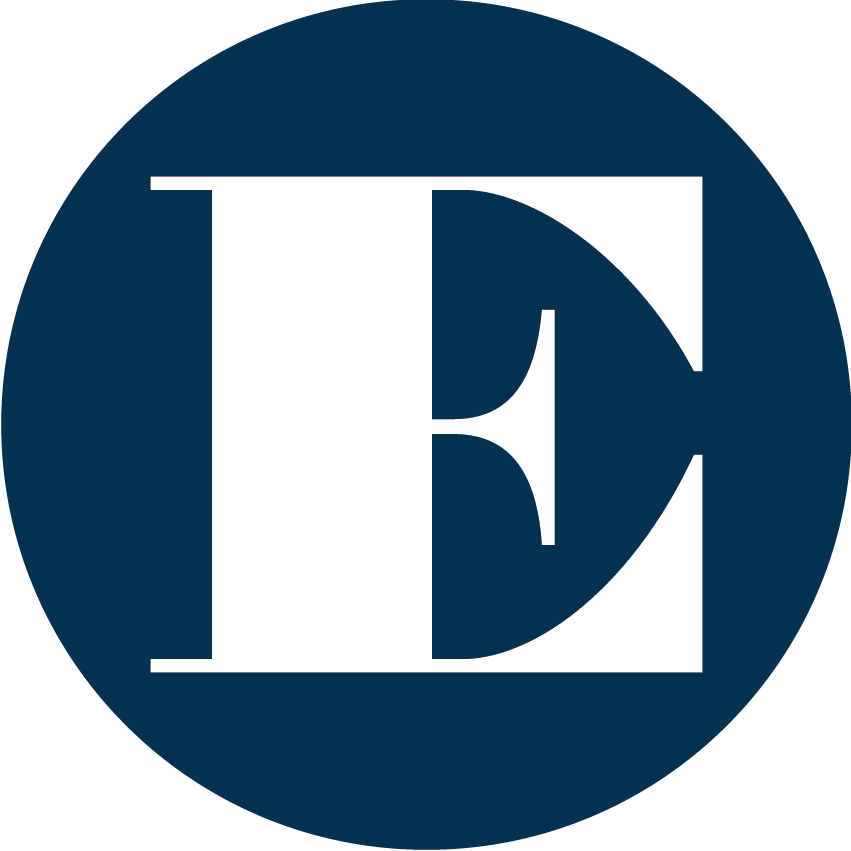 IFCE Institut is the reference and the support for equine sector actors.
Activities:
Institutions et organismes de la filière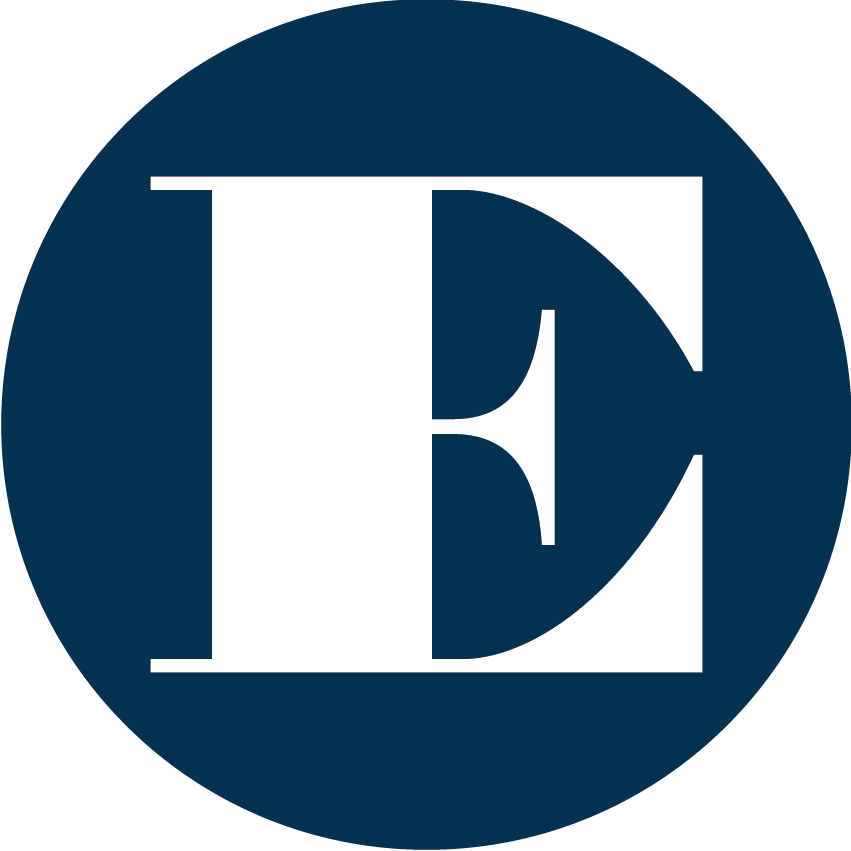 School, high school with horse-riding option, biology-ecology baccalaureate.
Activities:
Formation / métiers du cheval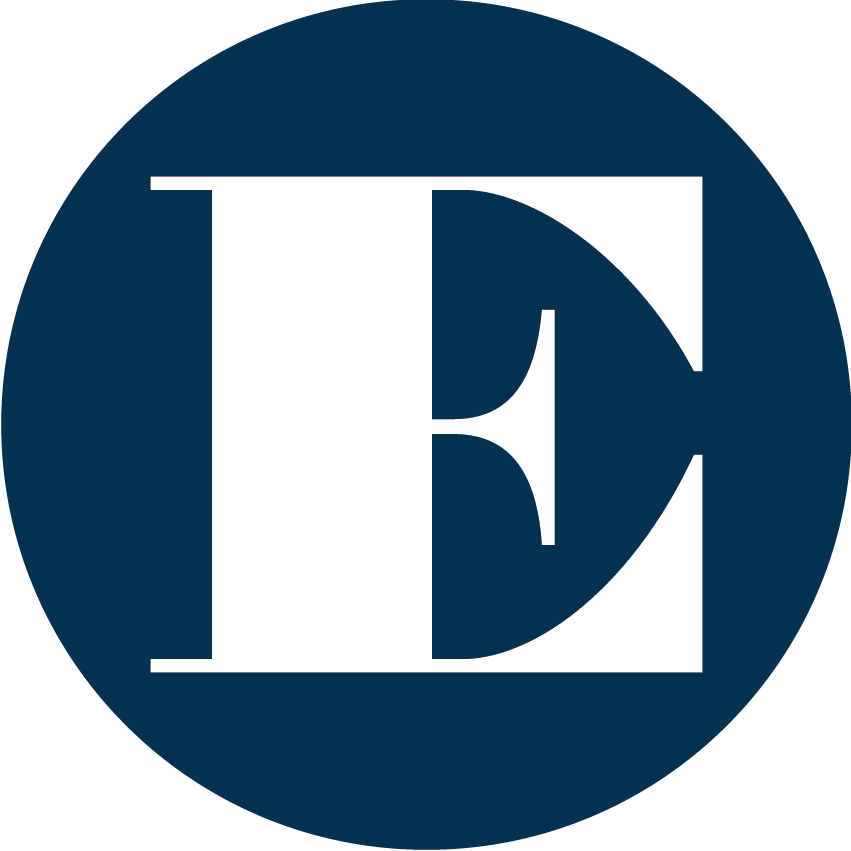 Equestrian routes, walks on horseback, horse-riding stays, hitch.
Activities:
Instances régionales et départementales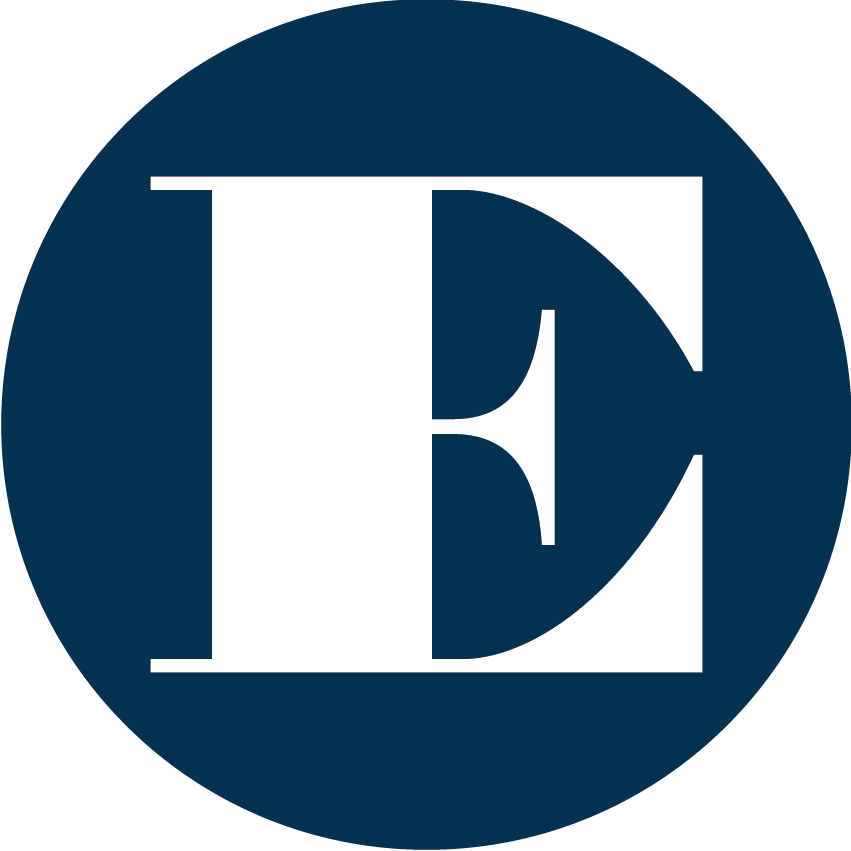 Producing and selling riding fashion clothes and horse equipment.
Activities:
Equipement d'équitation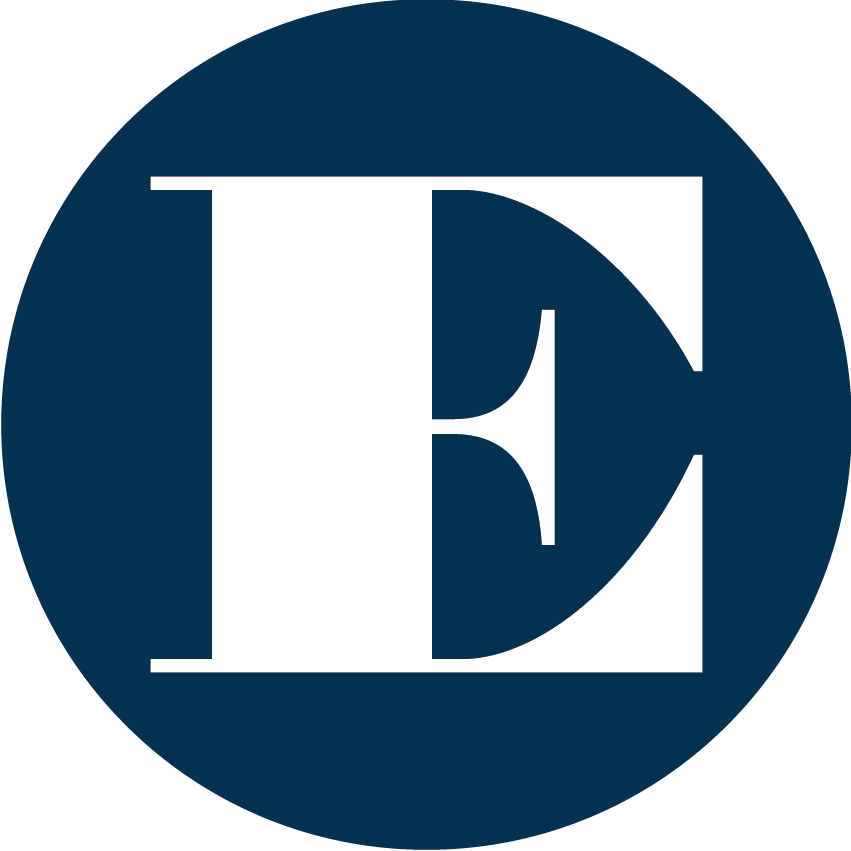 Specialised company in sport merchandising and events management. Promotional items and textile.
Activities:
Vêtements de loisir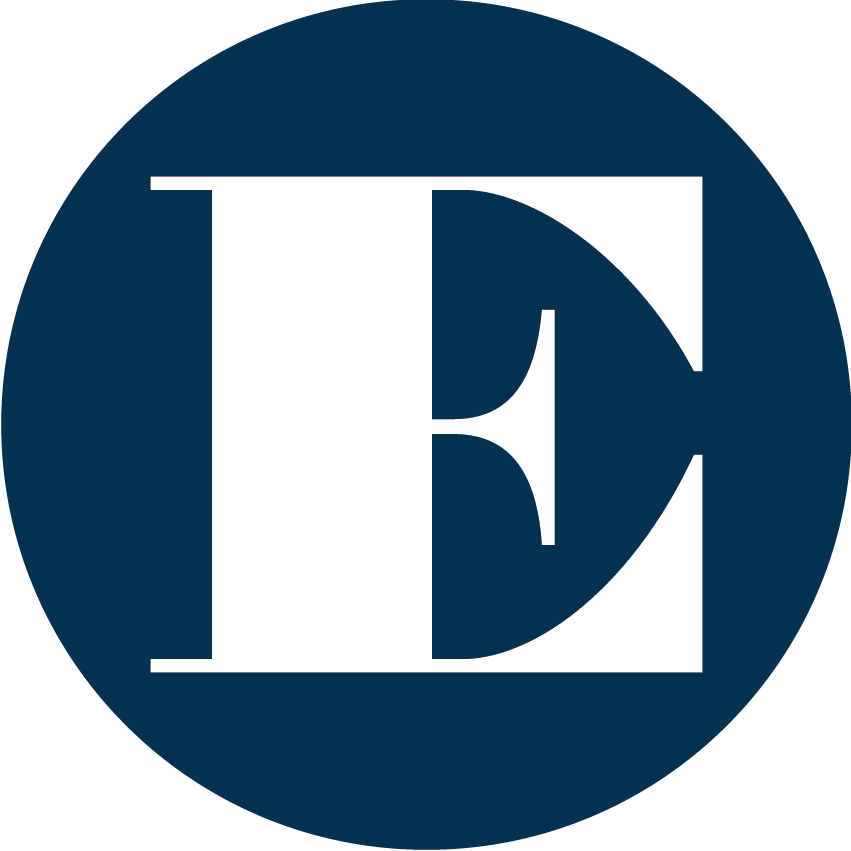 Saddles and accessories manufacturer, high-end and tailor-made.
Activities:
Artisan sellier / sellier fabricant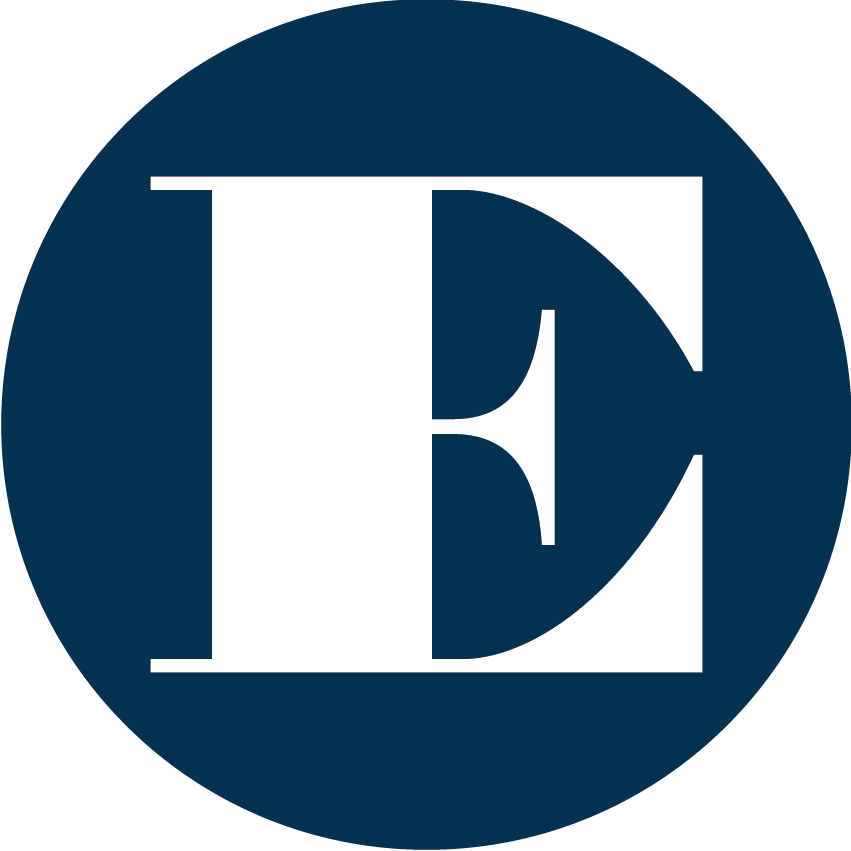 Horse riding center, boarding, training
Activities:
Ecuries, centres d'entrainement