Exhibitors list
---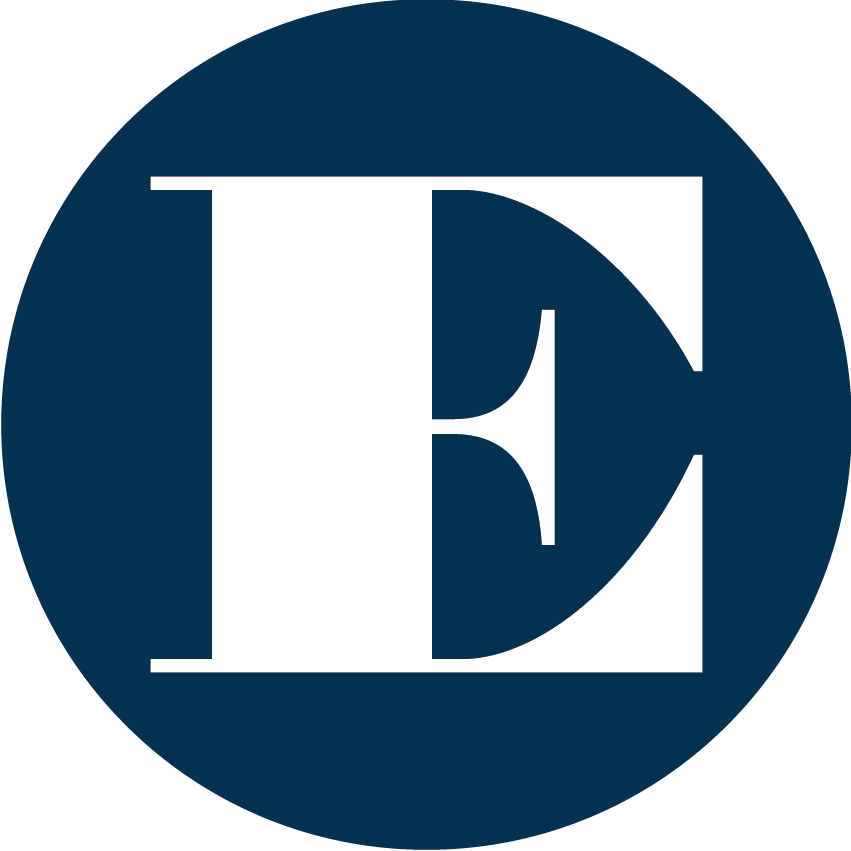 The first manufactured boots were borned in 1924 in Italy. Each boot is hand made.
Activities:
Equipement d'équitation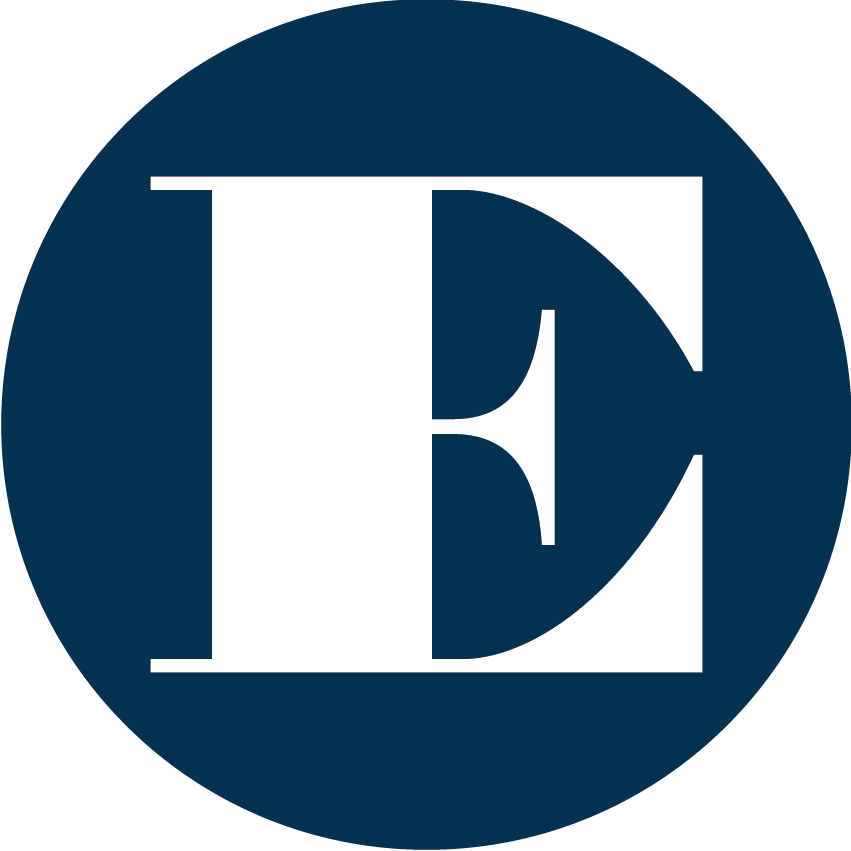 Mobile application to know everything about your horse in real time - Media - GPS - Failover SMS.
Activities:
Digital / informatique
Place des lumières
STAND
A77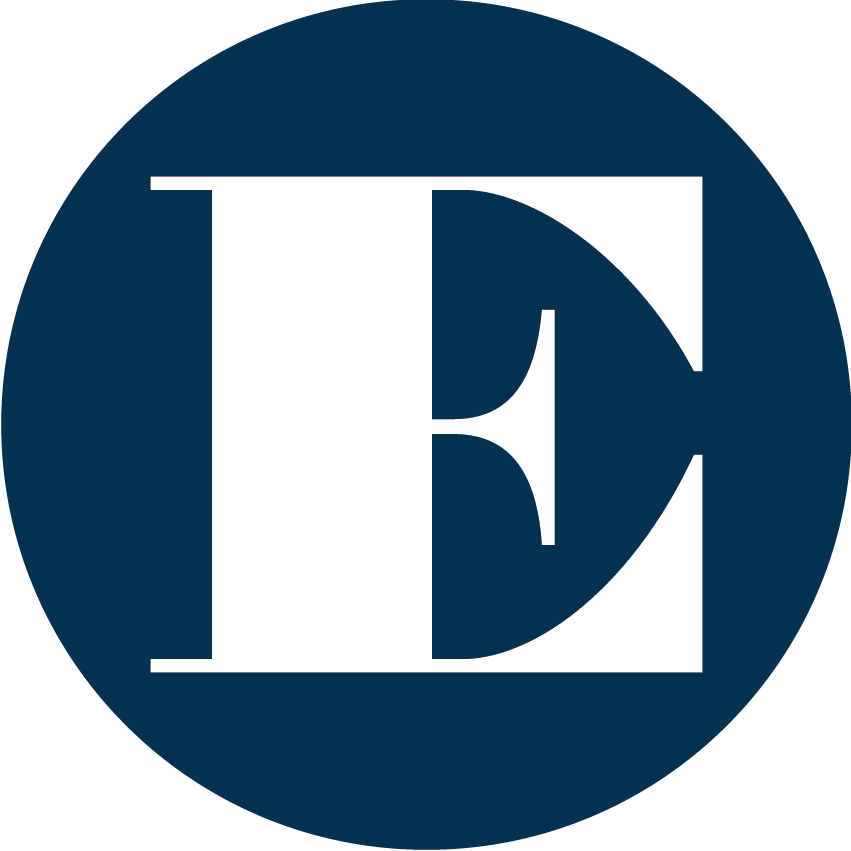 Supplementary foods and care products for horses.
Activities:
Alimentation et soins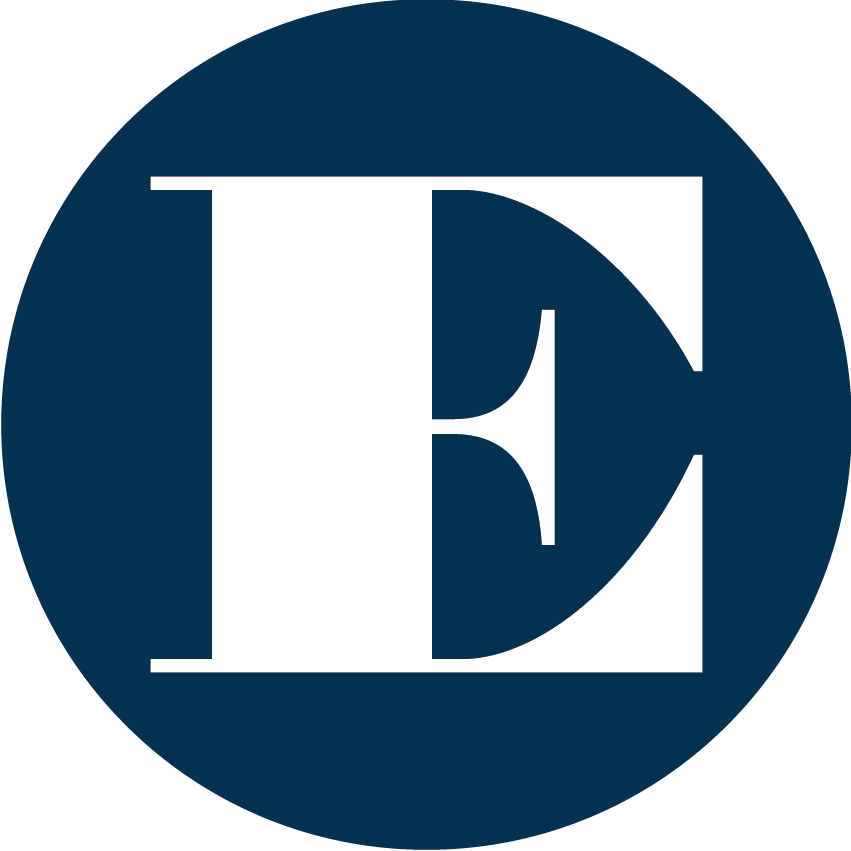 Horseshoes manufacturer, nails distributor, farrier material and care products.
Activities:
Alimentation et soins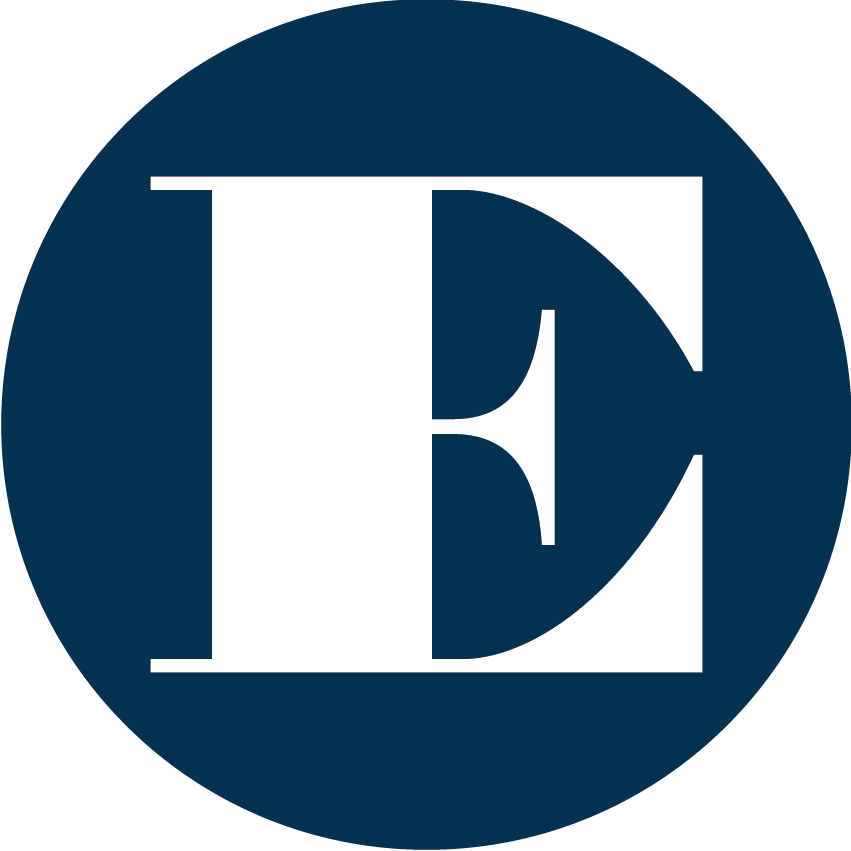 French horses trailers (Fautras, St Georges) and van trailers manufacturer.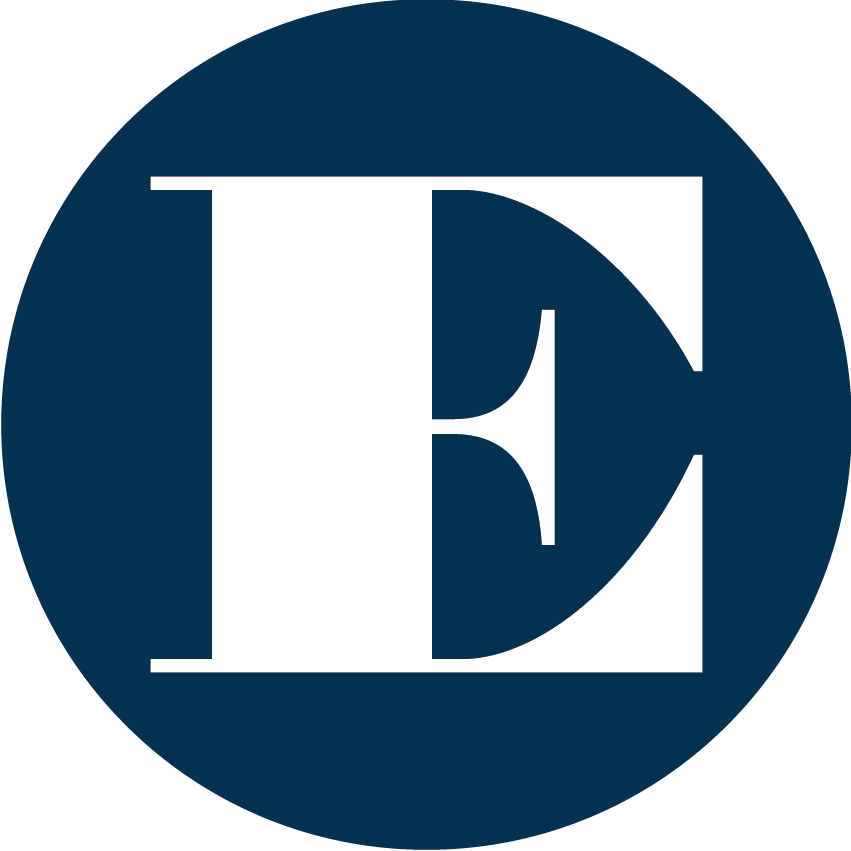 FFE and CRE Auvergne Rhône-Alpes make children discover horse-riding benefits.
Activities:
Institutions et organismes de la filière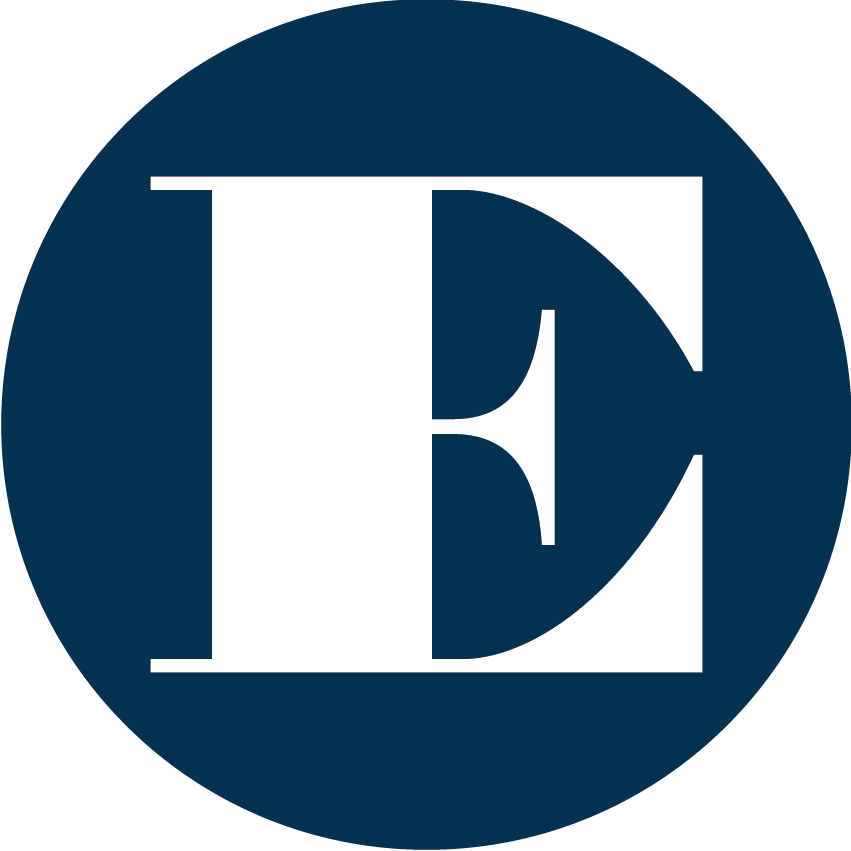 Federation of Franches-Montagnes breeding Jura - Switzerland
Activities:
Associations d'éleveurs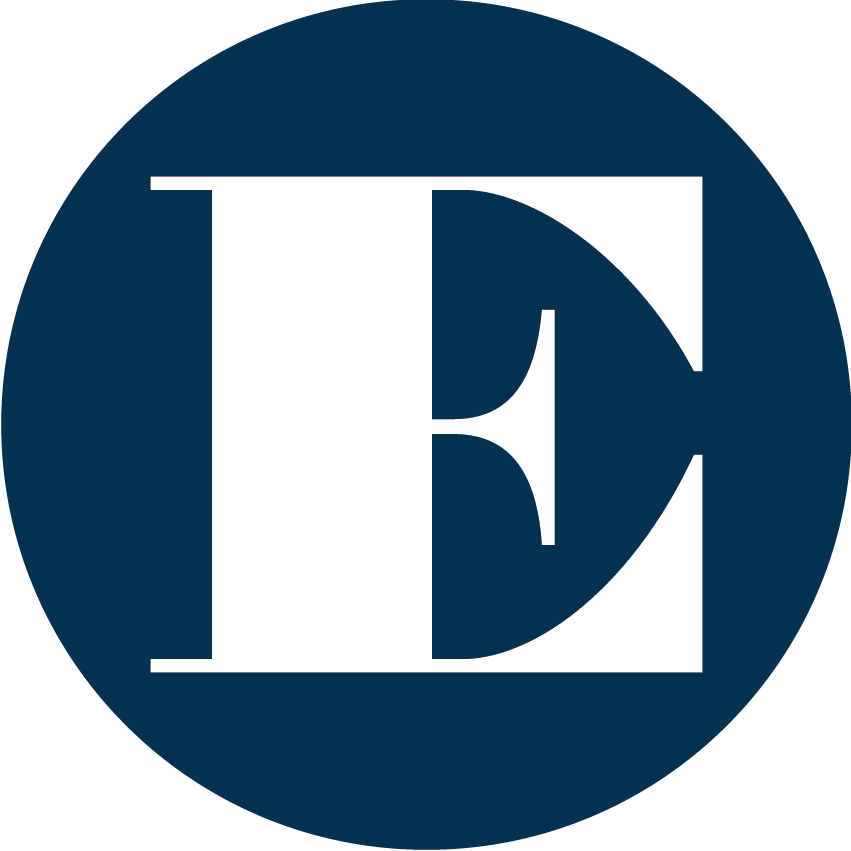 Federation of Franches-Montagnes breeding Jura - Switzerland
Activities:
Associations d'éleveurs