Exhibitors list
---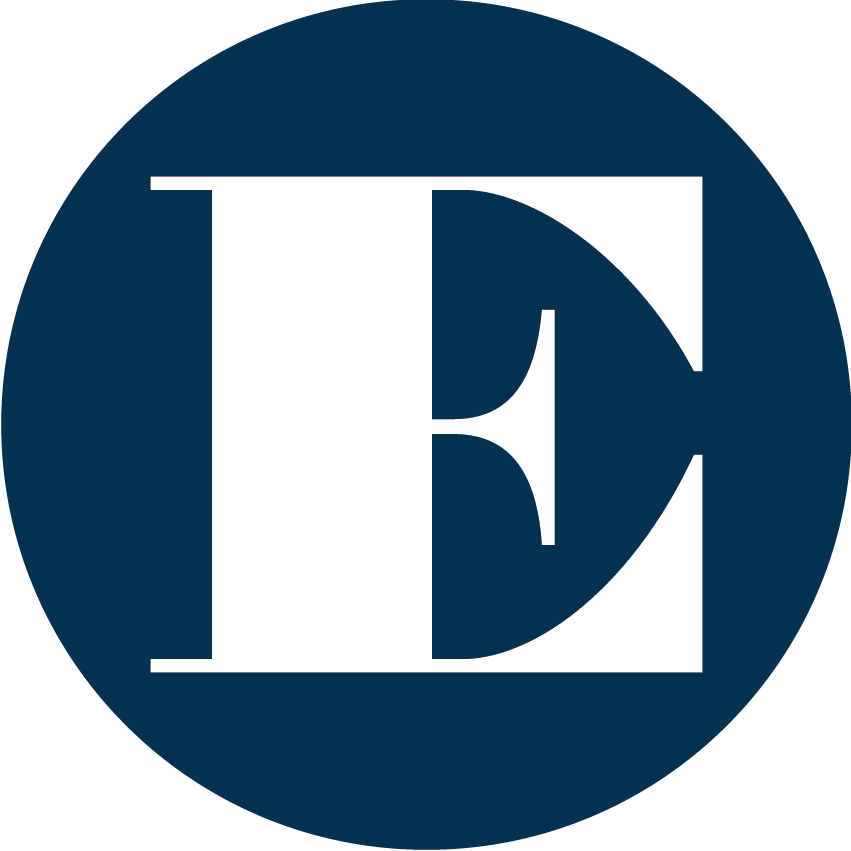 Fence pickets / paddock / arena / indoor arena / plastic overboots recycled and ecological made in…
Activities:
Aménagement d'écurie / construction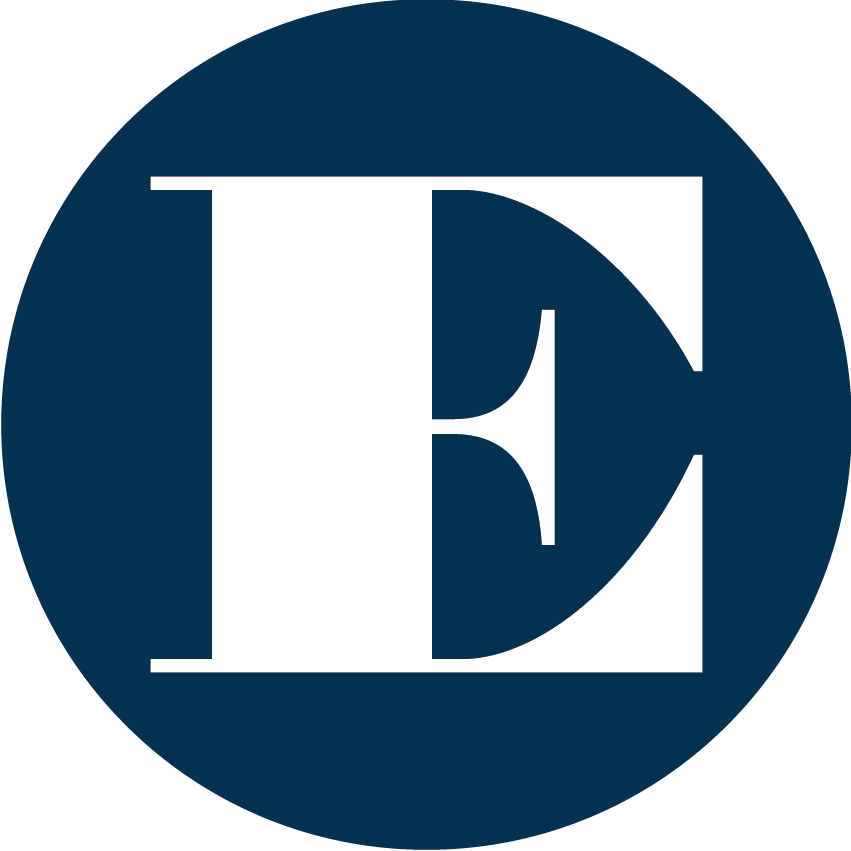 Association for equestrian litterature development and equestrian culture promotion.
Activities:
Edition / image / web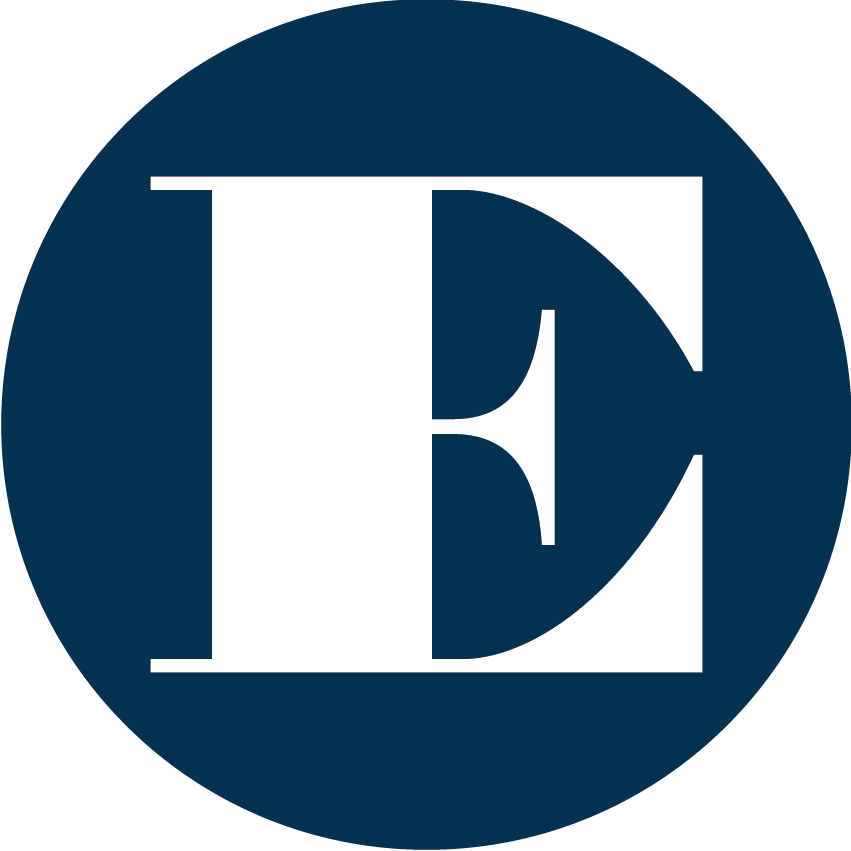 Develop horse and handicap activities. Courses.
Activities:
Formation / métiers du cheval
Place des lumières
STAND
A82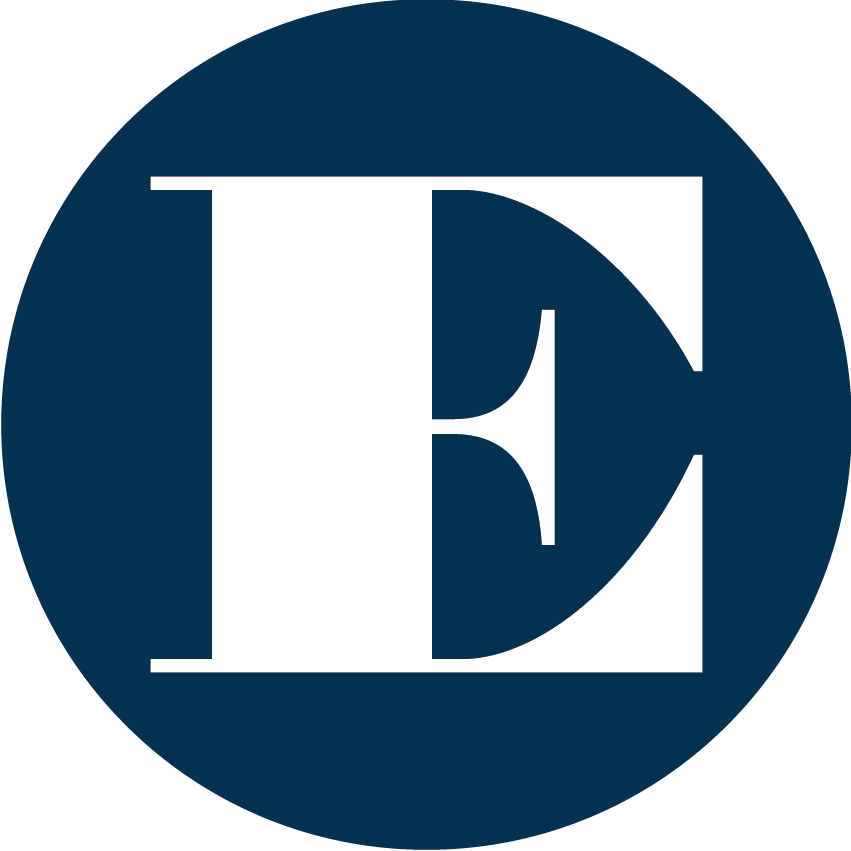 Education of assistance dogs for disabled persons.
Activities:
Association caritative
Dressage horses breeding, valorization and sale.
Activities:
Elevage et reproduction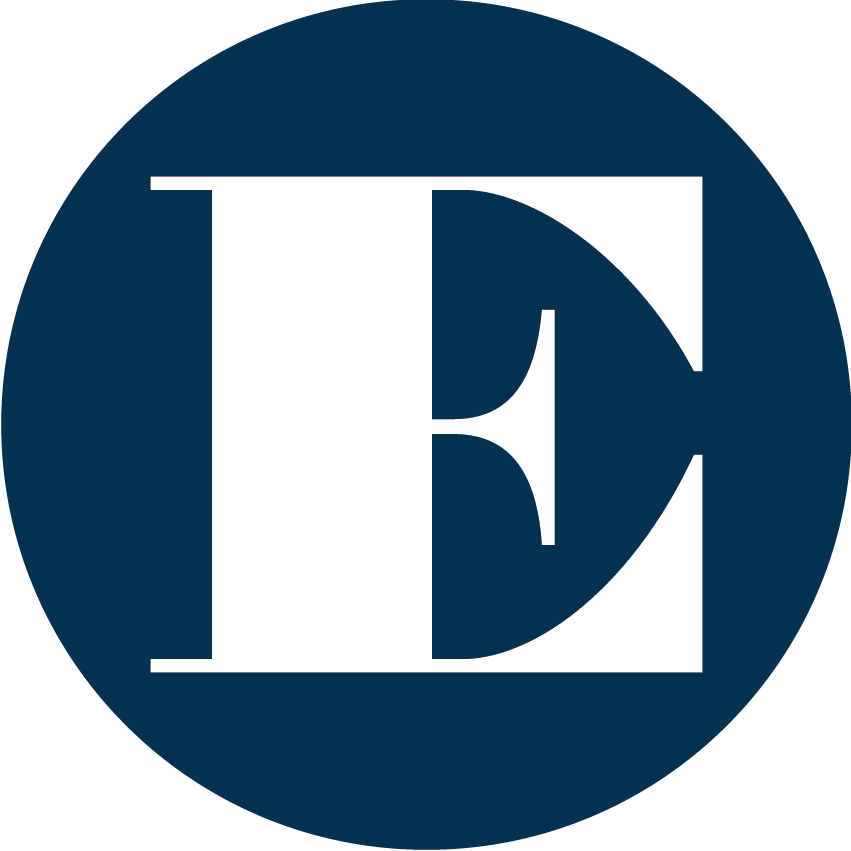 From heritage to modernity: a transfor story.
Activities:
Institutions et organismes de la filière