Exhibitors list
---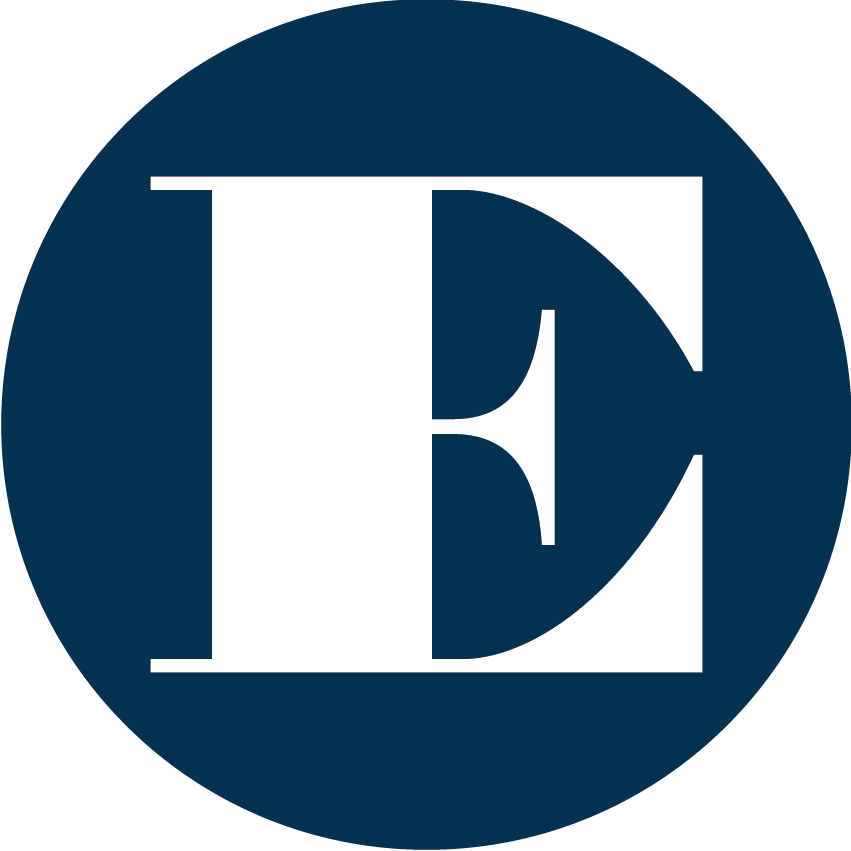 Jewellery sale, gifts, trophies, 3D conception, resin and bronze sculpture.
Activities:
Déco / bijoux / cadeaux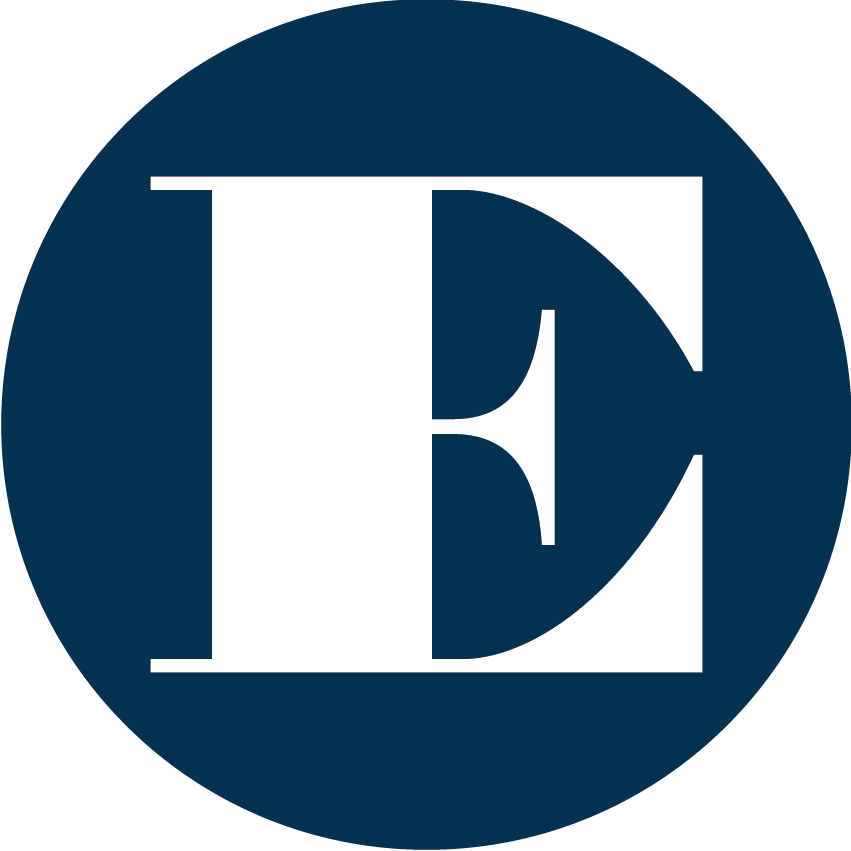 Horses insurances, trucks and vans insurances, equestrian structures insurances, riders insurances.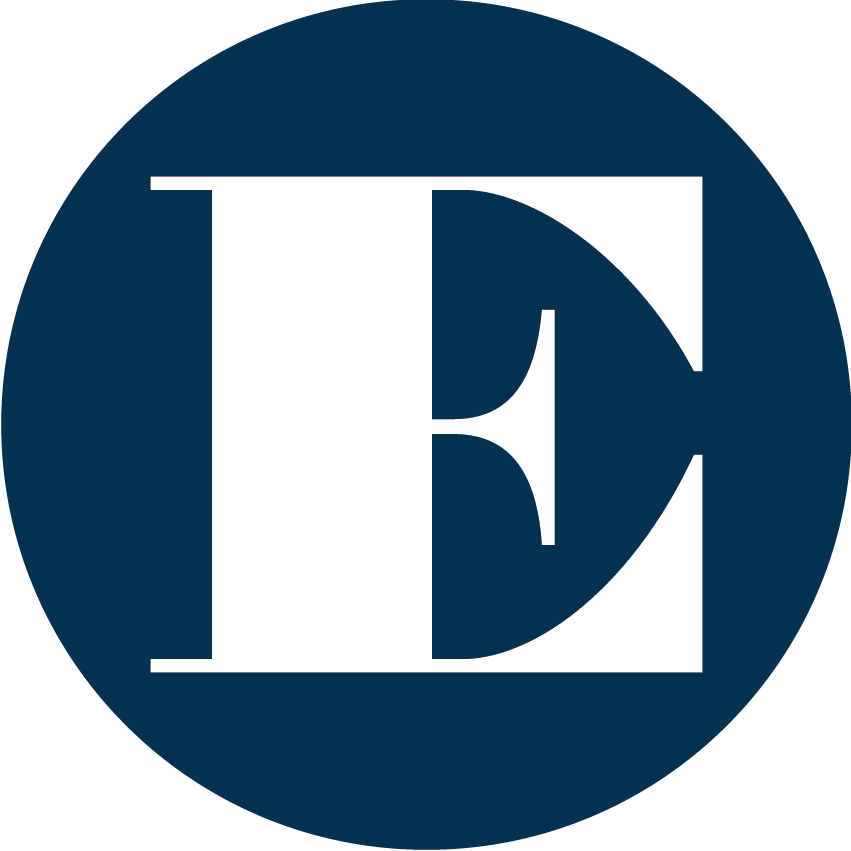 Embroidered clothes with horses patterns. Woman, man and child.
Activities:
Vêtements de loisir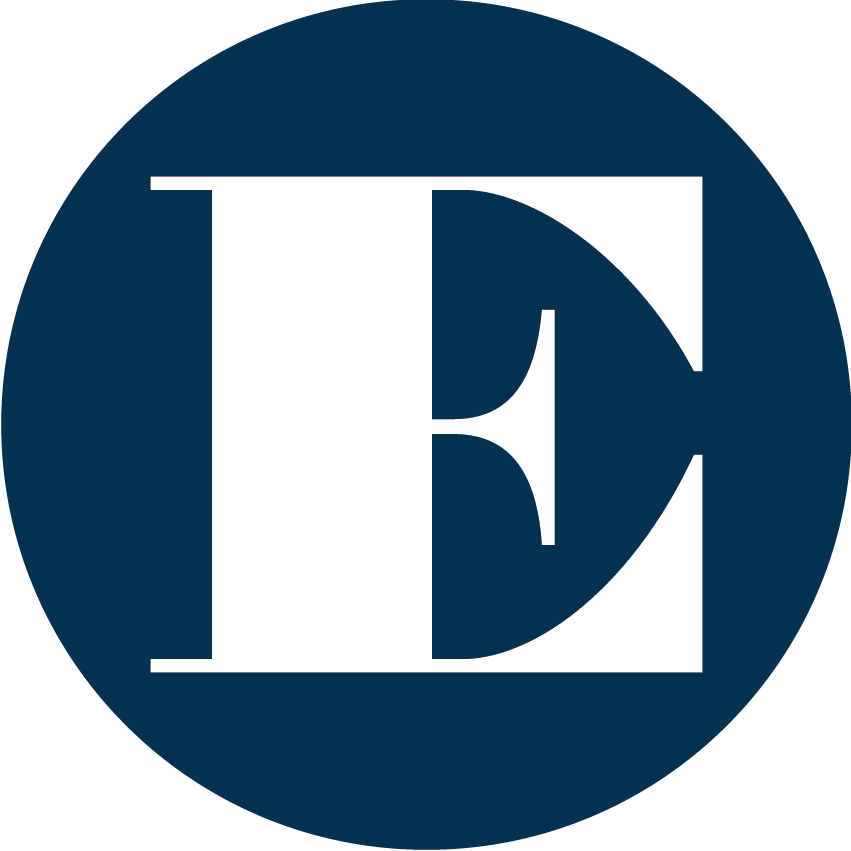 Color Spur, spur manufacturer, customizable and evolutionary which gives comfort and precision to…
Activities:
Equipement d'équitation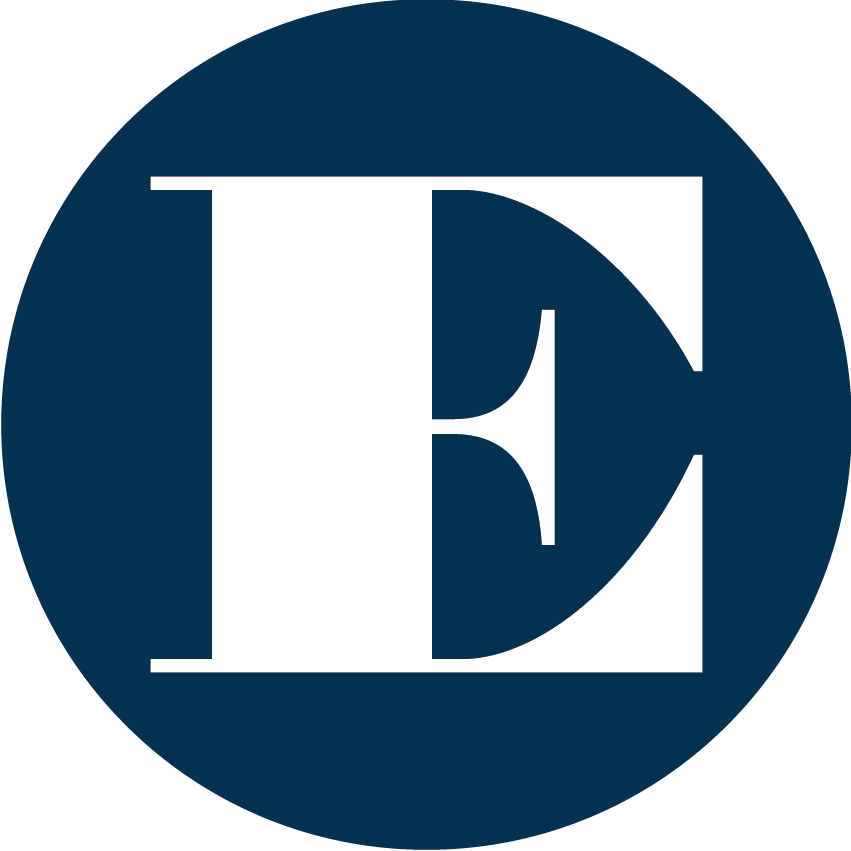 Equine mediation trainings and therapies with horses. Training specialized in short therapies.
Activities:
Formation / métiers du cheval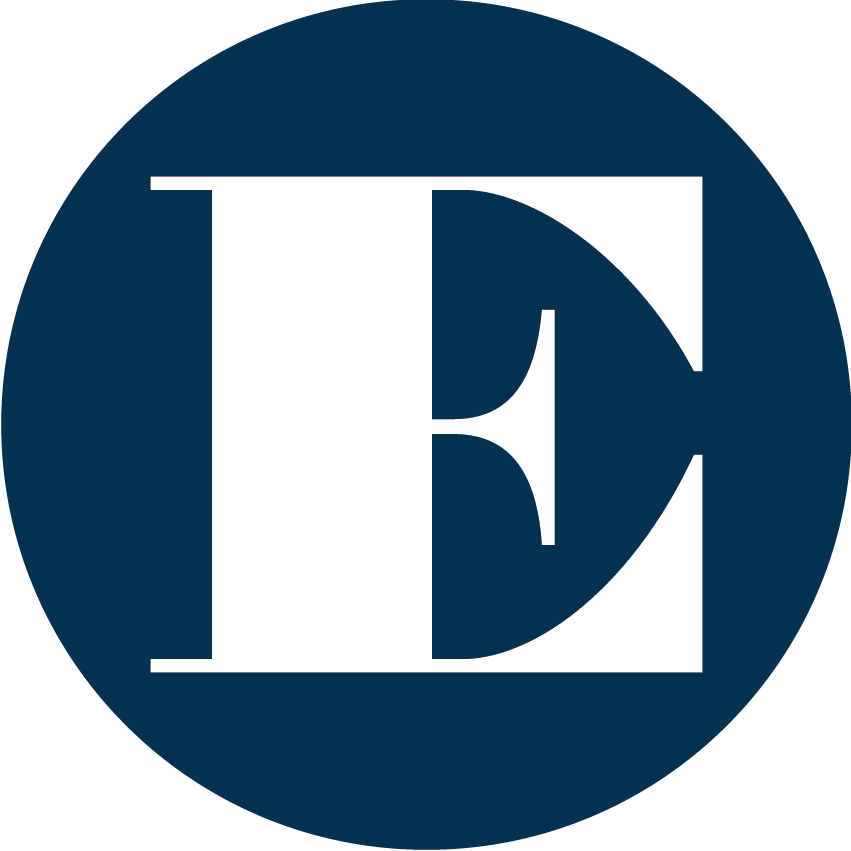 Equicty, equine industry software. A new way to manage your horses, your team, your passion...
Activities:
Digital / informatique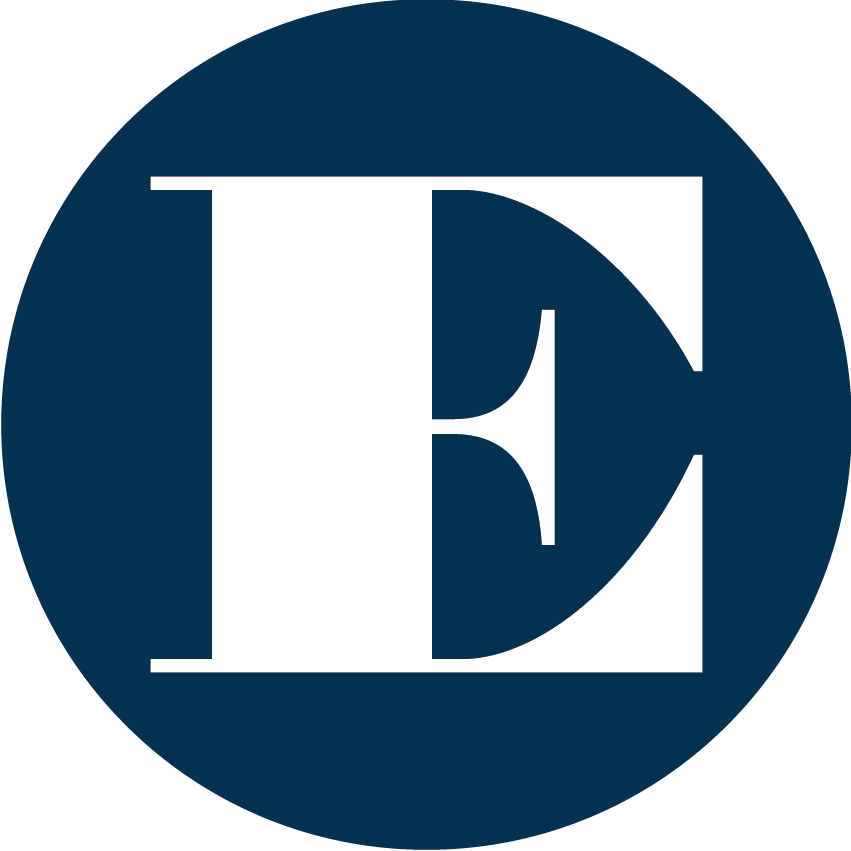 Equicoaching, management, communication, equicoaches trainings as HorseDream ® approach.
Activities:
Formation / métiers du cheval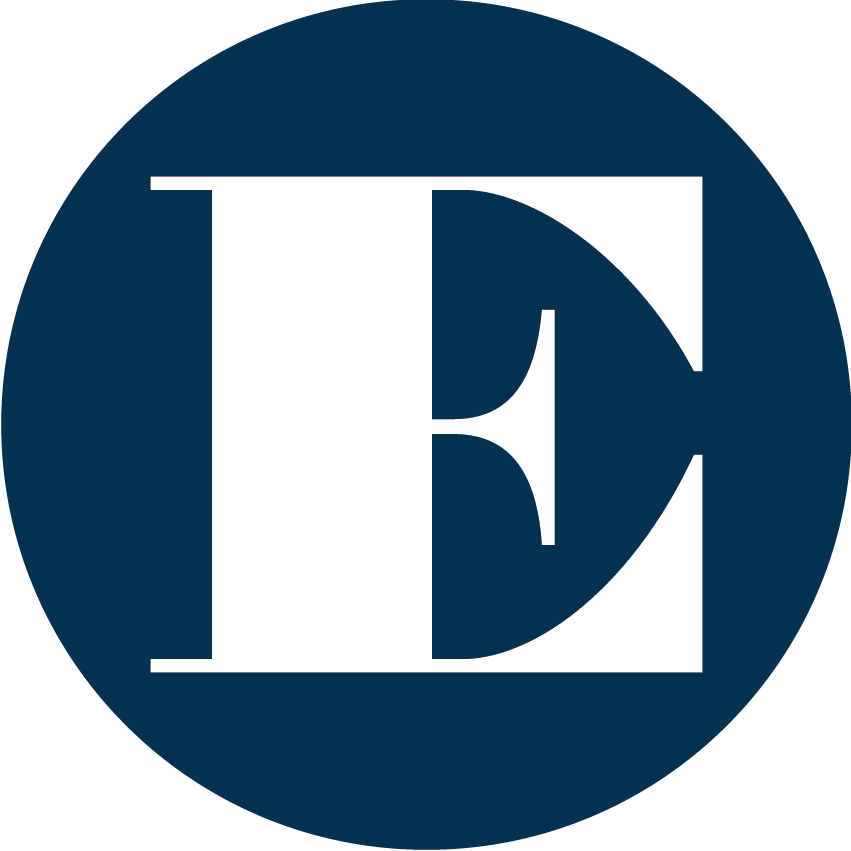 Harvesting owner in Nuits Saint Georges.
Activities:
Restauration / produits du terroir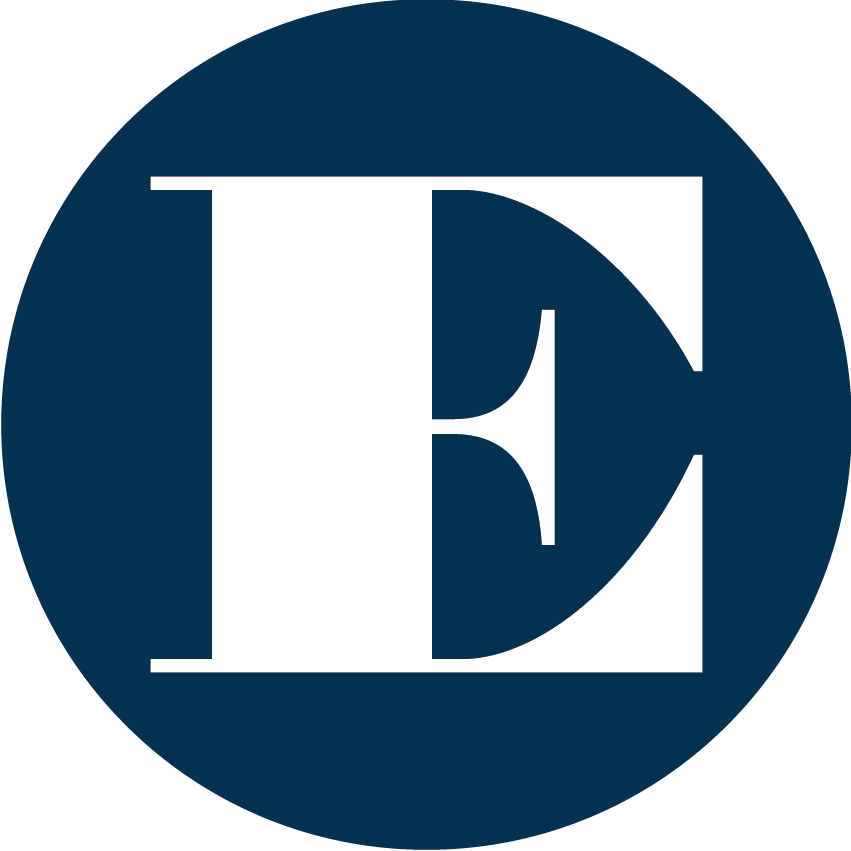 Natural balm for all kinds of leather care. Made in France.
Activities:
Equipement d'équitation