Breeding and horse sales area
MEET THE HORSE MEN ...
At the origin of the French horsemanship are the breeders, those who are called the "Men of horse".
Passionate about genetics, fascinated by this powerful animal and its development over the weeks and years, breeders are the guarantors of the quality of our horses and ponies French. If French breeding is now recognized worldwide, if French genetics is sought by the largest livestock in the world, it is primarily thanks to the breeders. Those who select the fathers, pamper the mothers and shape the foals from the first moments of their lives.
Equita Lyon has been honoring these men and women for many years. The breeders and associations welcome, in a warm family atmosphere, the initiated or novice visitors, to present their products, to converse with the riders and to promote their profession.
BREEDS PARADE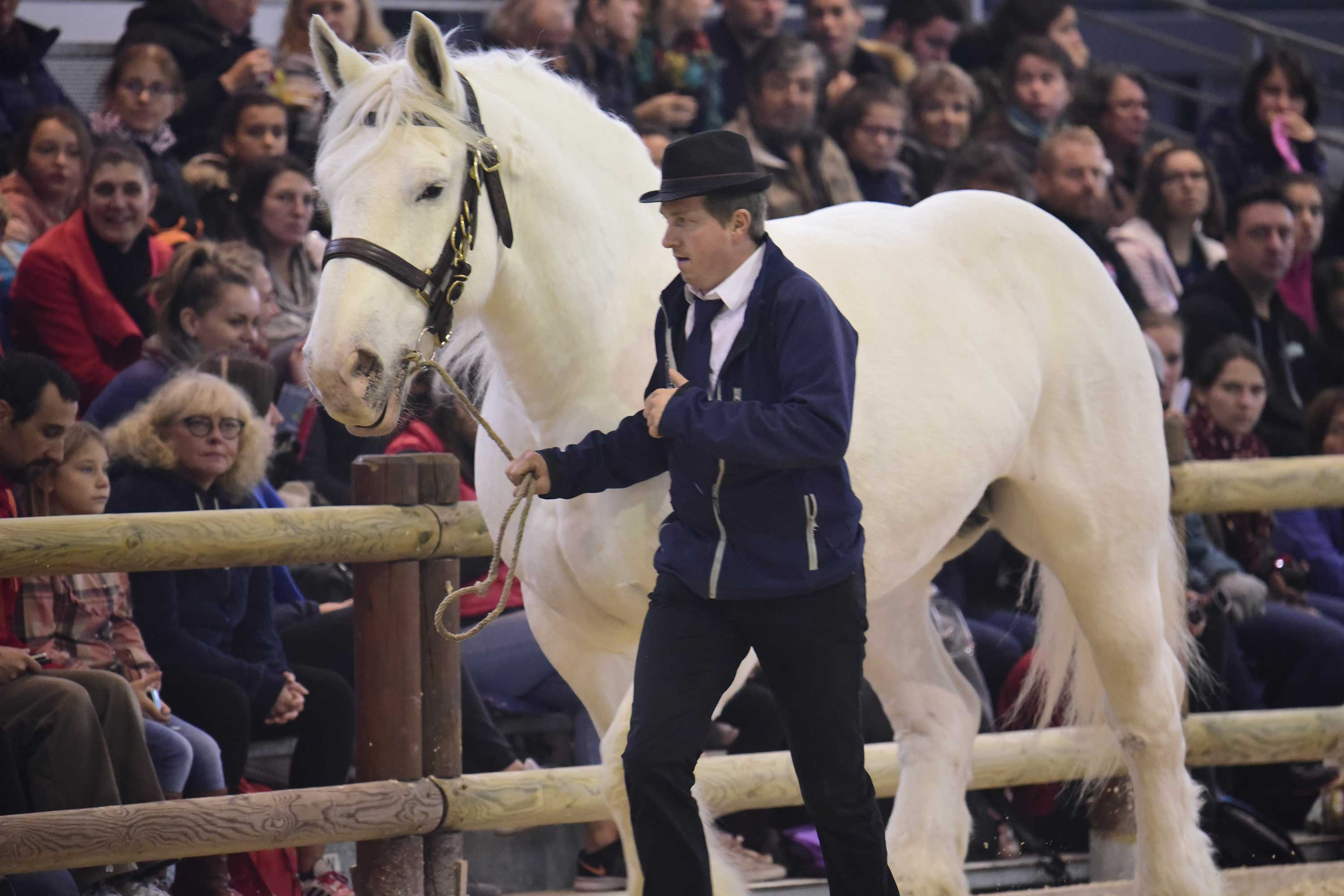 Equita Lyon 2018 - Parade des races - © Gilles Galoyer
Every day at Equita Lyon, a parade of more than 40 breeds of horses and ponies. Small, tall, athletic, powerful, lively, strong ... Let yourself be transported in the dance of Shetlands, Comtois, Thoroughbred Arabs, Iberian horses, Friesians, Welsh, Connemaras, Camargues ... And all other breeds of horses and ponies present at the Salon du Cheval de Lyon!
Every day, around noon and a half, on the Nikito quarry, the parade of the breeds proposes to you to discover the richnesses of the breeding and puts in the honor the men of horse, those without whom nothing would be possible: the breeders.
CHAMPIONSHIP OF 3 YEARS "SELLE FRANÇAIS"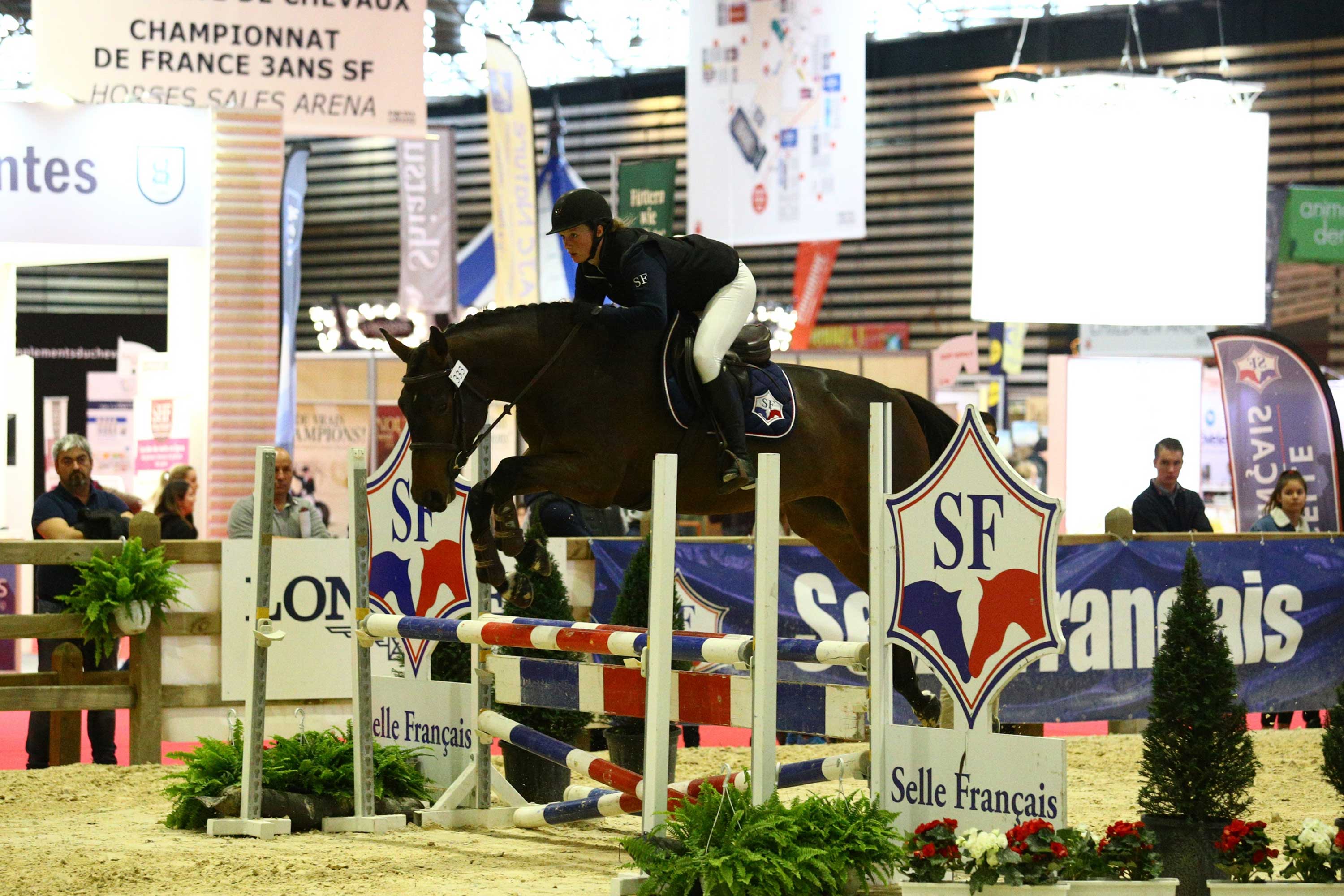 Equita Lyon 2018 - 3 years old Selle Français Championship - © PSV J. Morel
The Selle Français horse is recognized throughout the world for its sporting qualities. Like the olympic Nino des Buissonnets, the former European champion Castle Forbes Myrtille Paulois or the mythical Itôt du Château, many great champions are from the Stud-book Selle Français.
At Equita Lyon, the Selle Français Stud-Book organizes, every year, the French Championship of the 3 years old Sport Selle Français, a real opportunity to discover the future champions.
The geldings and females of 3 years, after a selection in region, will be judged on the following criteria: model, locomotion, balance and behavior. Mounted and free trials are organized for 2 days to determine the best product of the generation.
The podium of the championship will be presented to the Lyon public on the international track!
For more informations : Selle Français Stud-Book
HORSE SALES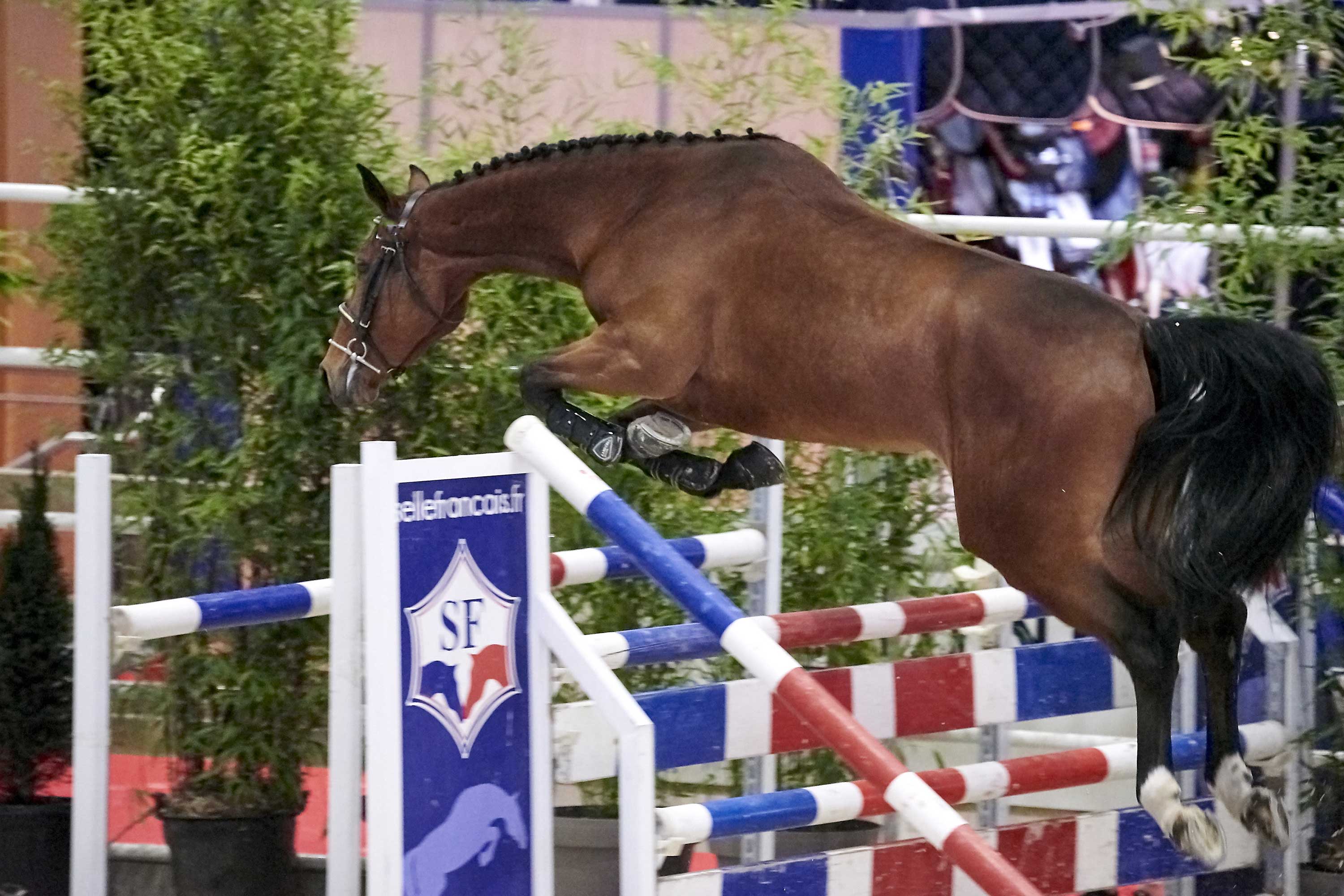 Equita Lyon 2018 - Horse sales - © Gilles Galoyer
Every day at the Breeding quarry in Hall 5, sale of sport and leisure horses.
A session will be held from 2 p.m. to 4 p.m. intended for the presentation in freedom of horses oriented leisure and sport.
On the Equita Sport quarry, from Friday to Sunday, sale of show jumping-oriented sport horses.