@Morgan Froment Photographie
Employment and career guidance Square
Equestrian professions in the spotlight at the 2023 Equita Lyon, the Lyon horse show
Today, more than 146,000 people work with or in connection with horses; at the same time, many young people are following training courses to join ranks of these professionals, while many others dream of doing so.
So, let's help them get started! This year, with the support of the Eperon Fund and Equi-ressources, Equita Lyon, le Salon du Cheval de Lyon will be placing the spotlight on the professions and training courses available in the equestrian sector, by inviting organisations involved in employment and career guidance, as well as professionals involved in various horse-related trades. So, whether you're a young rider looking to make a career in riding, a student looking for your first work experience or a horse-rising enthusiast looking for a career change, Lyon-Eurexpo is the place to be from 1 to 5 November.
Career-specific events and presentations of cater for every profile and ambitions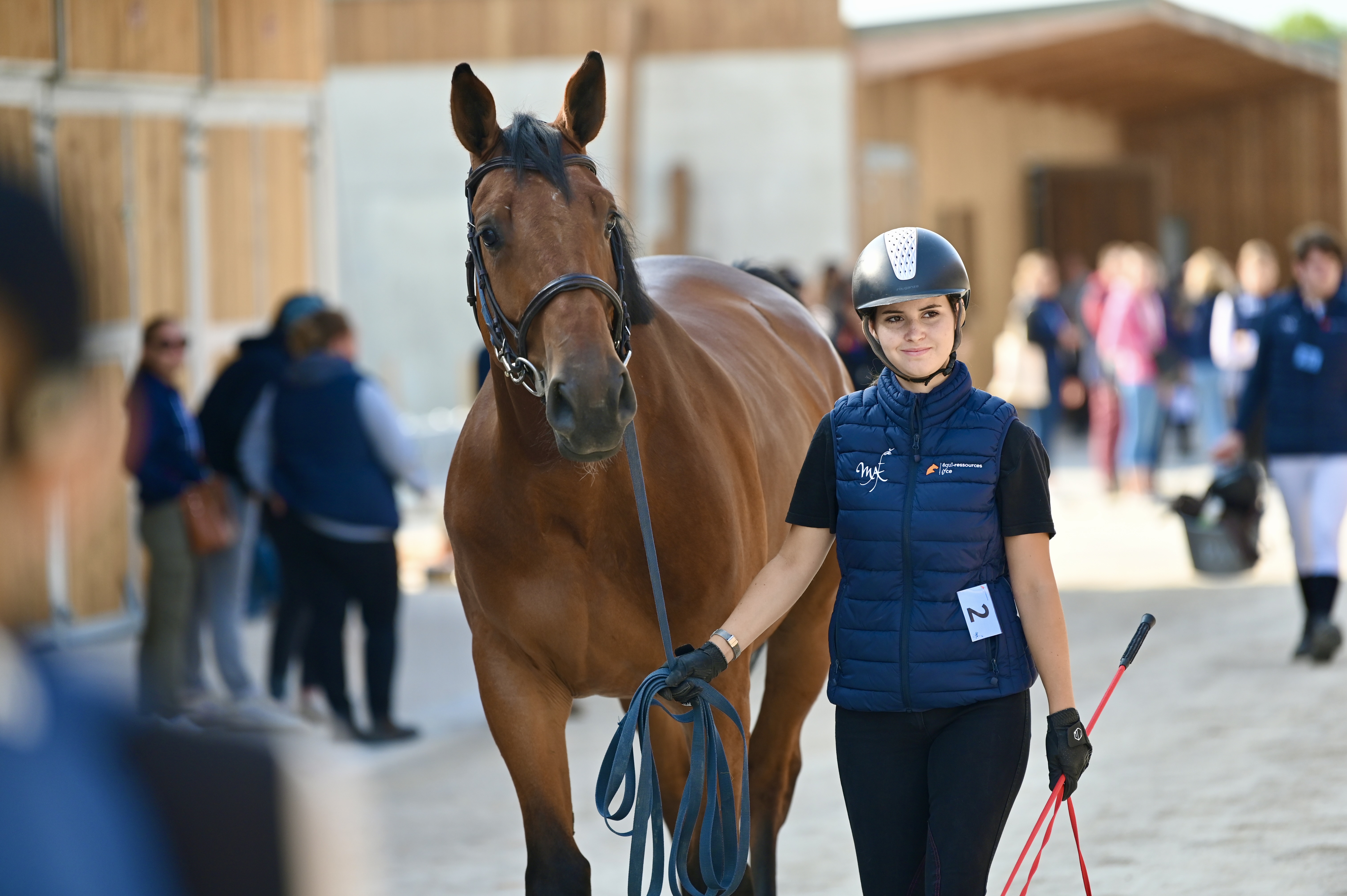 MEET CAREER GUIDANCE AND TRADE EXPERTS ON THE PLACE DES MÉTIERS ET DE L'ORIENTATION
The Place des métiers et de l'orientation (Employment and career guidance Square) brings together all the players involved in employment and training. This area has been set up at the entrance to Gallery 2 at the show.
In this area, visitors will be able to meet and talk to experts, and receive career-guidance and employment advice. A wide range of career-guidance resources will be available, including a guide to the different equestrian trades and professions, a serious game and a training guide.
A Job Wall will also be set up to advertise the jobs available in the Auvergne-Rhône-Alpes region.