Startups' Village
Equita Lyon, an economic springboard
In line with its commitment to the economic development of the equestrian sector since it was created in 1995,  Equita Lyon has played host to the Hippolia Startup Village by Equita Lyon, since 2015. In this area developed in partnership with the Hippolia competitiveness cluster, six young businesses, specially chosen for the event, are presenting their innovative expertise, products, services and concepts. Come and meet them and have a chat!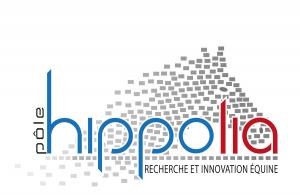 ​
For the five days of the exhibition you are also invited to vote for the best startup of the year to help them win the Hippolia Startup Grand Prix by Equita Lyon. There is a stand right in the middle of next year's exhibition to be won! Hostesses will be there to help you fill in the form and there are lots of prizes to be won every day by voting.
The list of selected startups for the 2021 exhibition coming soon
The winner of the 2019 Hippolia Startup Grand Prix was L'armure Française.
2019 results of the Hippolia Startup Grand Prix by Equita Lyon :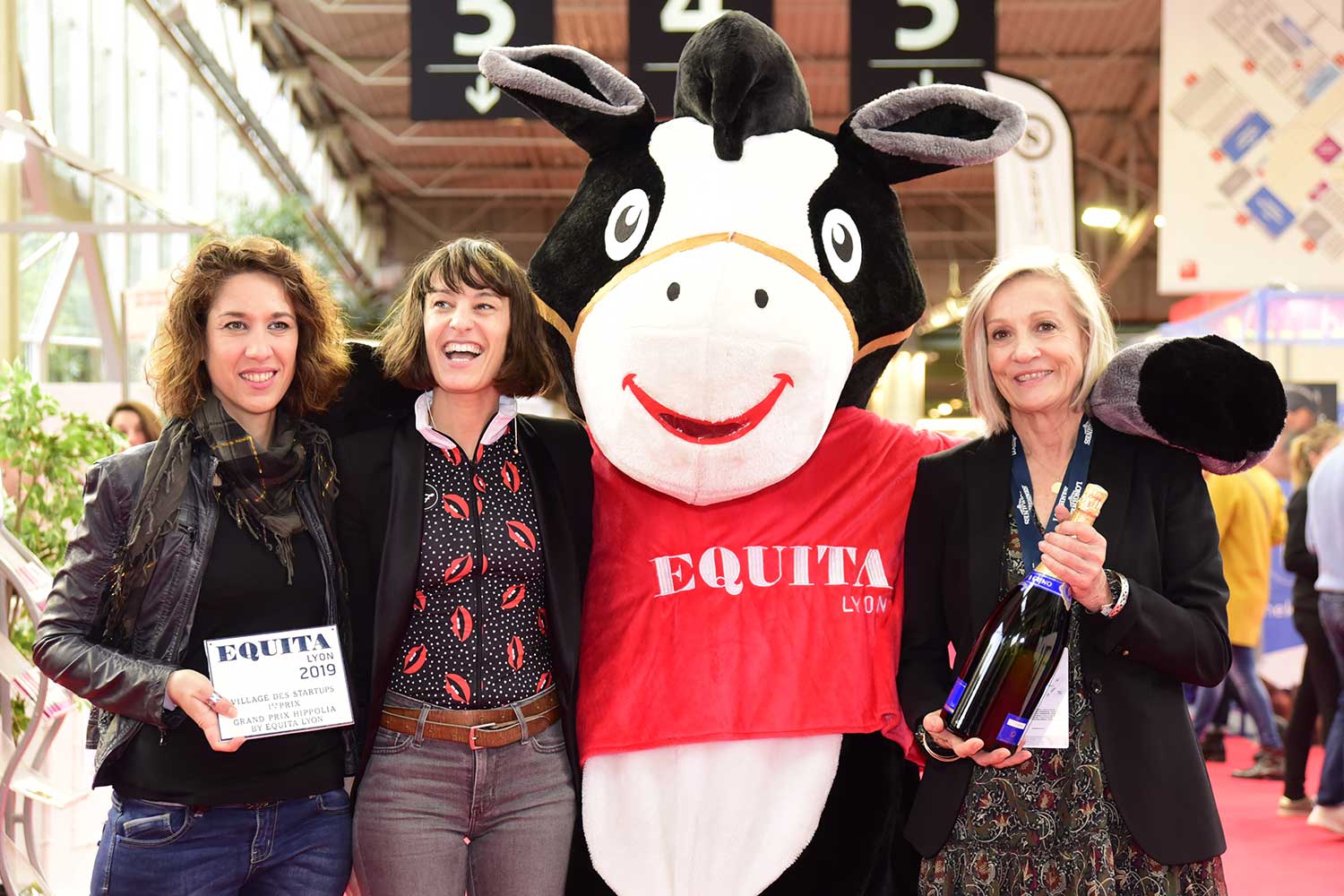 L'Armure Française - © Gilles Galoyer - 2019