Startups' Village
Equita Lyon, an economic springboard
2019 results of the Hippolia Startup Grand Prix by Equita Lyon :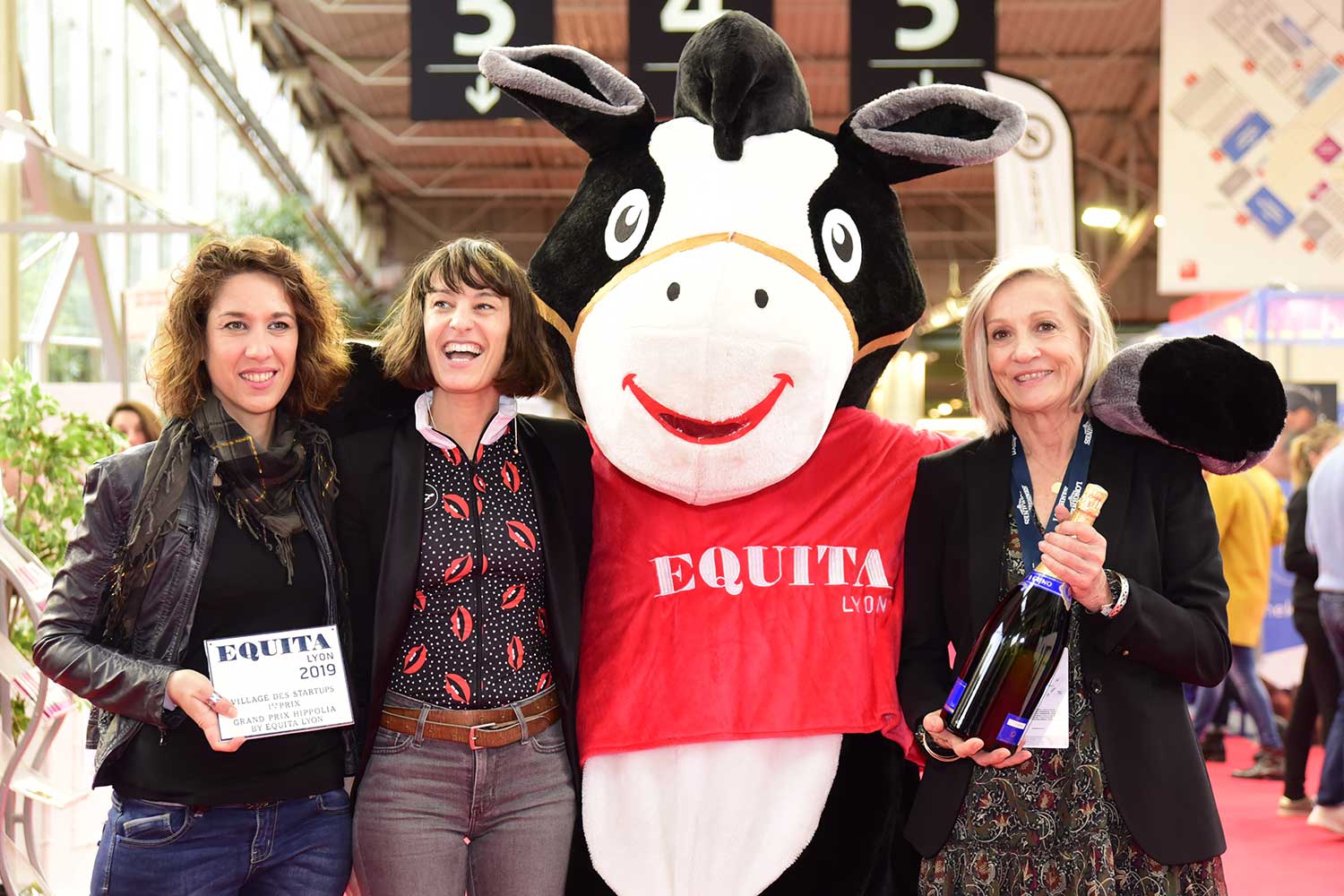 L'Armure Française - © Gilles Galoyer - 2019
1 - L'Armure française
 
2 - Jump Your Hair
 
3 - Coho
In line with its commitment to the economic development of the equestrian sector since it was created in 1995,  Equita Lyon has played host to the Hippolia Startup Village by Equita Lyon, since 2015. In this area developed in partnership with the Hippolia competitiveness cluster, six young businesses, specially chosen for the event, are presenting their innovative expertise, products, services and concepts. Come and meet them and have a chat!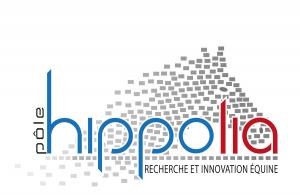 ​
For the five days of the exhibition you are also invited to vote for the best startup of the year to help them win the Hippolia Startup Grand Prix by Equita Lyon. There is a stand right in the middle of next year's exhibition to be won! Hostesses will be there to help you fill in the form and there are lots of prizes to be won every day by voting.
List of selected startups for the 2019 exhibition:
COHO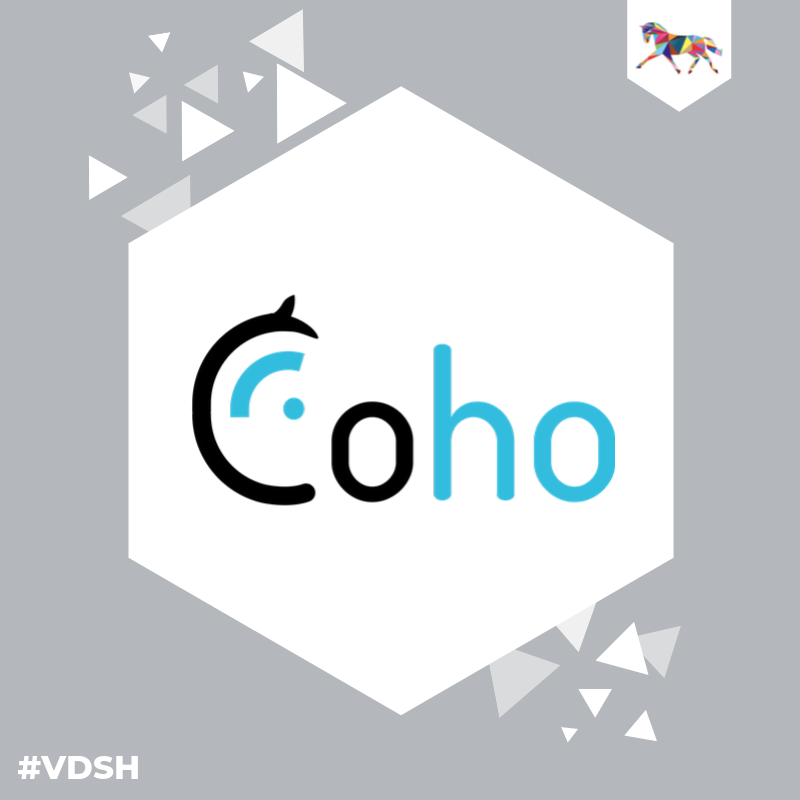 Our start-up aims to improve the well-being of horses when they are in their stables, as well as the day-to-day life of horse owners. To achieve this, we have produced a device that closely monitors the horses and facilitates the transmission of information from the stables. The system detects any problems with the horse and sends out a notification. The Coho tracking device is placed in the horse's stable and allows users to remotely monitor and understand the horse's habits and routine: pictures, videos, time-lapse sequences, stable temperature and door opening.
EKIBUZZ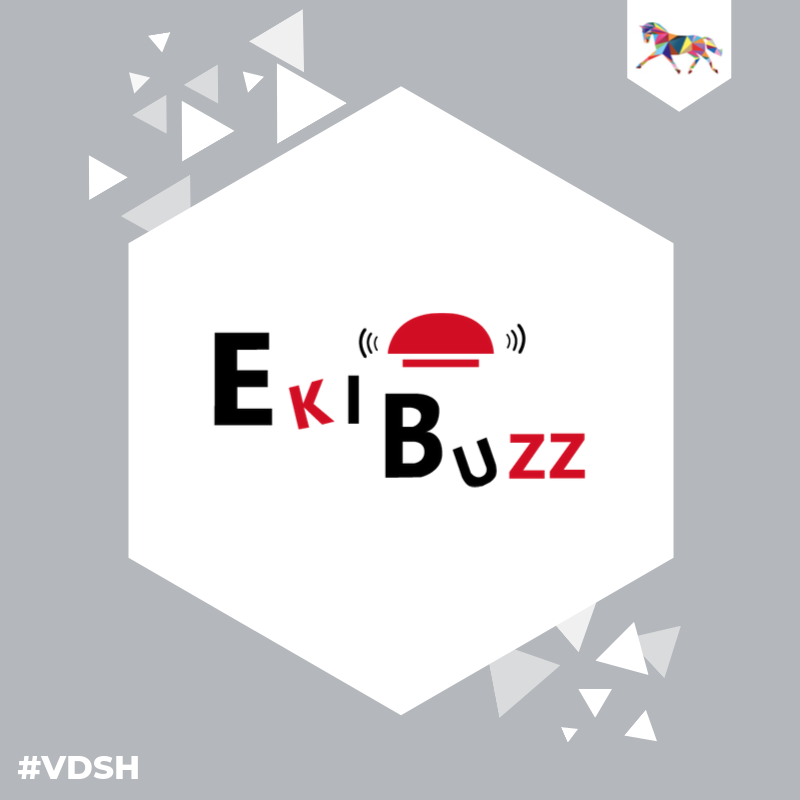 Ekibuzz is the new e-commerce platform for the equestrian sector. It aims to provide a whole host of products for every riding discipline, whether for professionals or amateurs. Ekibuzz also incorporates the use of a special currency for transactions, called the Buzz! With each purchase, customers automatically earn the value of 5% of their order in Buzz. Customers can sponsor as many people as they want to sign up to the site, and receive an additional 5% on orders placed by the people they sponsored.
JUMP YOUR HAIR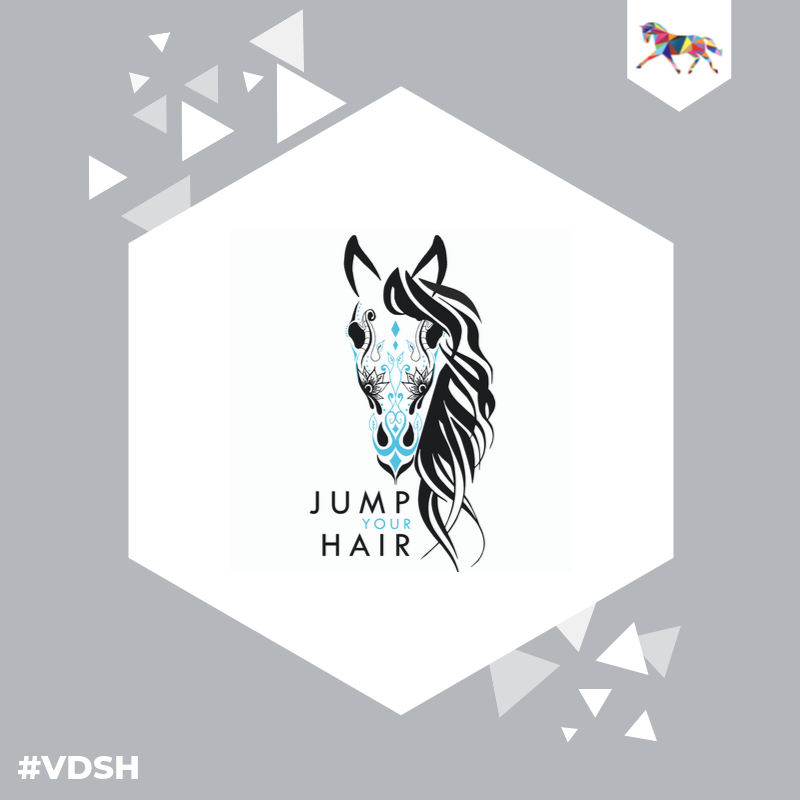 A revolution in the riding world and in terms of conventional beauty codes: our products combine keratin, the essential hair-fibre protein, and biotin, the star vitamin of the stables, for a unique beauty-care treatment. Our flagship product is skin-care oil in spray format: light and residue-free, thanks to its unique evanescent components. It cleanses and untangles your hair, giving it a beautiful shine and wonderful fragrance.
PANGARA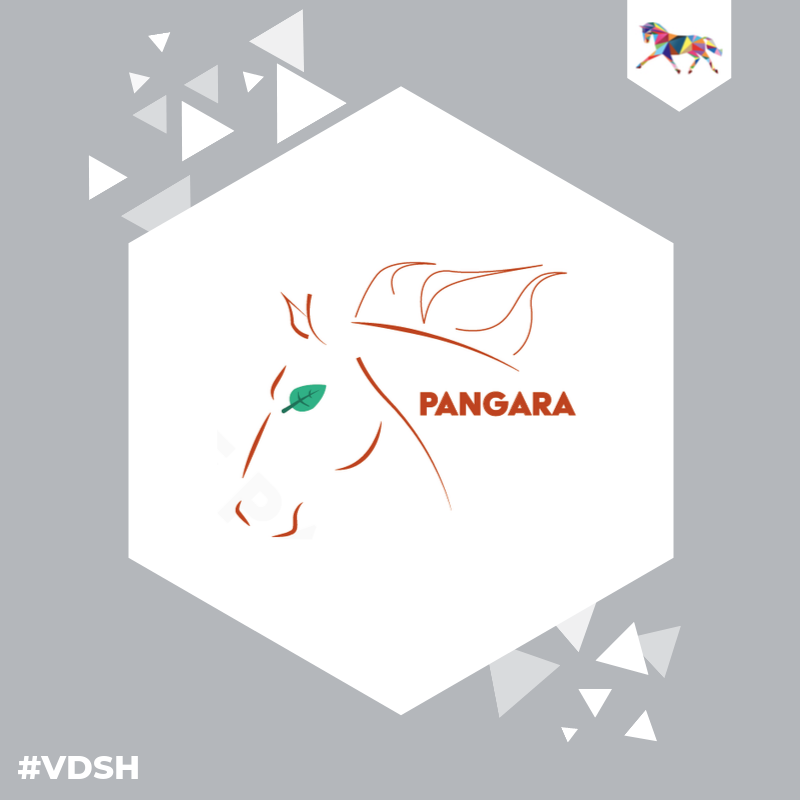 Pangara produces top-of-the-range equipment made in France with natural, recycled materials, for both horses and riders. The first product to be launched by Pangara was riding pants. The pants combine technologies from mountain-biking and motorcycling to provide greater comfort, elegance and performance, while respecting the environment.
SECURIDE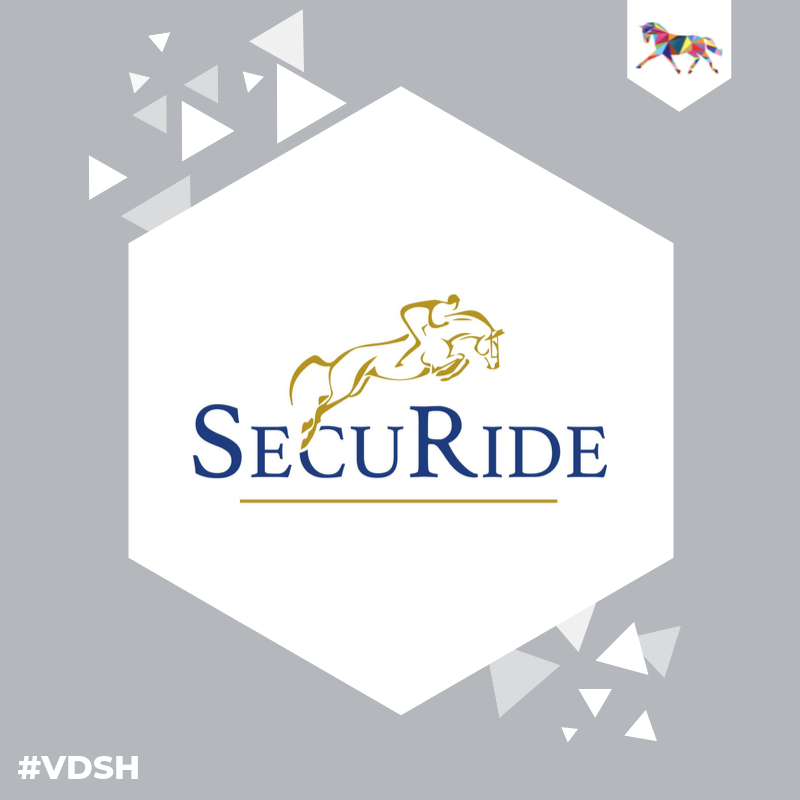 Securide is a collaborative platform that provides services for riders: sharing your horse via half board/rental solutions and sharing your transport means (rental of vans / trucks and co-transport).
L'ARMURE FRANÇAISE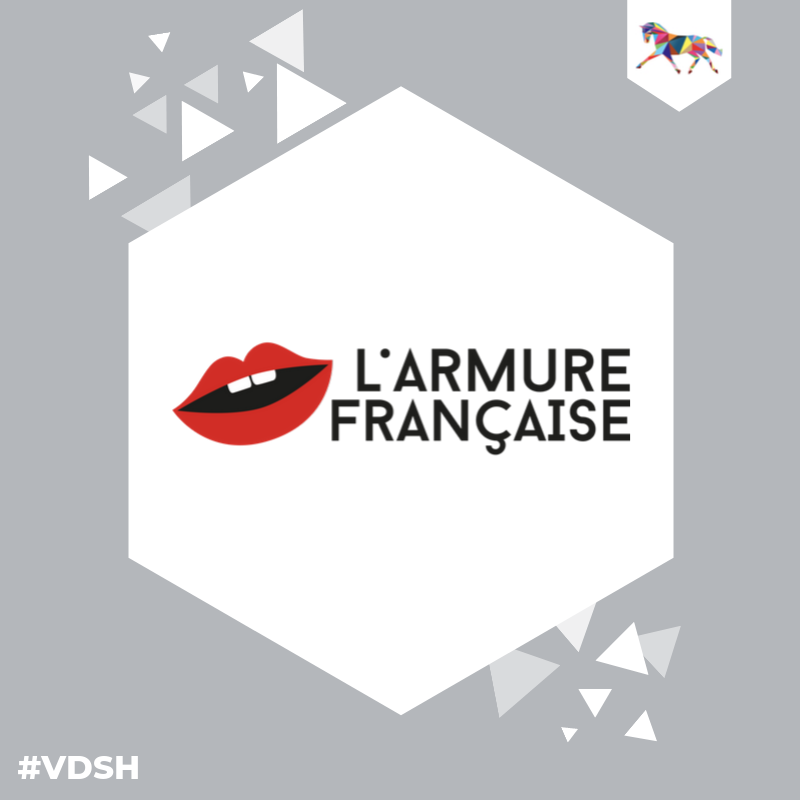 L'Armure Française designs and sells Base Layers that are certified for protection against impacts. D3O technology has been incorporated into a mobile back section to allow it to be used with different Base Layers.
The winner of the 2018 Hippolia Startup Grand Prix was Hippn'Go, the first car-sharing app specialising in horse and pony transport, and they are returning once again to  Equita Lyon.