Exhibitors list
---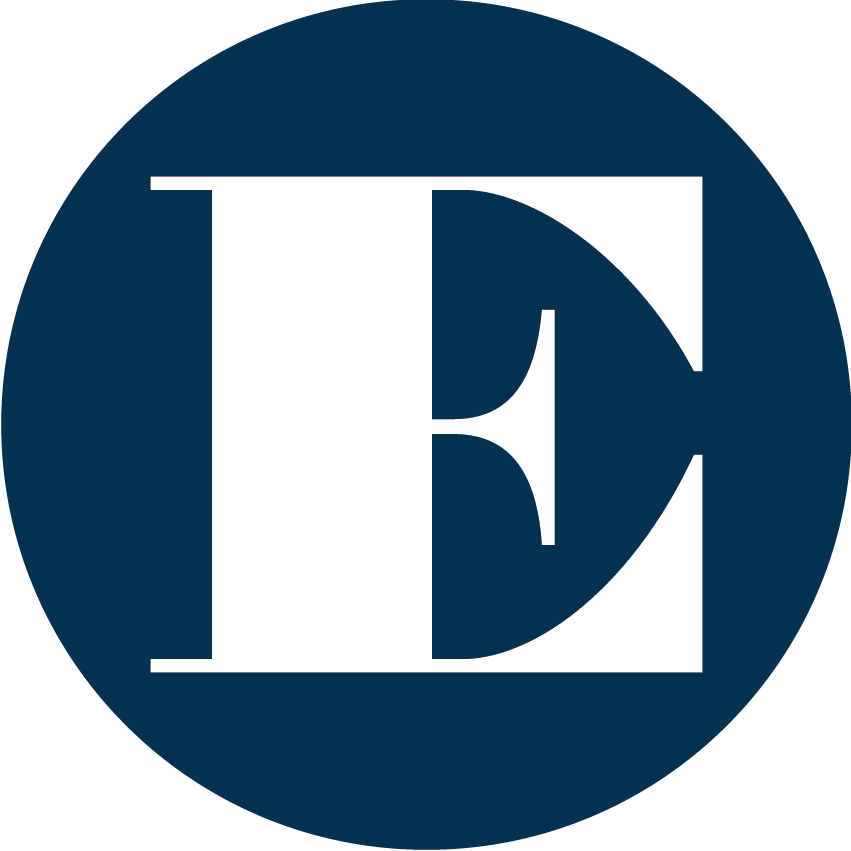 French brand of riding boots. Tailor made, half tailor made and customizable.
Activities:
Equipement d'équitation
Place des lumières
STAND
to come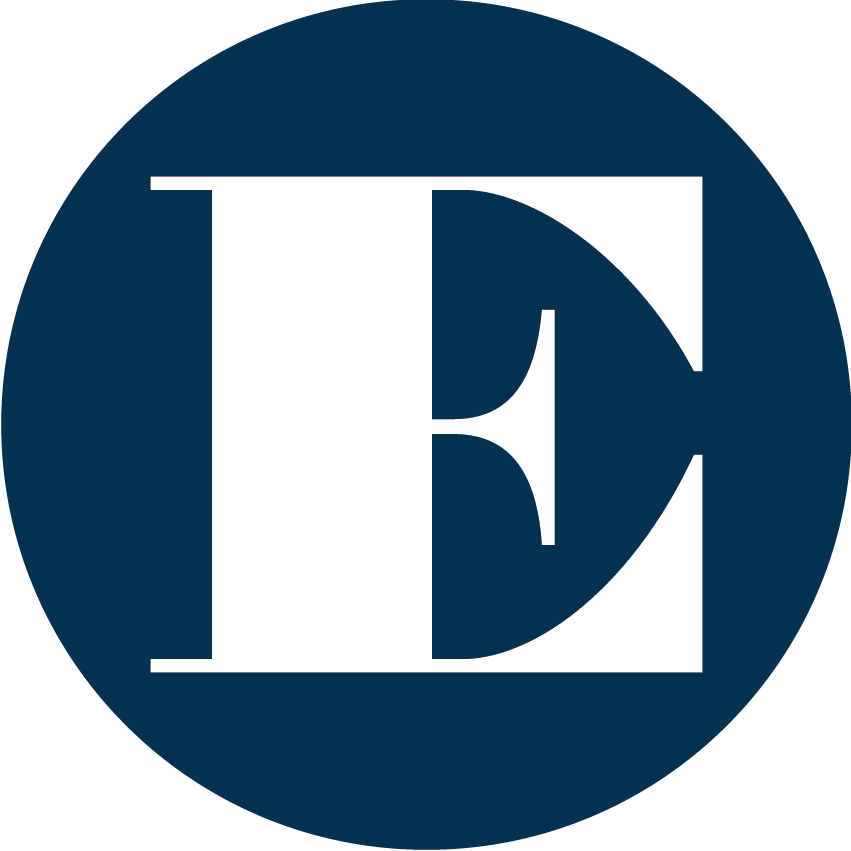 Biopraxia, school of animal osteopathy.
Activities:
Formation / métiers du cheval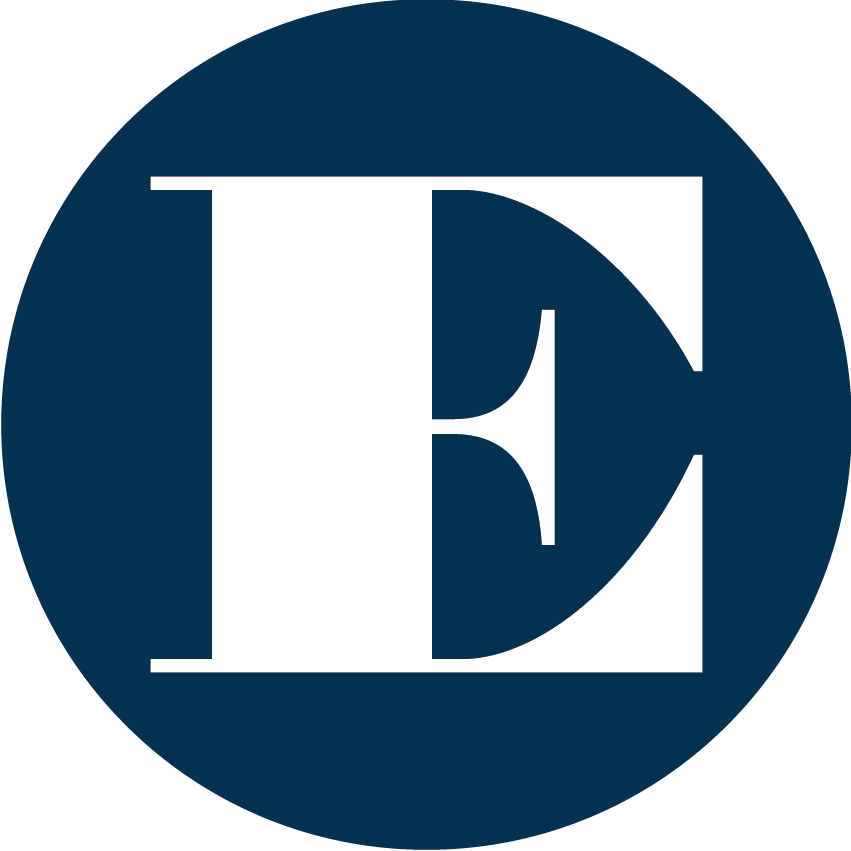 Turnkey equestrian floors, sprinkling, sand.
Activities:
Aménagement d'écurie / construction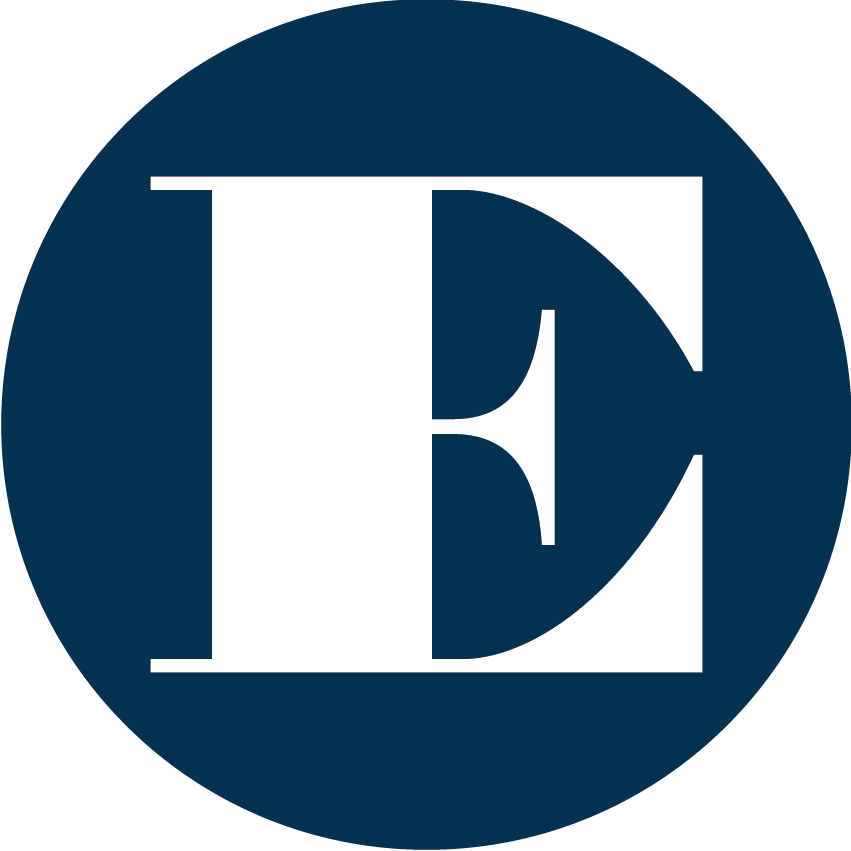 Broidered clothes with equestrian patterns. Women, men and children clothing. Accessorizes.
Activities:
Equipement d'équitation