Exhibitors list
---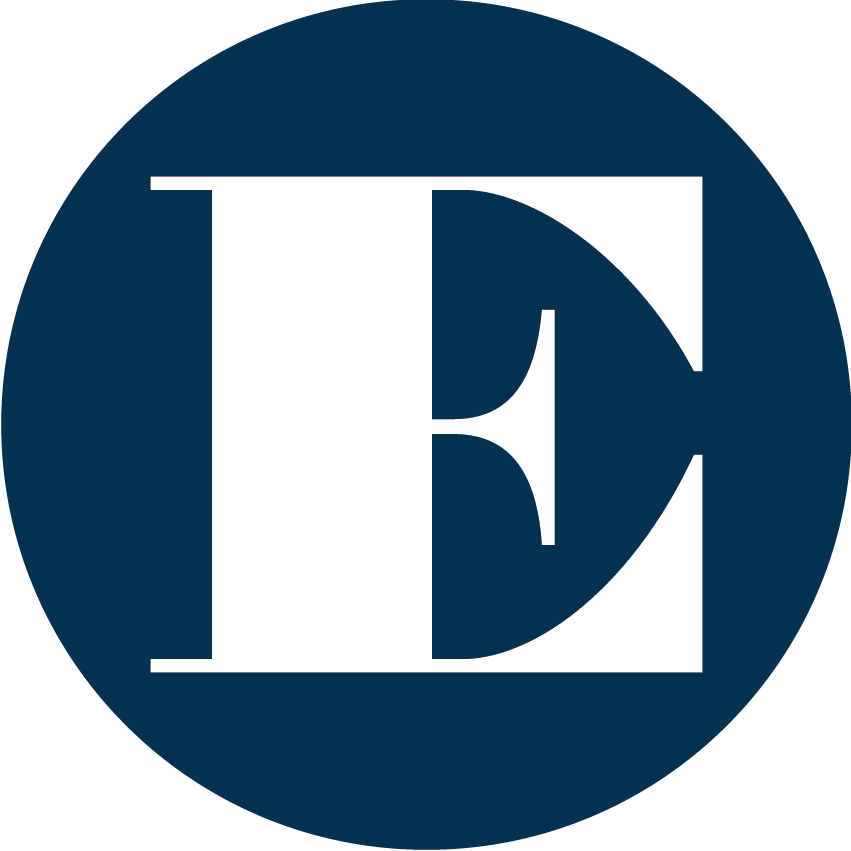 Trophies and sports rewards manufacturer (plaques, cups).
Activities:
Déco / bijoux / cadeaux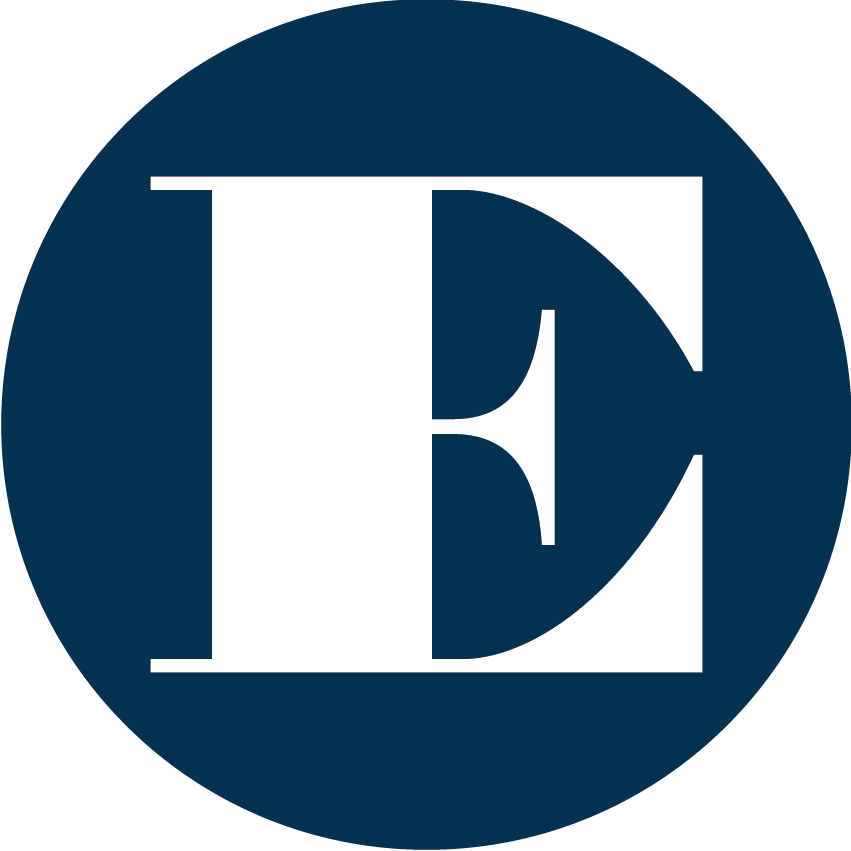 worldwide leader of electrifier of electric fences and animal idnetification.
Activities:
Aménagement d'écurie / construction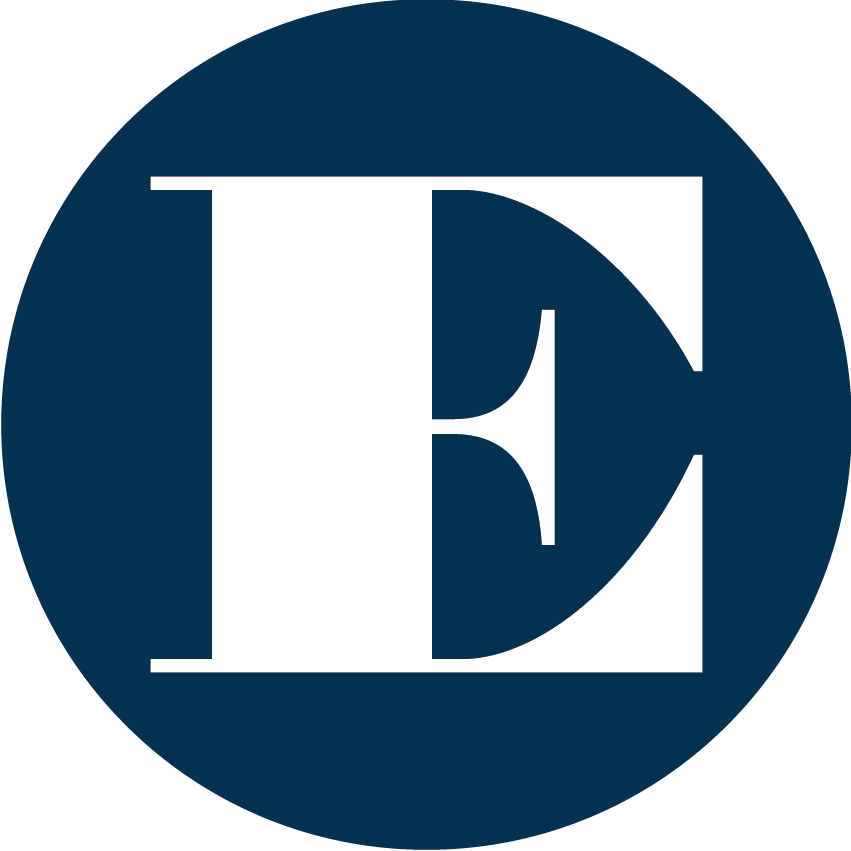 La Garde républicaine cavalry regiment, the only riding military unit, embodies French equestrian…
Activities:
Institutions et organismes de la filière
Place des lumières
STAND
A86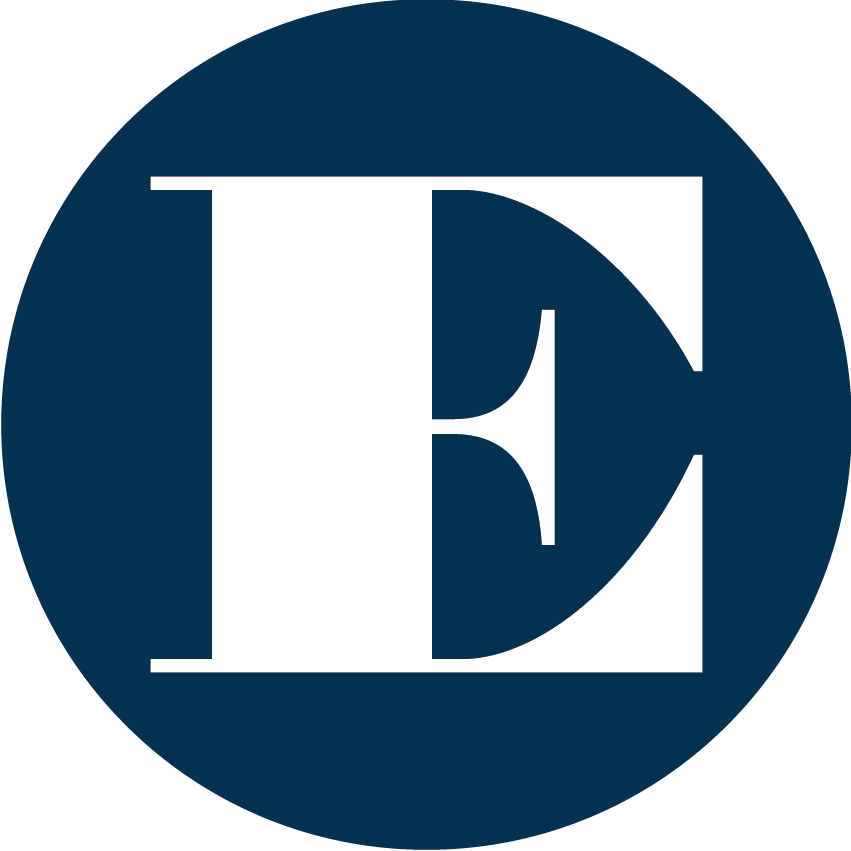 Launching, manufacture, sale of saddles for all equestrian disciplines with a range of accessories.
Activities:
Artisan sellier / sellier fabricant