Exhibitors list
---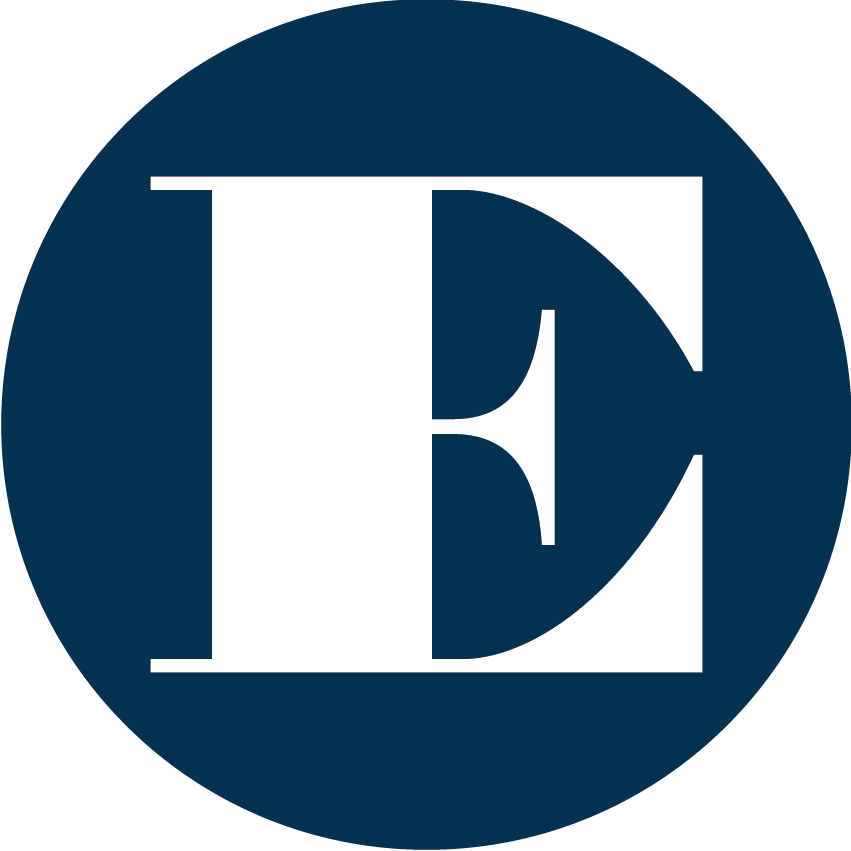 Reining stable (lessons, selling, coaching, competitions).
Activities:
Ecuries, centres d'entrainement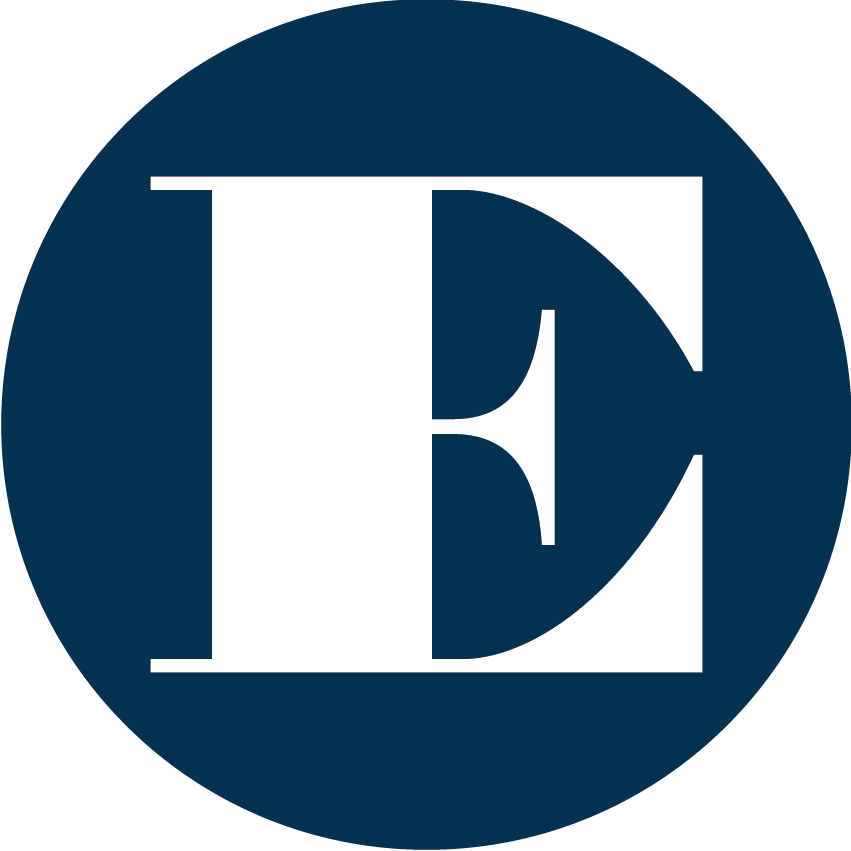 Equisafer : properties advice and sale.
Activities:
Instances régionales et départementales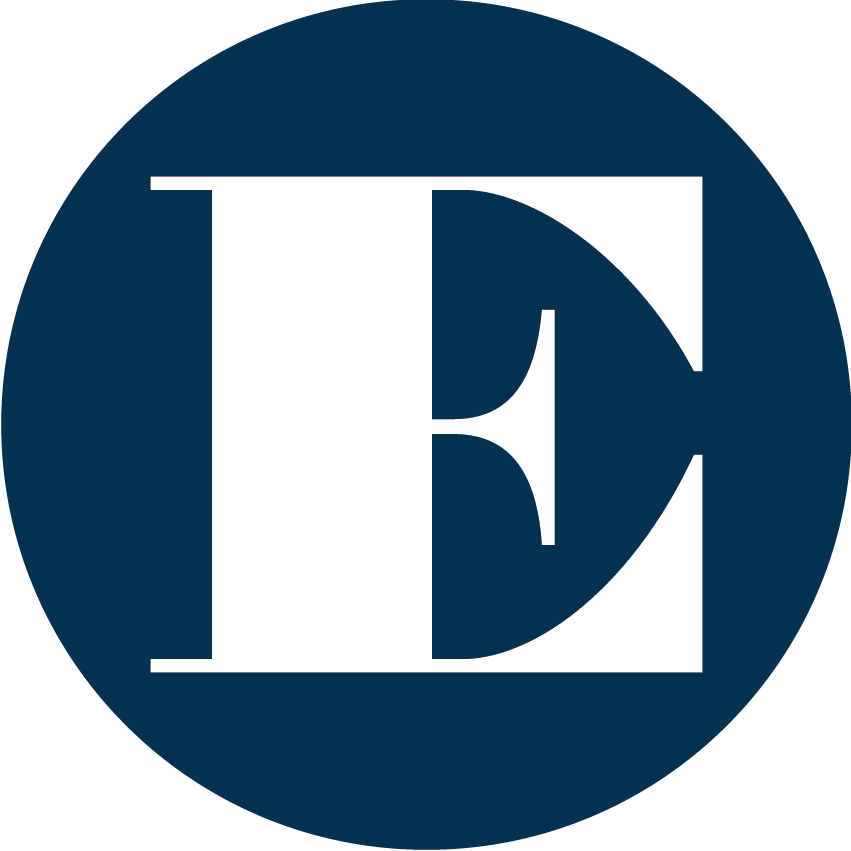 Food and food supplementary import from St Hippolyt brand.
Activities:
Alimentation et soins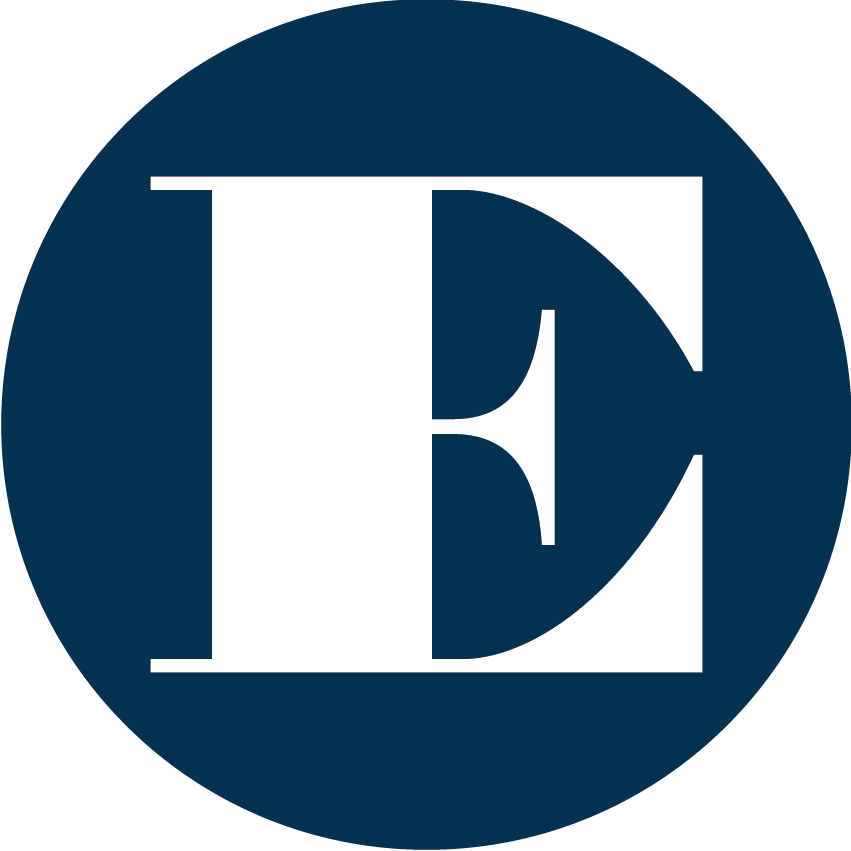 Sally Systems at Equita Lyon with two versions of Salli Riding Pad.
Activities:
Equipement d'équitation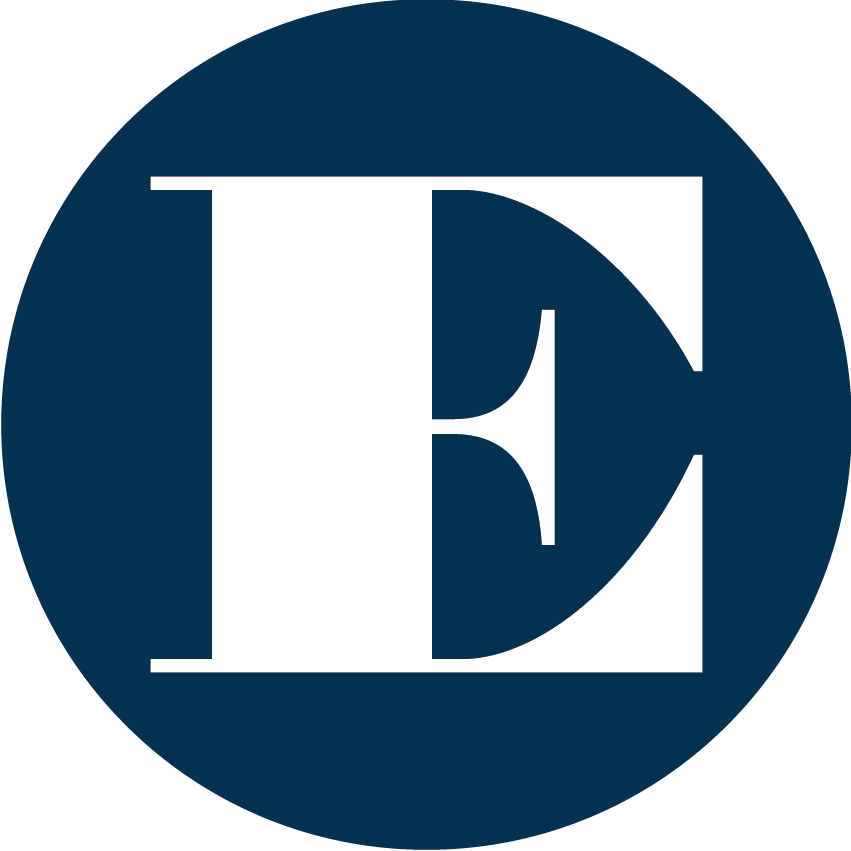 Equine metalwork manufacturer, rubber protection coating.
Activities:
Aménagement d'écurie / construction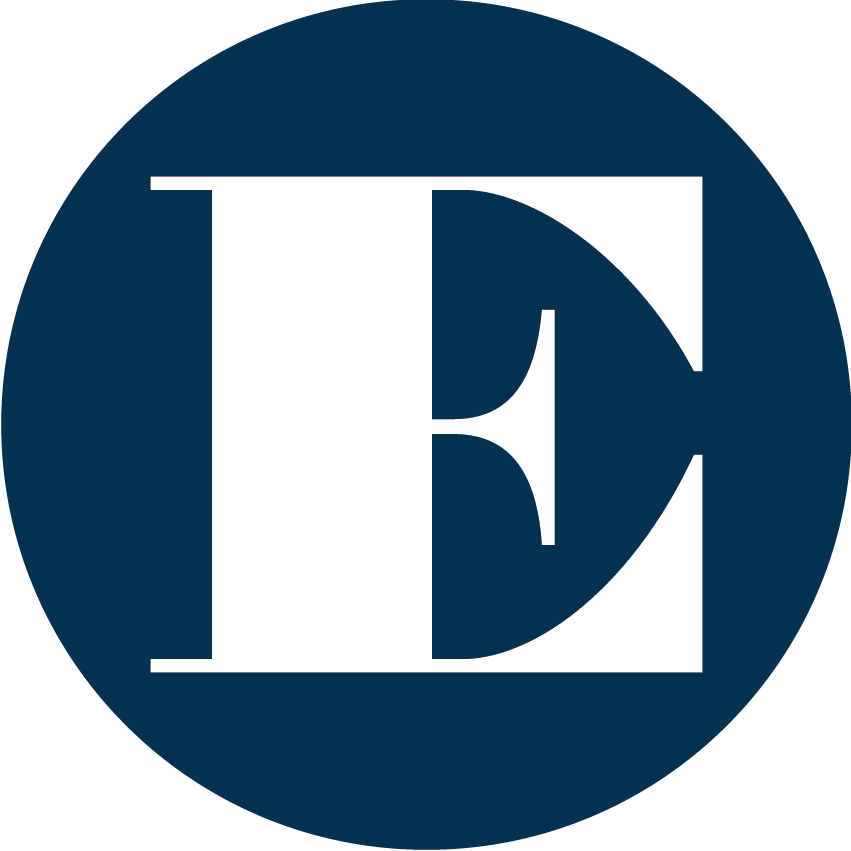 Corsican meats, cheeses and sandwiches.
Activities:
Restauration / produits du terroir