Exhibitors list
---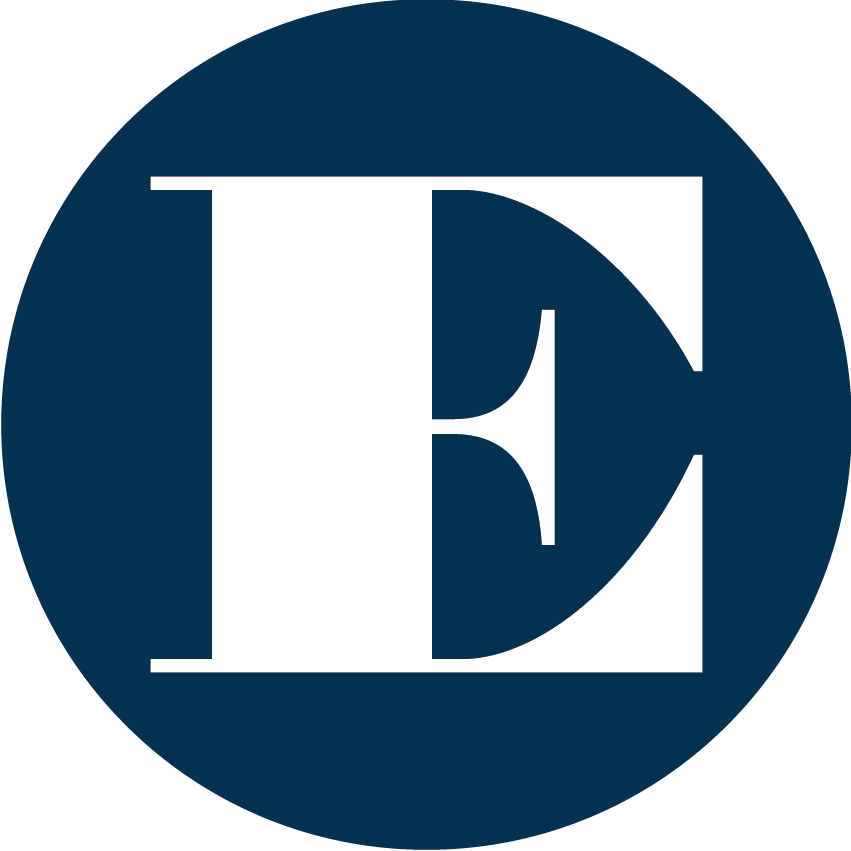 FFE and CRE Auvergne Rhône-Alpes make children discover horse-riding benefits.
Activities:
Institutions et organismes de la filière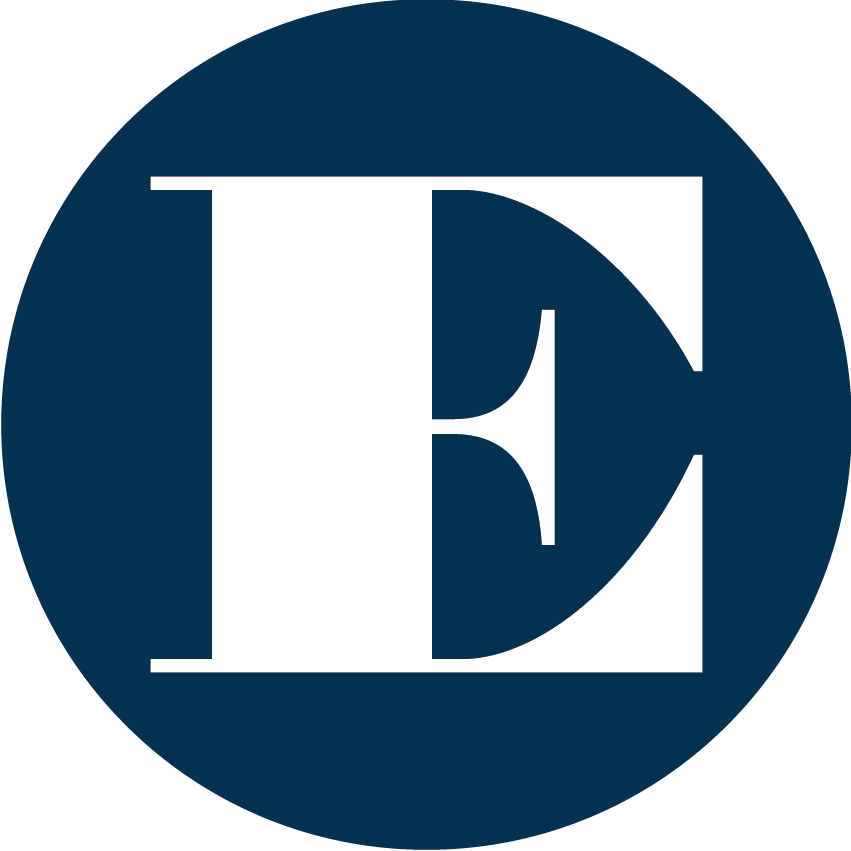 Boots manufacturer, sale of horse riding equipment.
Activities:
Equipement d'équitation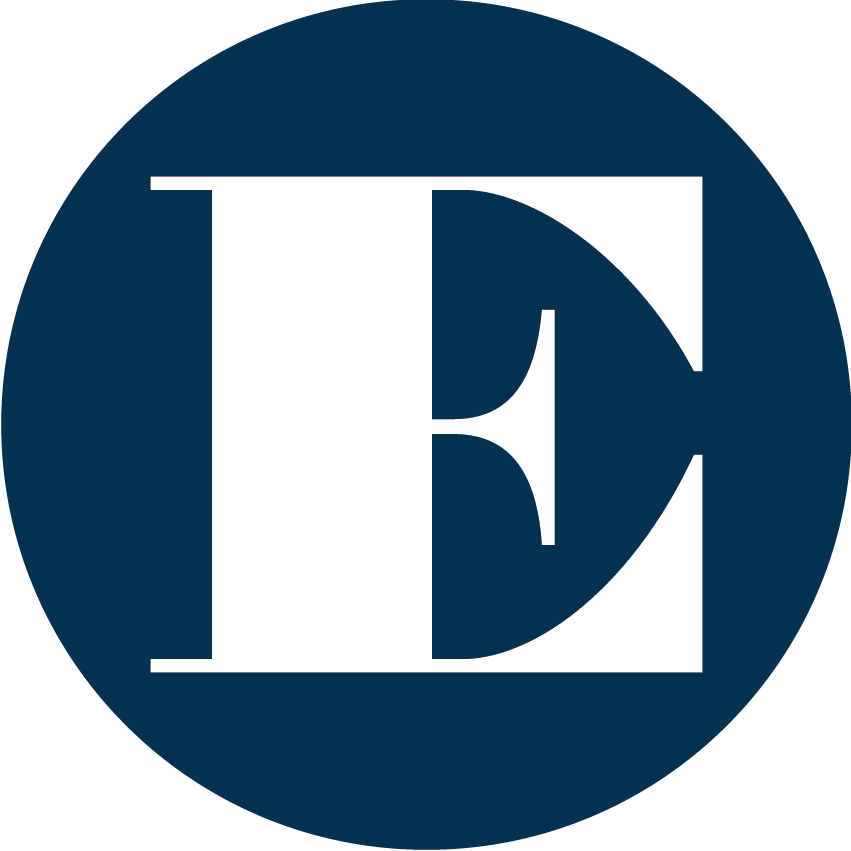 Tailor-made adhesive decor manufacture. Indoor / outdoor.
Activities:
Déco / bijoux / cadeaux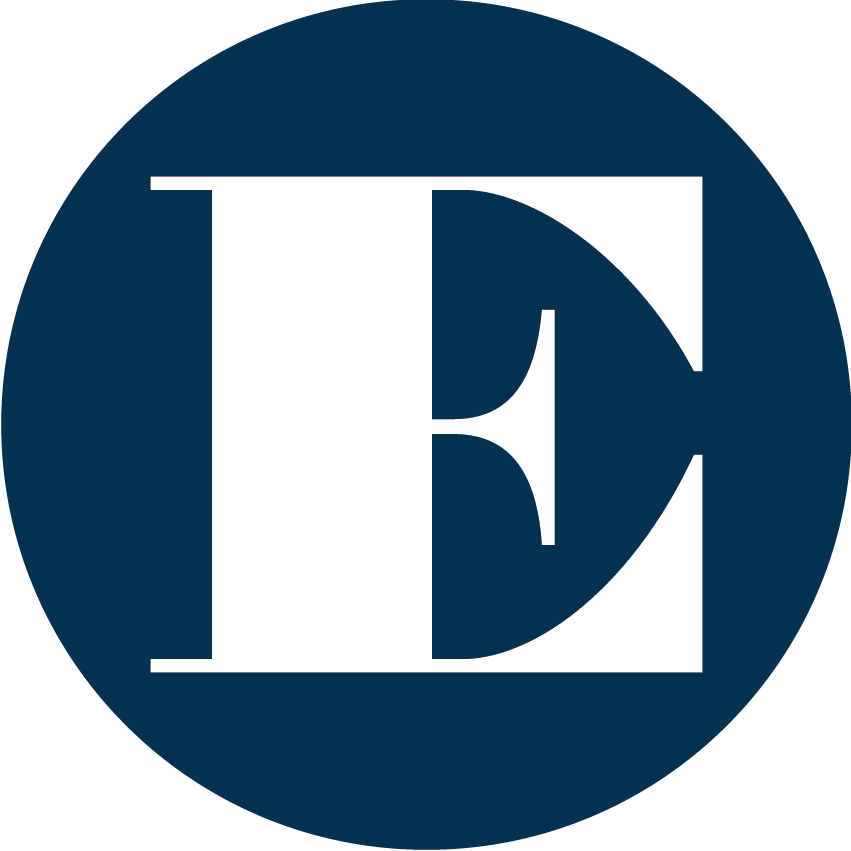 Leader on high performance stirrups market, high-end footwear and integrated airbag jackets.
Activities:
Equipement d'équitation