Exhibitors list
---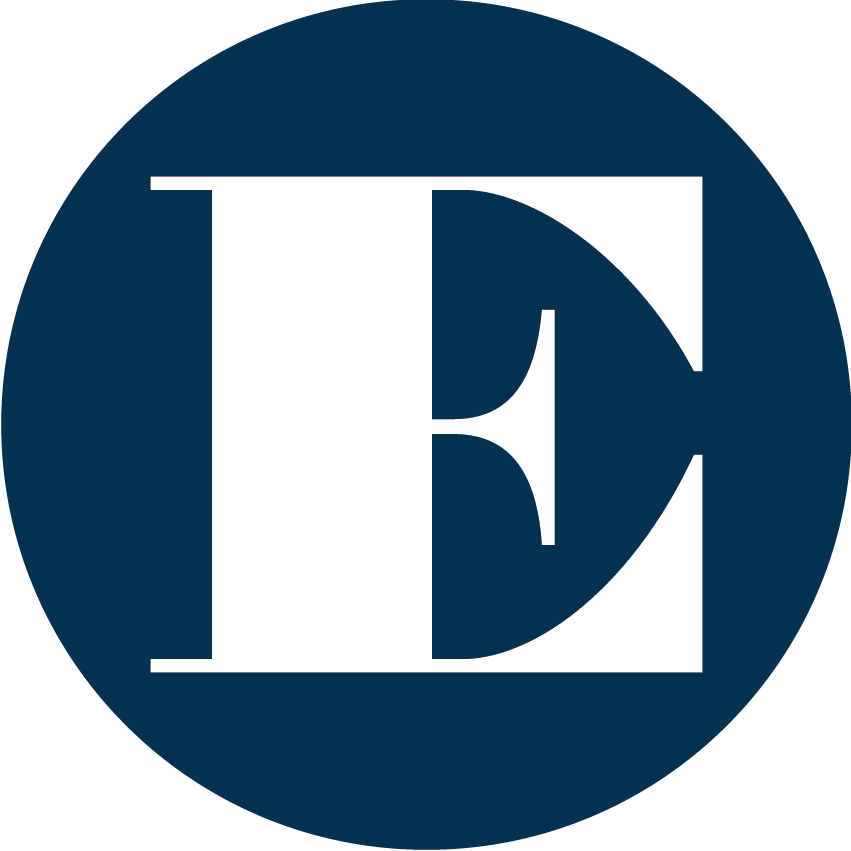 Appaloosa Horse CLub France, Appaloosa breeding promotion, breeding, sales, help for horse papers.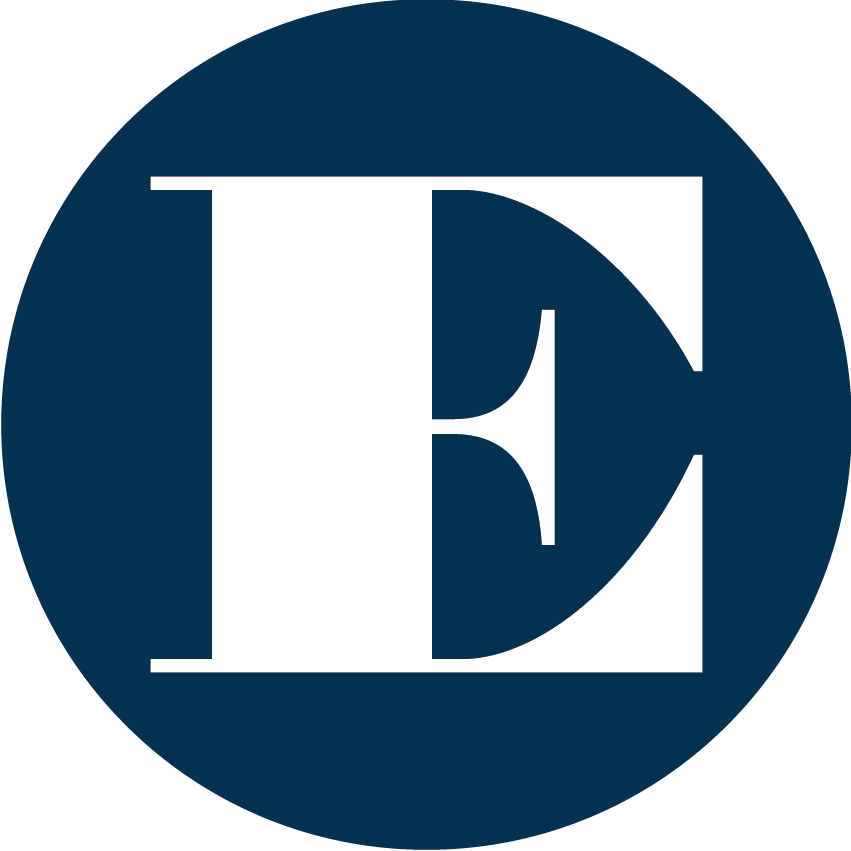 Saddle manufacturer for completition and leisure. Import of USA and home decoration. Internet sales…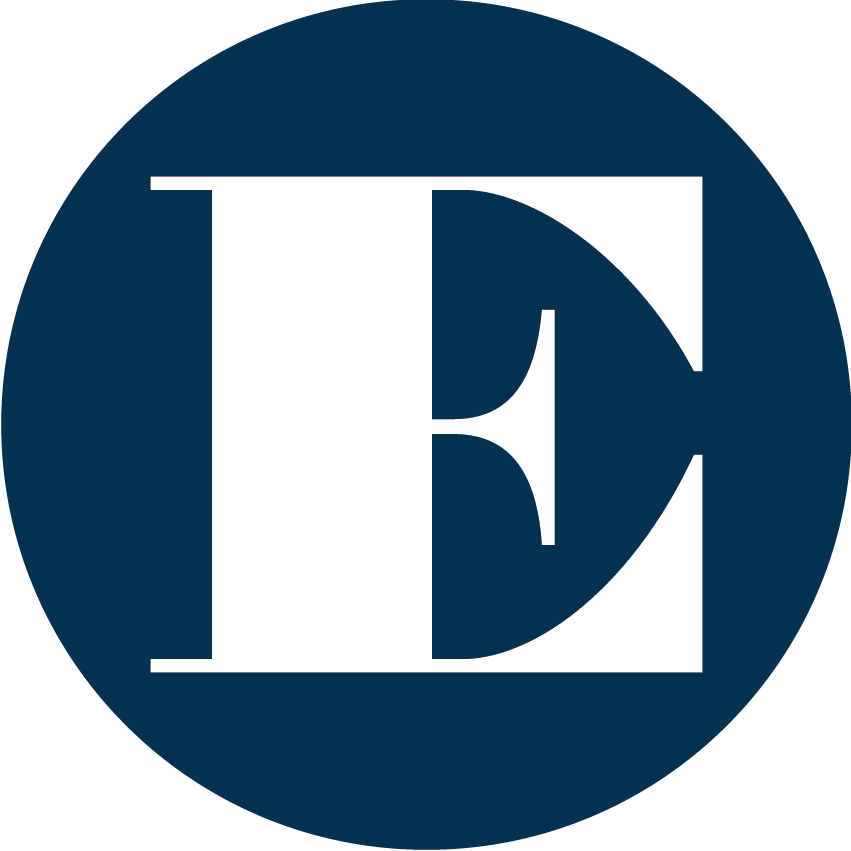 Horse food. Waferfioc flakes cereals, full meal with long fibre.
Activities:
Alimentation et soins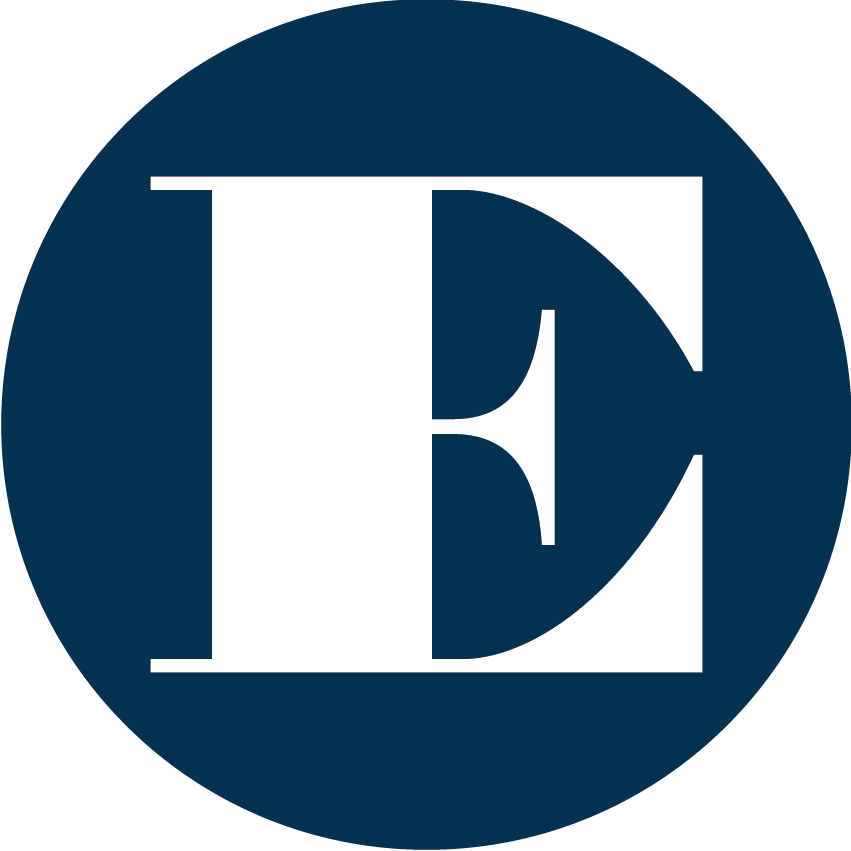 Snack, bar, beer, sandwiches, regional products, etc.
Activities:
Restauration / produits du terroir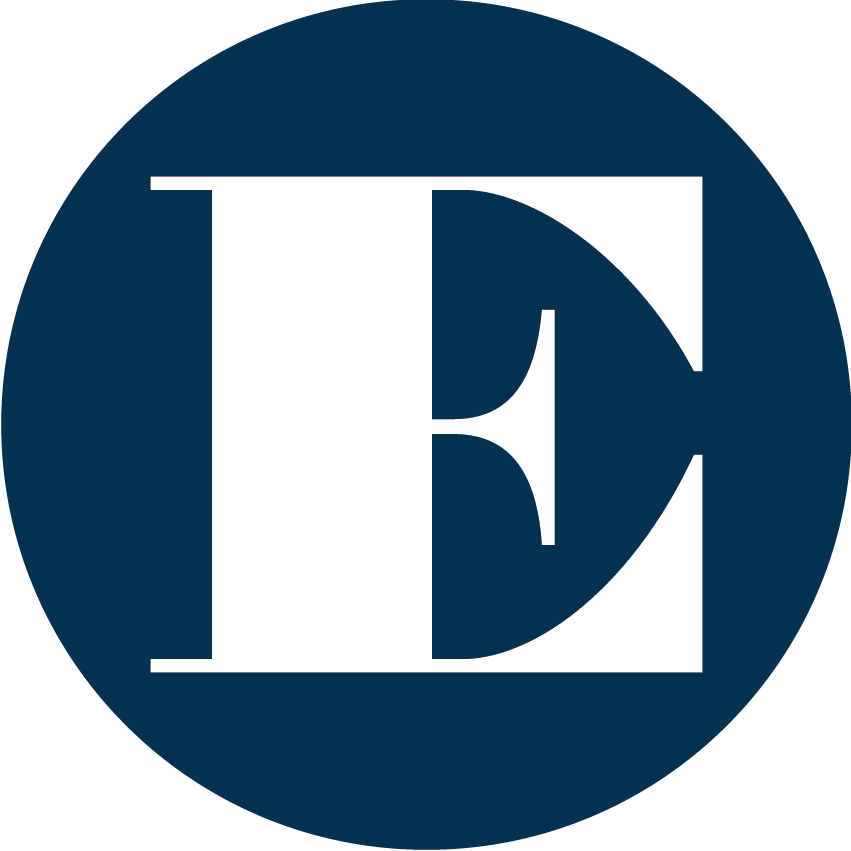 Manufacturer of all disciplines boots : classic, western, polo, race, etc.
Activities:
Equipement d'équitation