Exhibitors list
Search for an exhibitor
---
---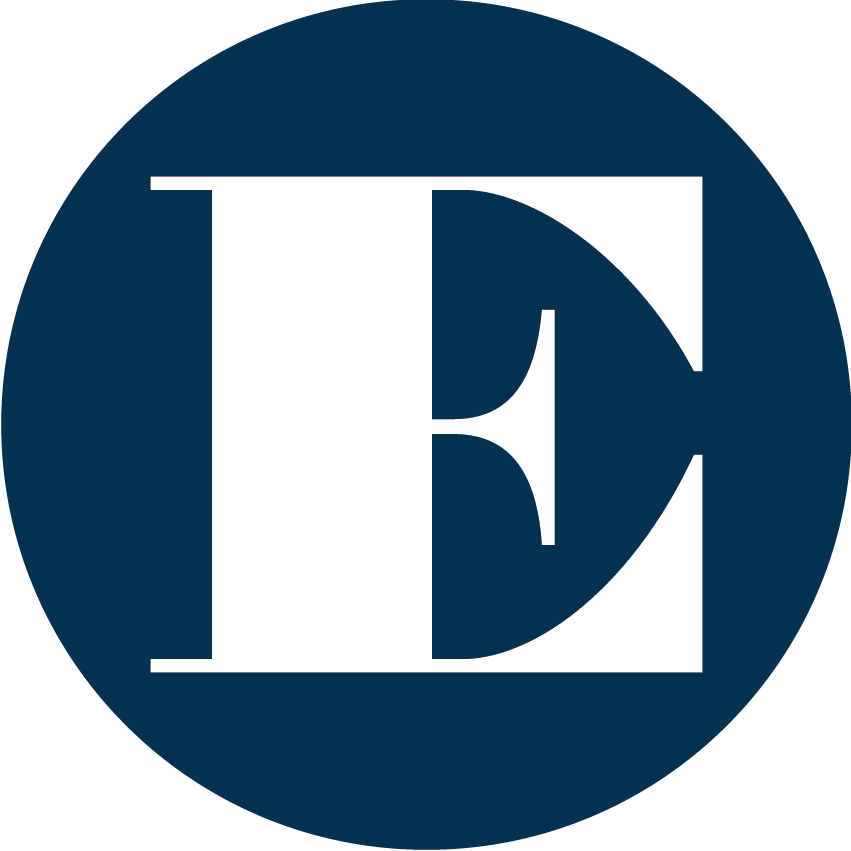 APHA promotes Paint Horse and purposes instructive enriching for adherents.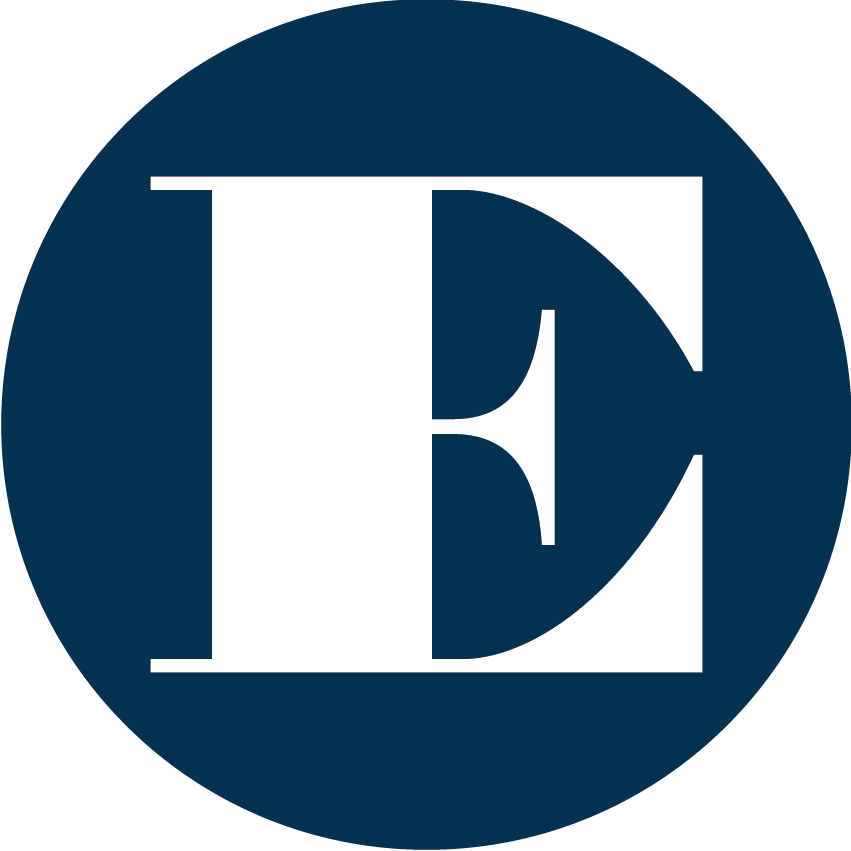 Western items : dream catchers, ponchos, jackets, T-shirts, amerindian style jewellery.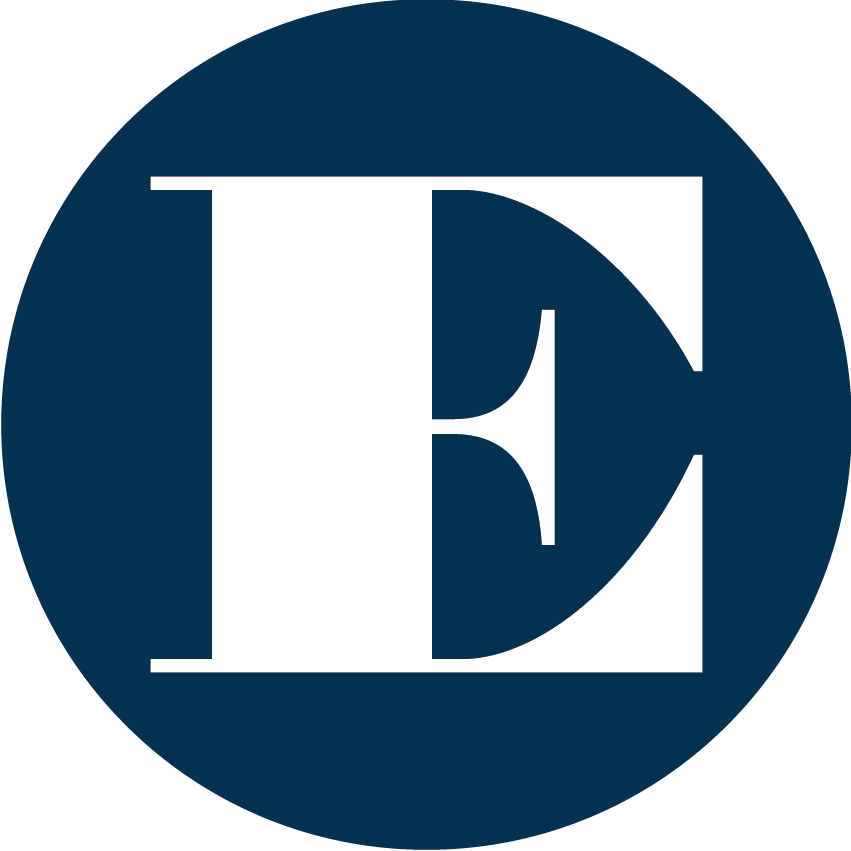 Paint-Horses breeding for competition and leisure.
Activities:
Eleveurs
Western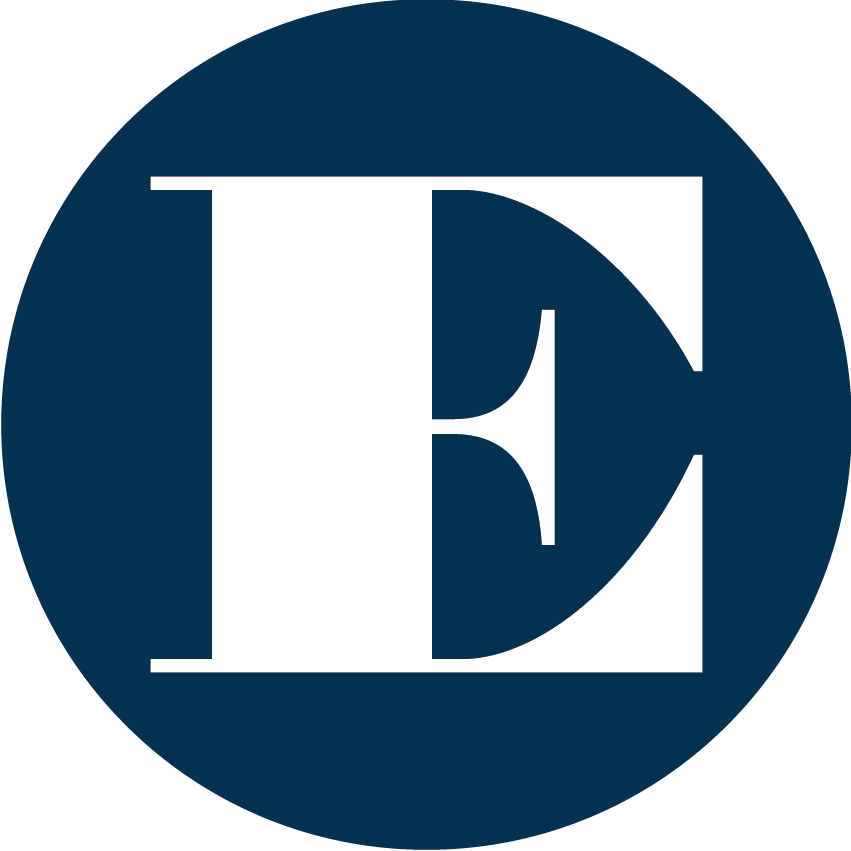 Western saddles manufacturer for competition and leisure. USA import & house decoration. Online…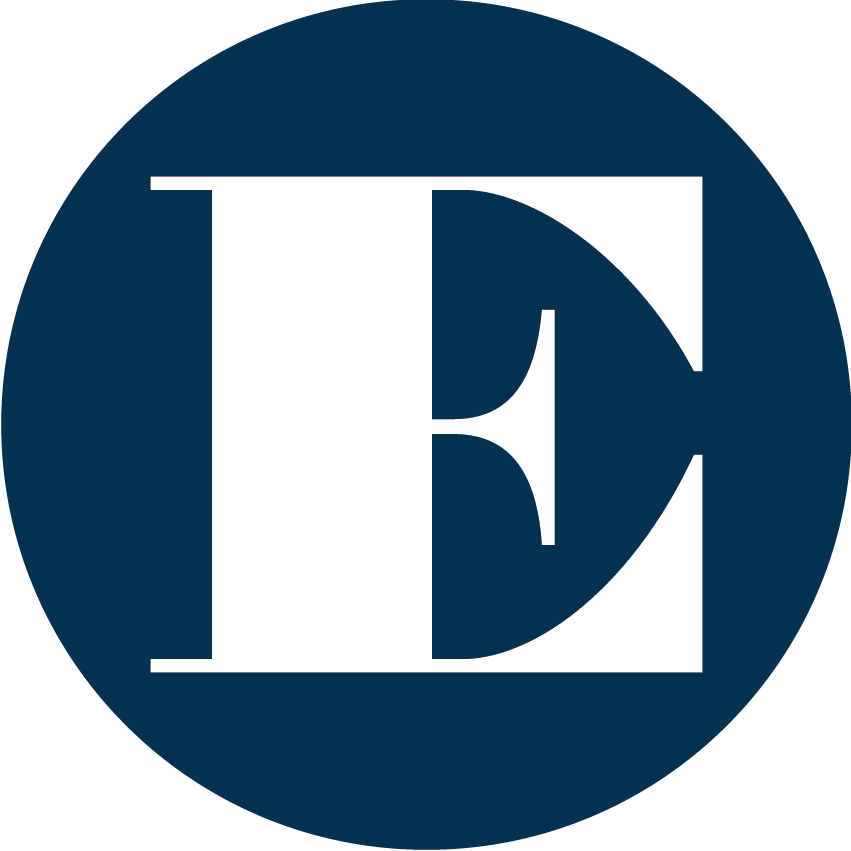 Care products for horses manes and tails. Fence 2 Fence clothing for riders.