Exhibitors list
---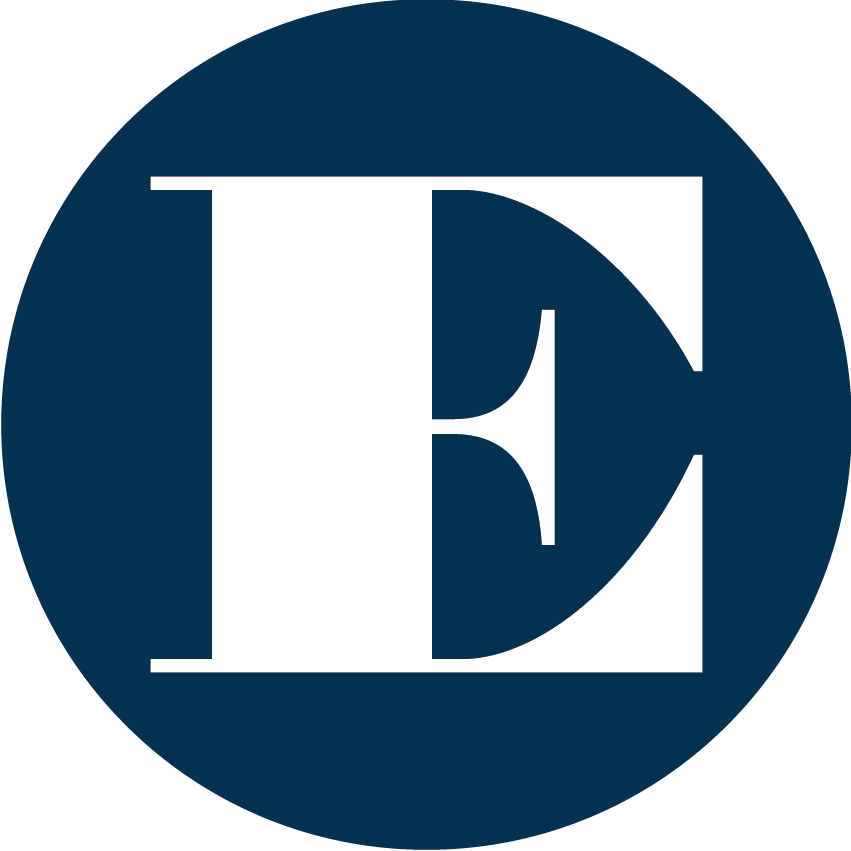 Clothes for women and horsewomen. A brand with Equestrian Art and beautiful things inspiration.
Activities:
Vêtements de loisir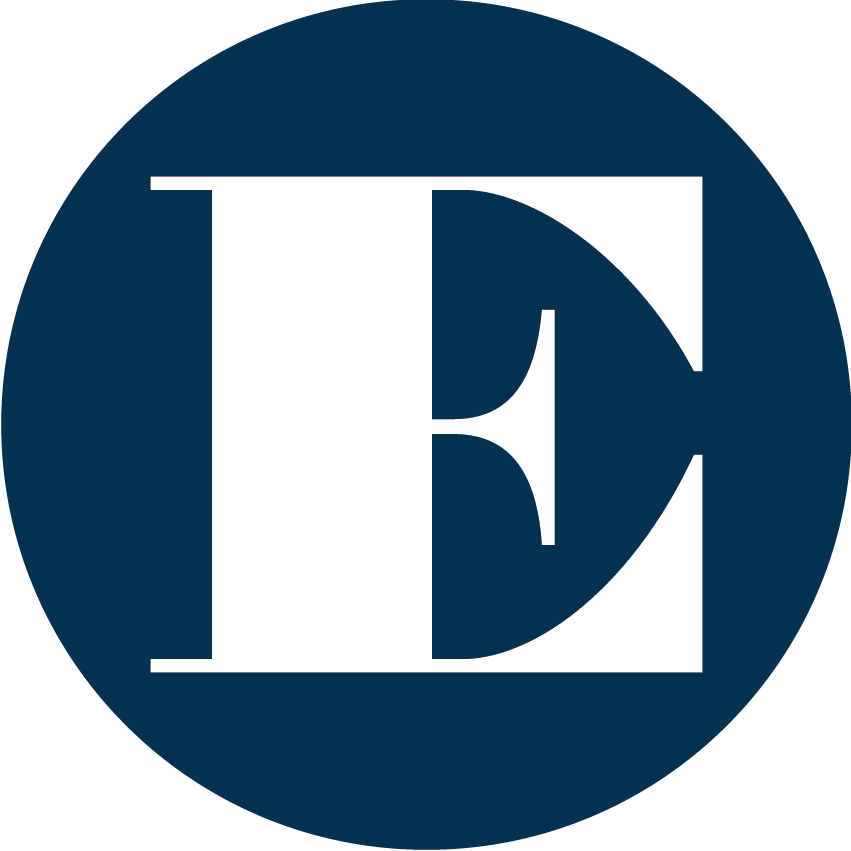 Your tableau according to your photo. Painter, sculptor.Oil on canvas and slate, charcoal and…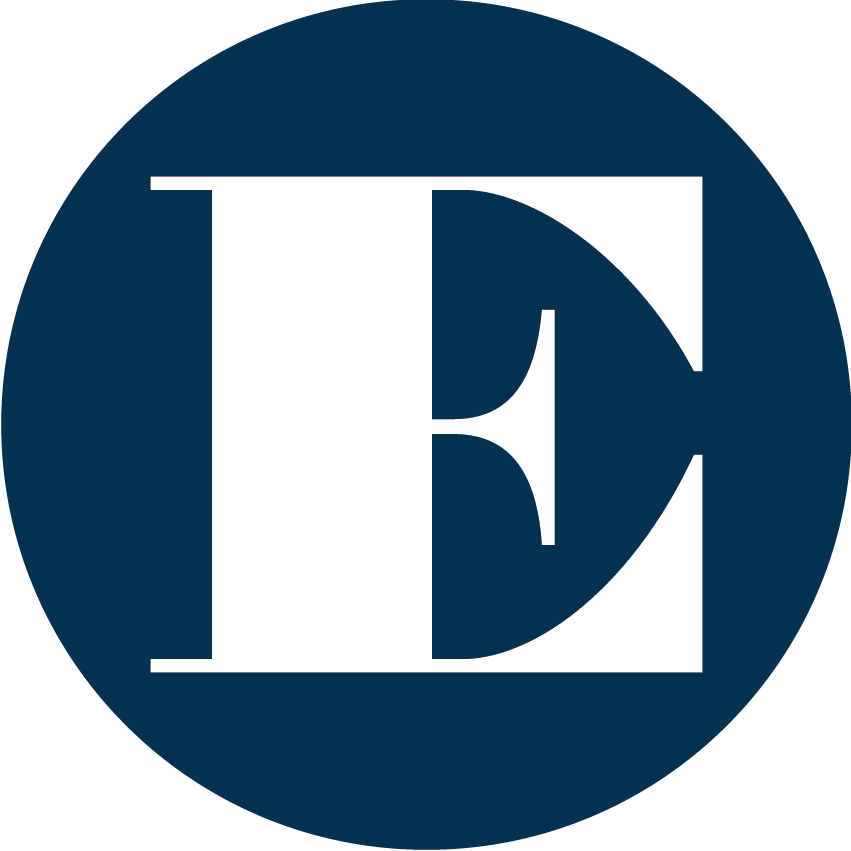 Specialist and animal wellbeing advisor, equipments for constructions.
Activities:
Aménagement d'écurie / construction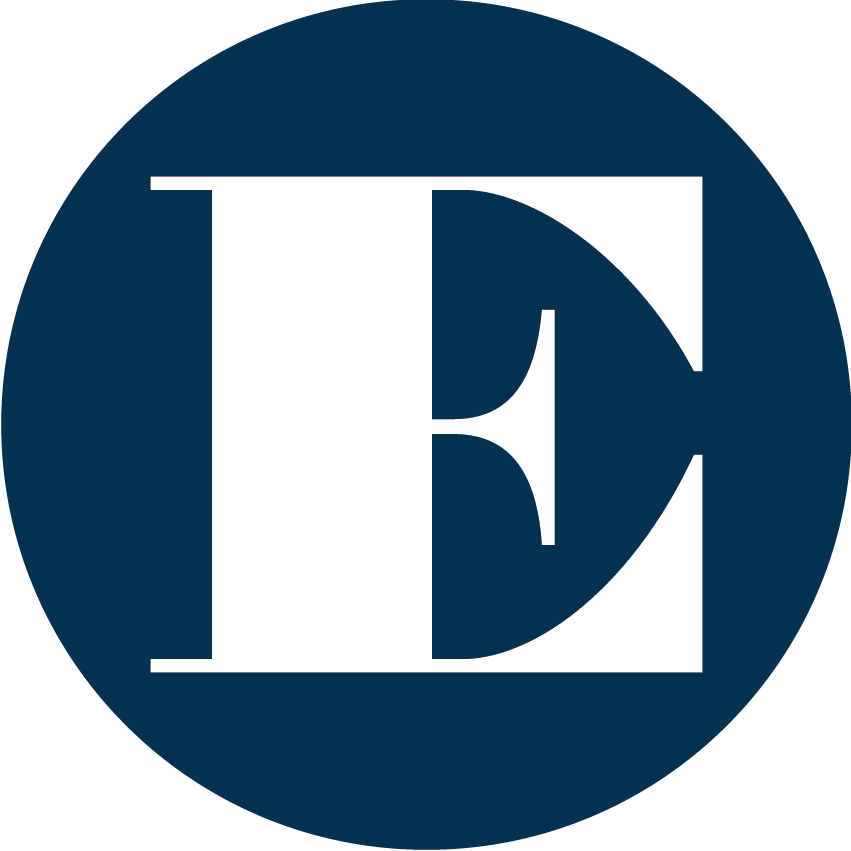 Care products, medicinal herbs and additional food for horses, dogs and humans.
Activities:
Alimentation et soins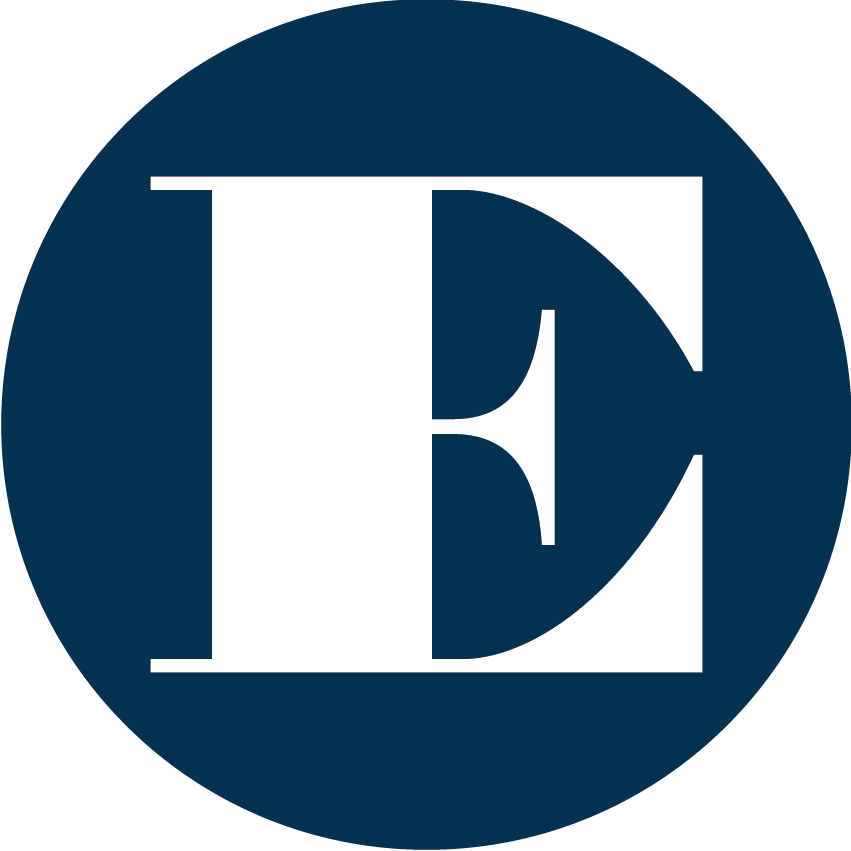 Promotion of American Miniature Horses, management of the AMHA Studbook in France.
Activities:
Associations d'éleveurs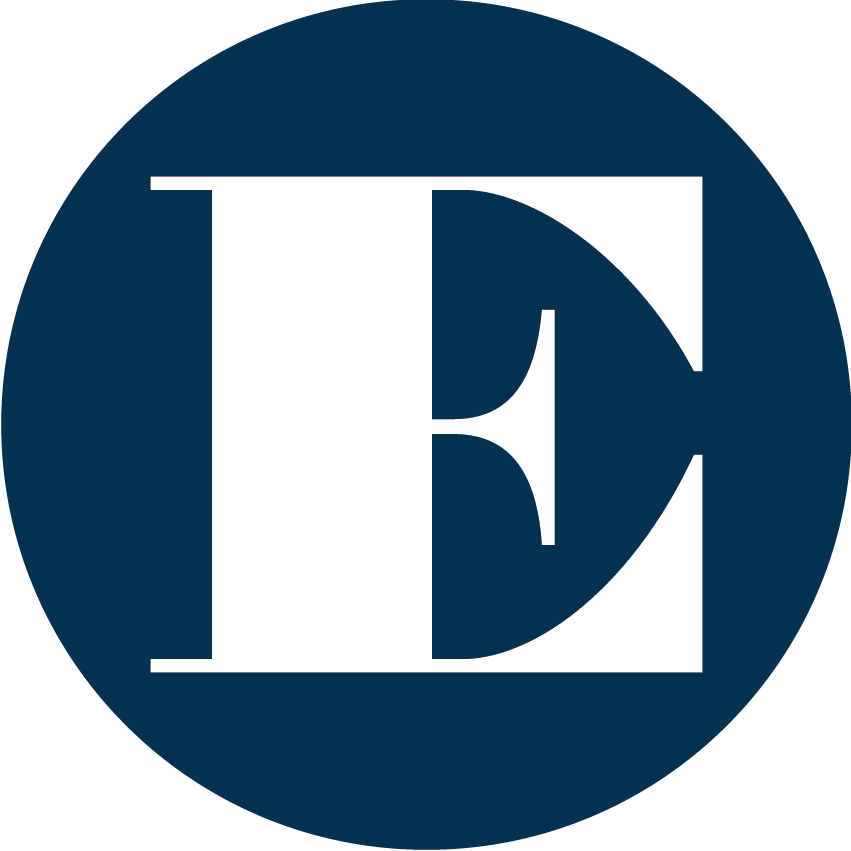 Appaloosa Horse CLub France, Appaloosa breeding promotion, breeding, sales, help for horse papers.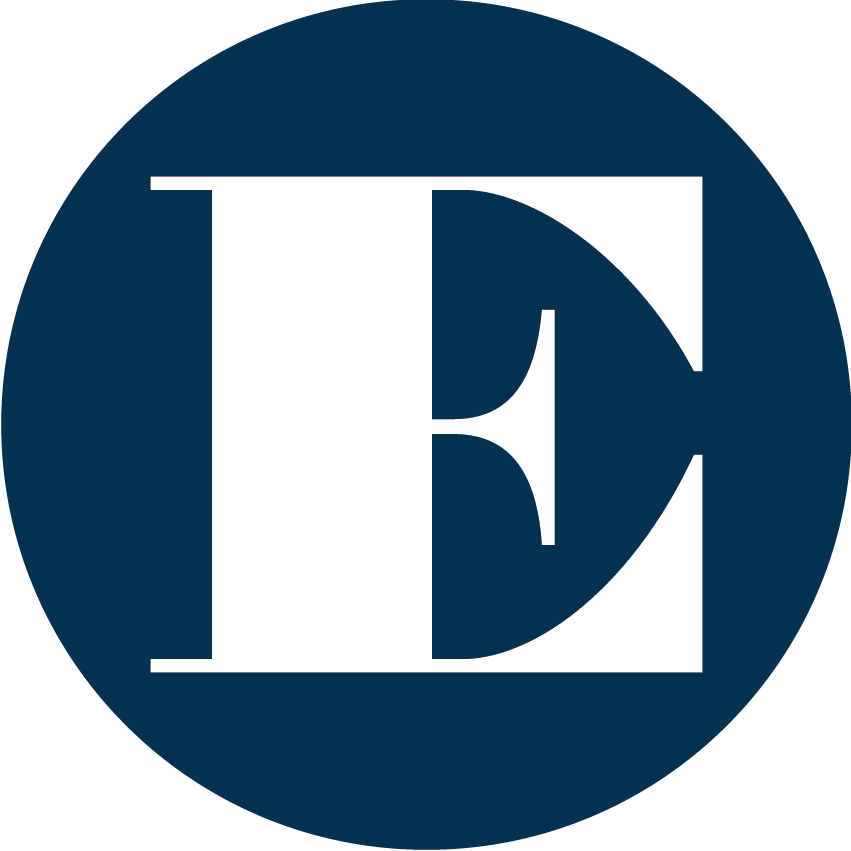 Grey Clay from Velay is a care solution with scientifically proven benefits.
Activities:
Alimentation et soins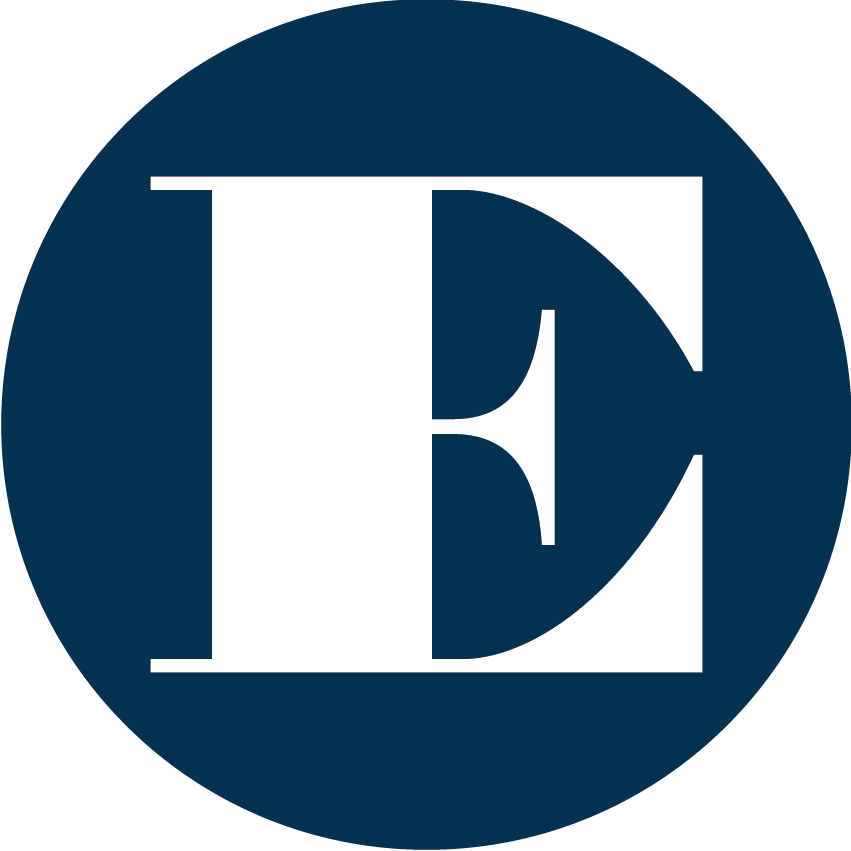 Manufacturing and sale of leather goods: belts, buckle, bags, wristbands.
Activities:
Equipement d'équitation